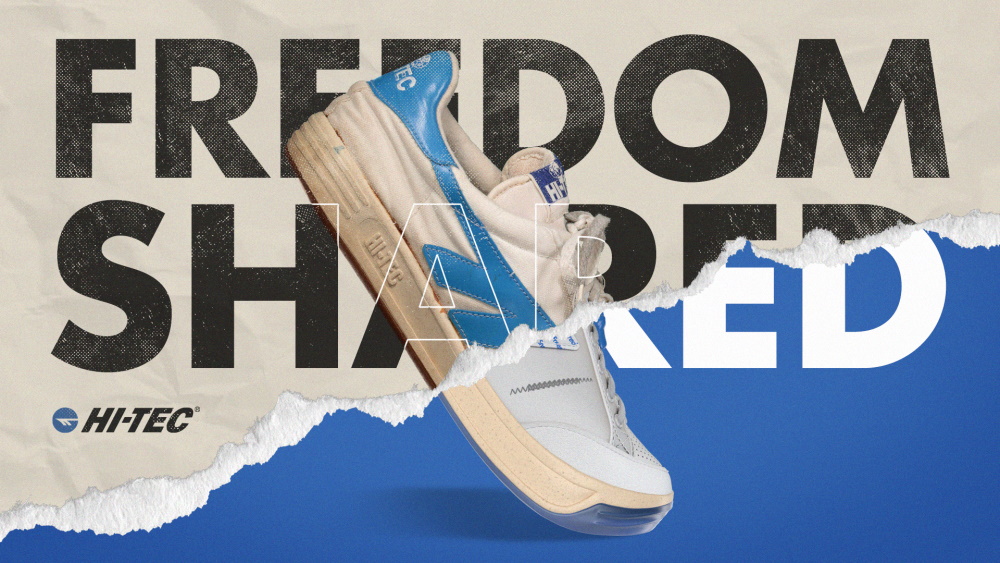 BREAKING NEWS: INTRODUCING A RE-IMAGINED HI-TEC® SNEAKER TO CELEBRATE LATE PRESIDENT MANDELA AND SUPPORT THE NELSON MANDELA CHILDREN'S FUND.
HI-TEC® is proud to announce the launch of the Freedom Shared campaign. With this campaign and the release of the HI-TEC® Freedom 67s sneaker, the London-born heritage brand pays tribute to South Africa's late president, his long walk to freedom and the legacy he left behind.
Please download the PDF here.