THE ARTISTS OF RECLINE: NEO MAHLANGU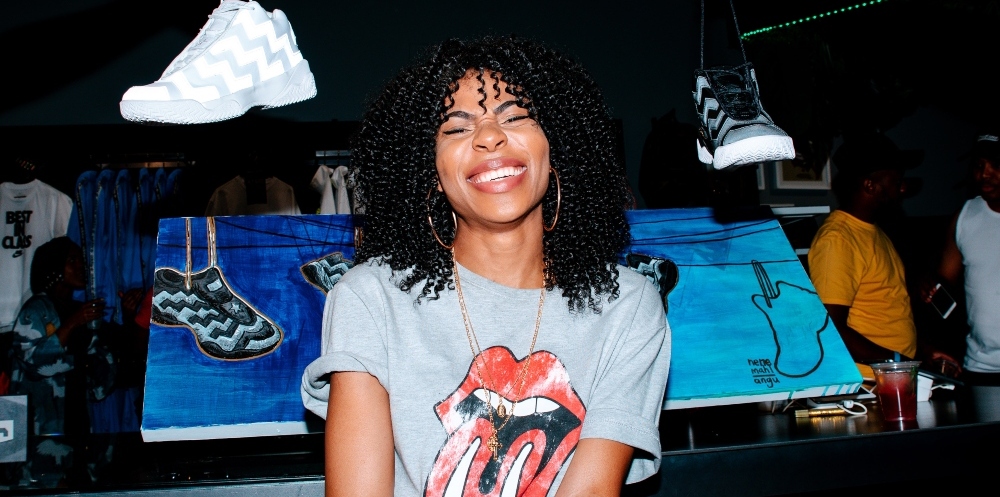 Converse has recently released their VLTG collection and to fully pay welcome this electrifying pack to the Archive family, we celebrated at two flagship Archive stores: Archive Shortmarket Street in Cape Town and Archive in Braamfontein, Johannesburg. More on that here.
At each Recline, we feature up-and-coming artists, graphic designers and illustrators who represent the art of Recline. Get to know Neo Mahlangu, one of the artists hosted for a live art set at Recline x Converse VLTG.
Best known for her illustrations and charcoal drawings, artist Neo Mahlangu's work takes a reflective look on the experiences of a millennial in a social media saturated world – from how it affects their mental health and to how it plays a role in their relationships. "Social media is my muse. In terms of my illustrations, I would describe them as playful and clean with a contemporary edge. My charcoal drawings are richer, with great contrast playing on the fringes of realism and surrealism.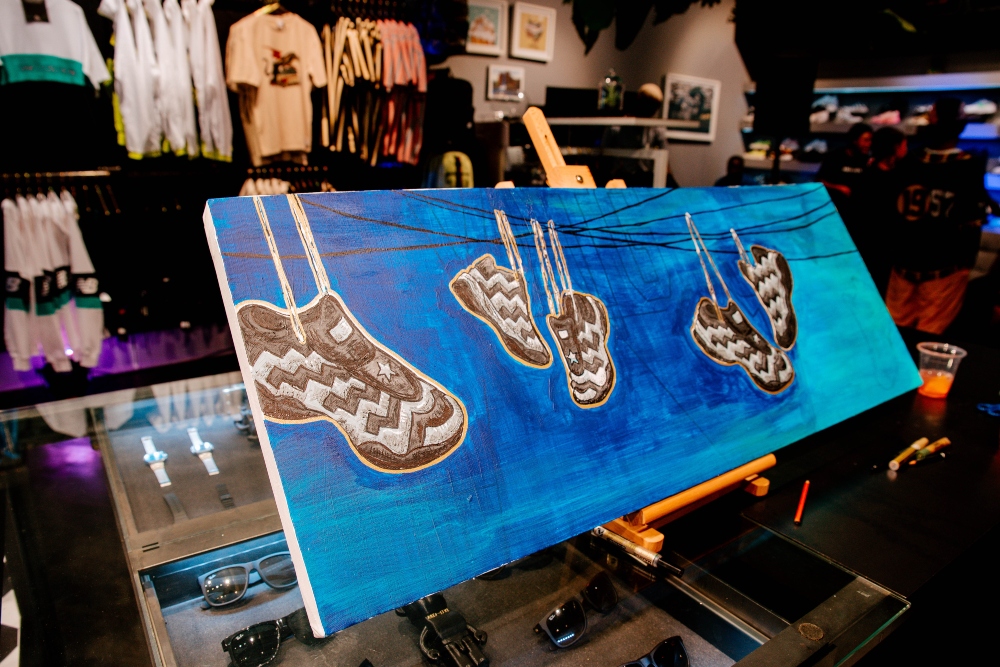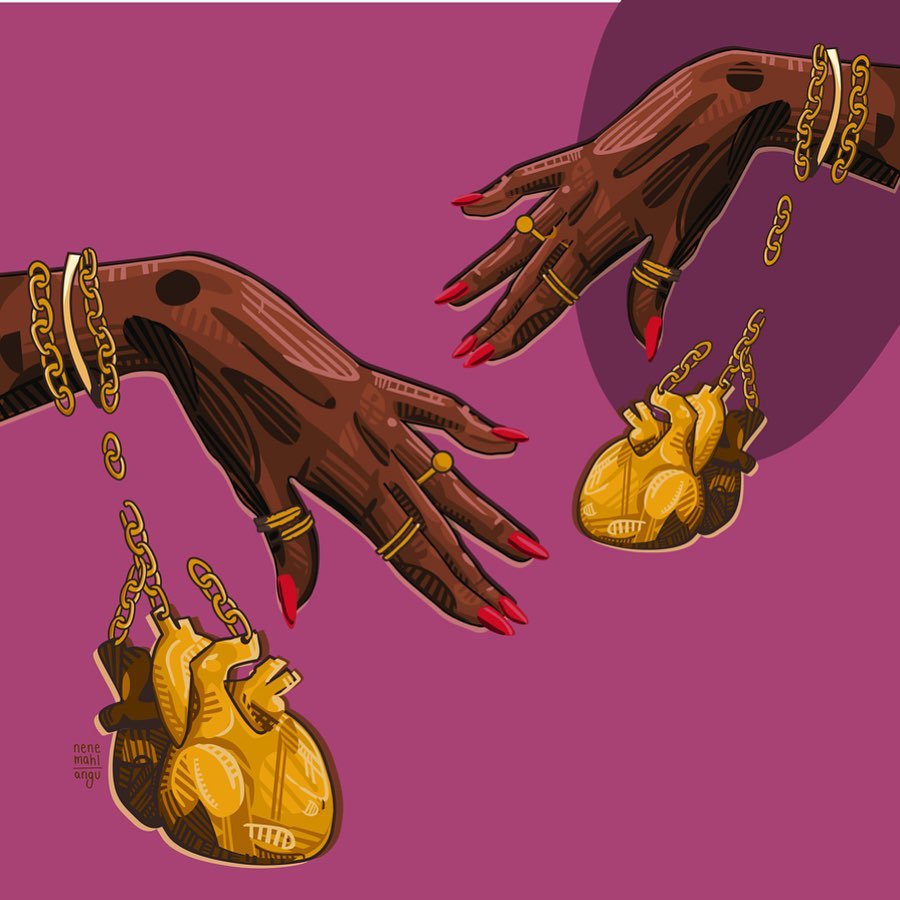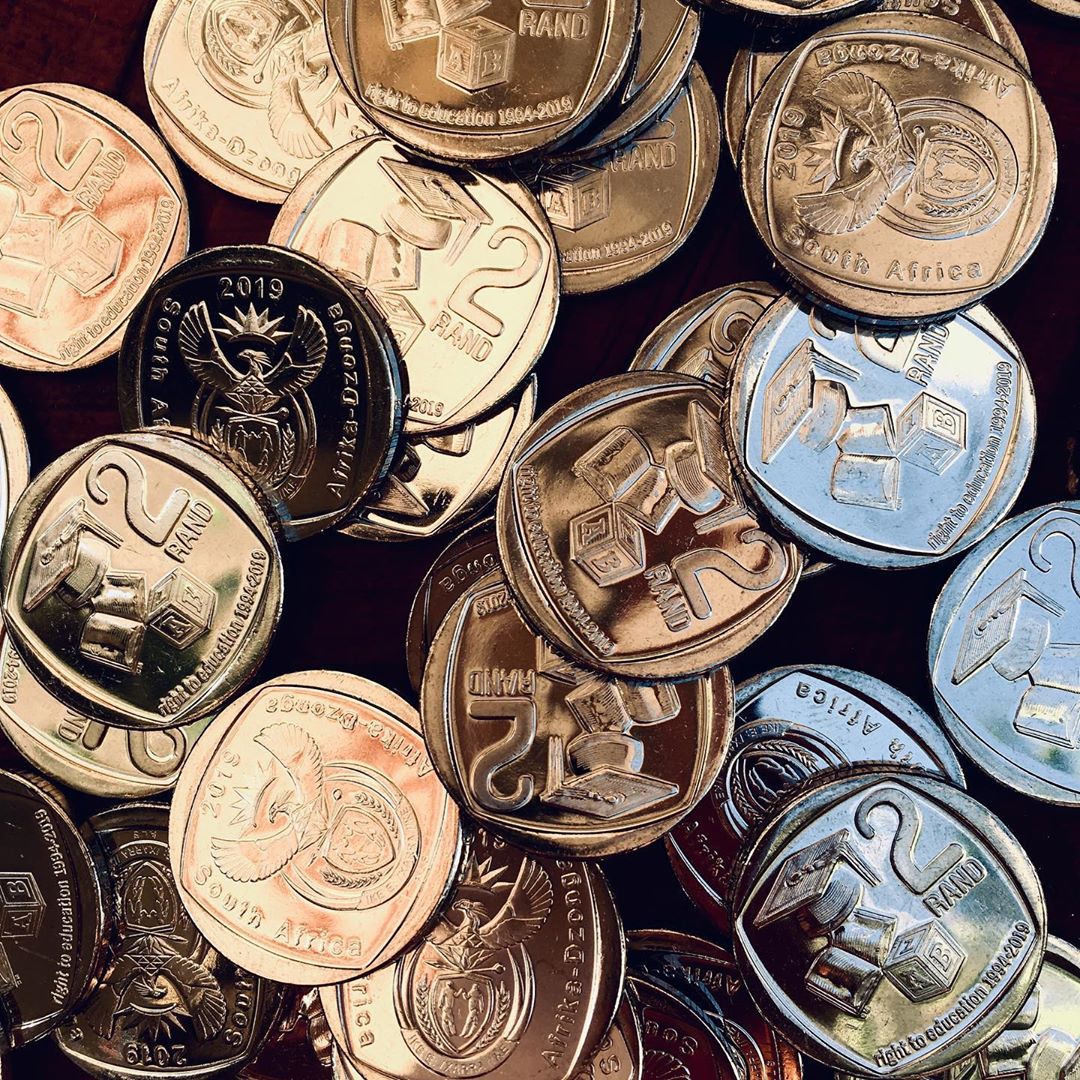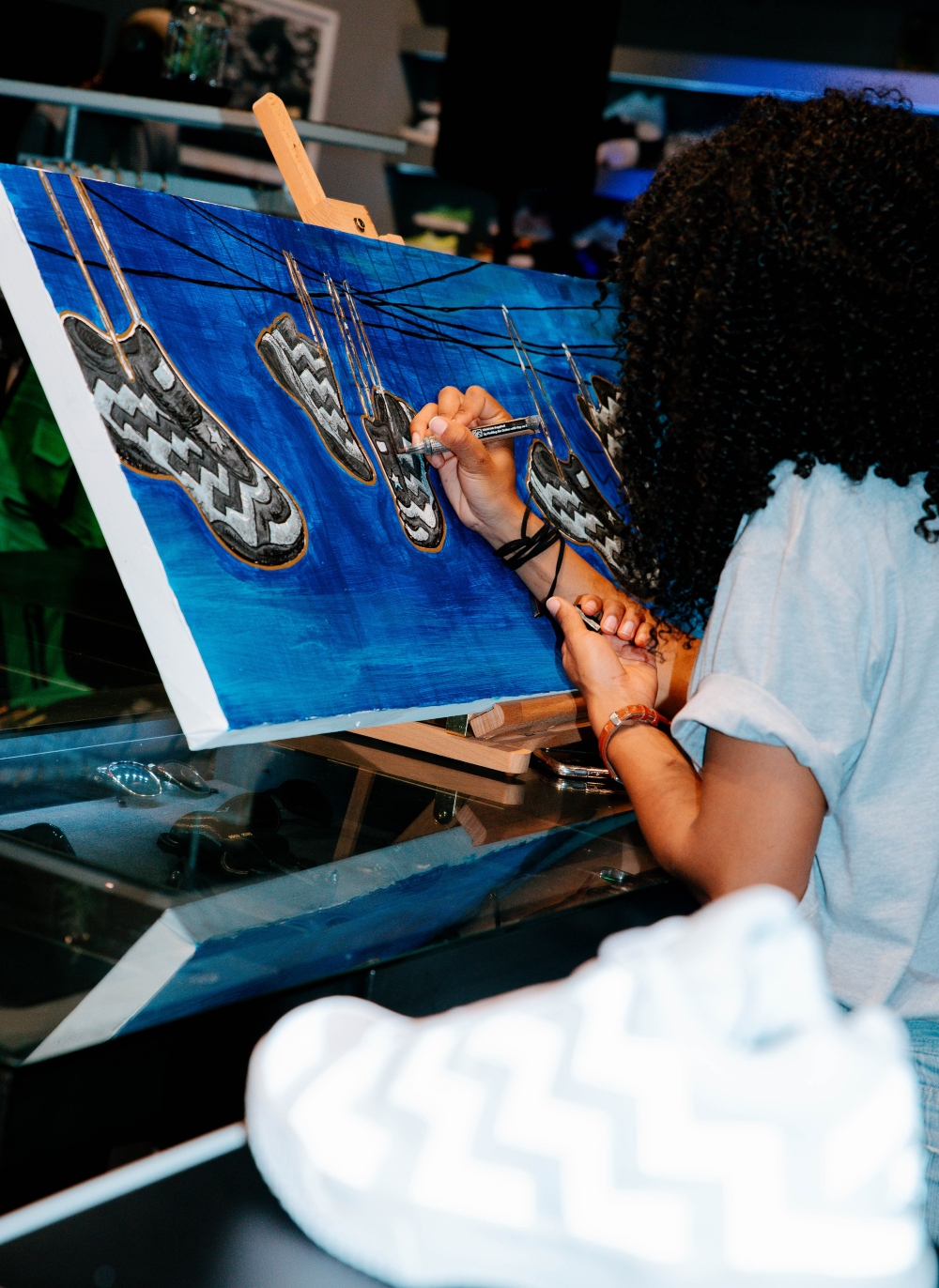 What went into your illustration for Converse VLTG x Recline?
Fun and vibrancy with a lot of colour and technical skills.
Who would relate to your art?
People who are sensitive to the world around them and spend countless hours on their phones (like me). Also people who enjoy vibrant colour and a fresh take on [how they're] seeing the world.