Recline x PUMA CELL Endura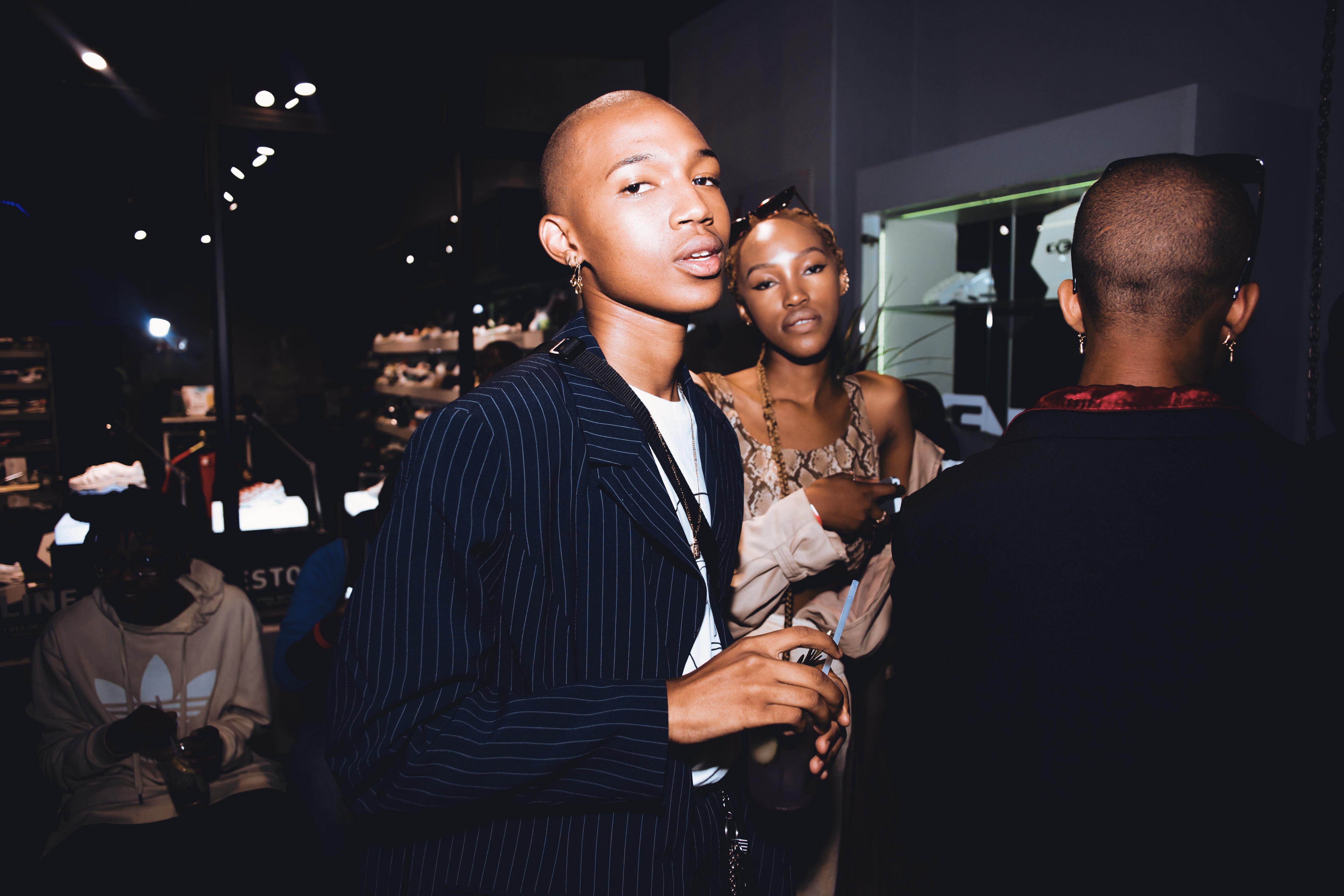 On Thursday, 7 February and Friday 8 February, Recline teamed up with PUMA to pay homage to 20 years of history and heritage with the release of the PUMA CELL Endura pack. We celebrated the release in two different locations – at Archive's pinnacle stores in Johannesburg and Cape Town.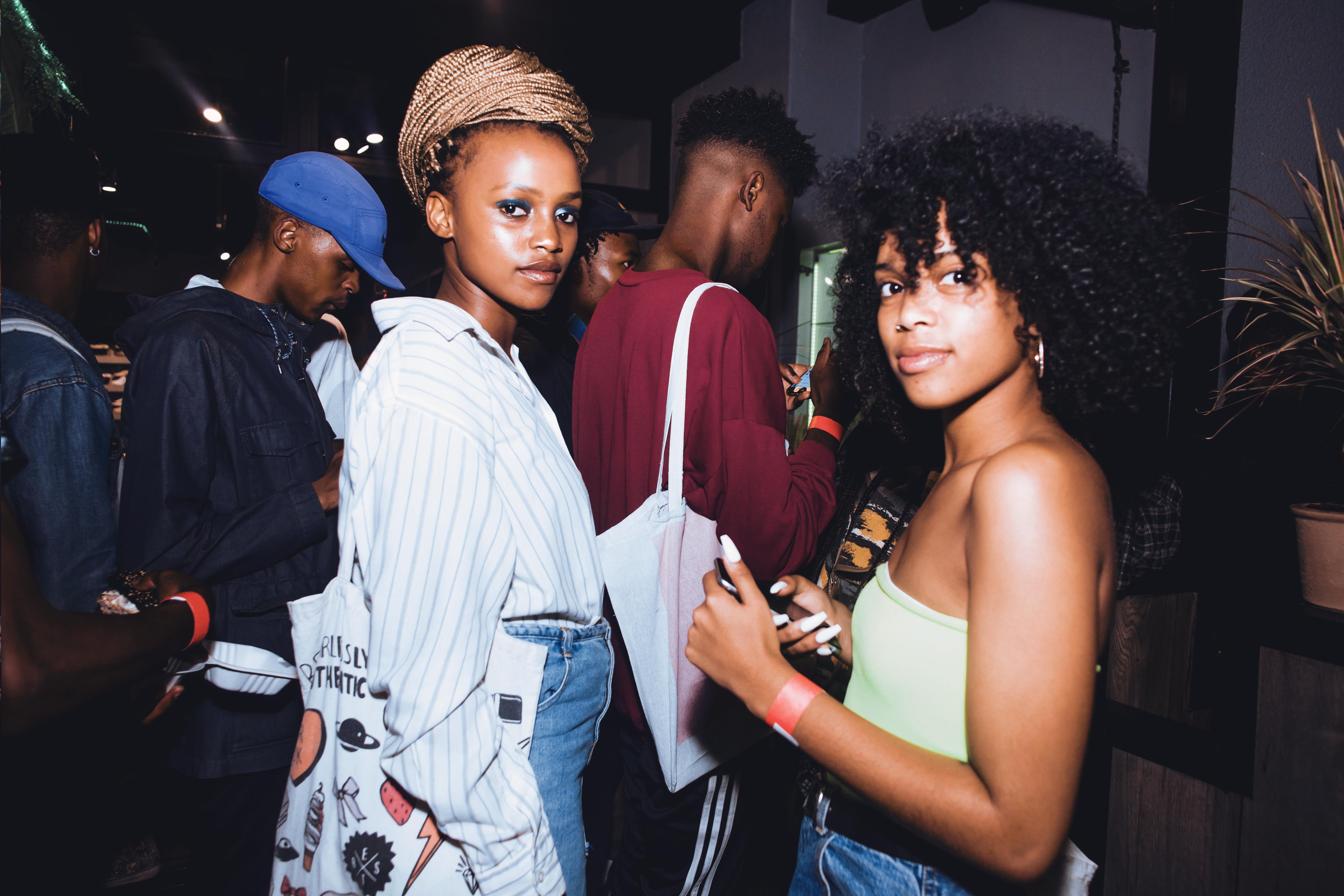 The coveted CELL Edura has been resurrected from the past and reimagined dressed in two classic colourways: black and white – paying homage to 20 years of its heritage and history. The pack, complete with fresh sneakers and apparel to make any streetwear enthusiast want to update their wardrobe RN, is also worn by Cape Town based rapper YoungstaCPT. Otherwise known as Riyadh Roberts, the "Young van Riebeek" rapper has been unapologetically championing strong cultural messages through his rap since 2010. With 30 plus mix tapes under his belt, a new album called "3T – Things Take Time" and latest song release titled 'Own 2019', YounstaCPT is at the forefront at SA street and hip hop culture, making him the perfect fit for the PUMA CELL.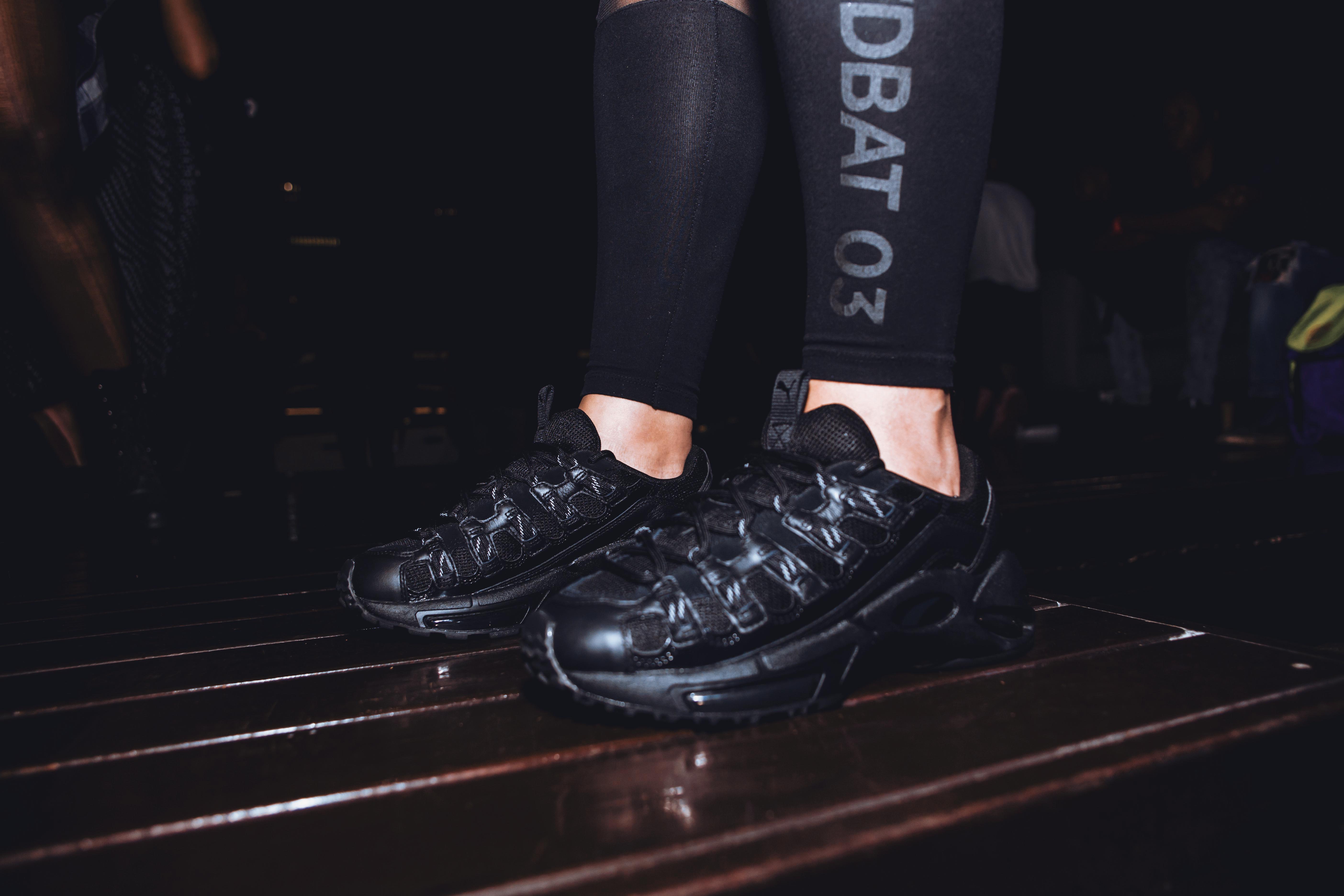 To see how we celebrated the release of the CELL alongside PUMA, keep scrolling for a full recap in pictures.