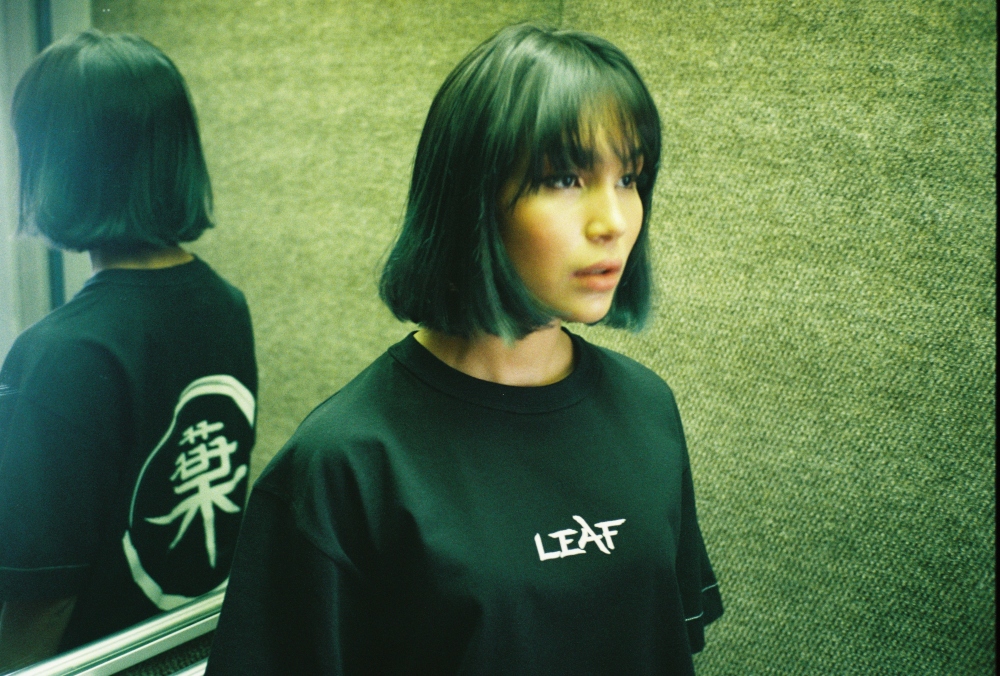 High end local brand Leaf Apparel by owner and designer Salik Harris has made its way to Archive and to celebrate, we hosted the newly welcomed family at a Recline in both Leaf and Archive's city of origin: Cape Town.
Leaf apparel is handcrafted in Cape Town and specialises in high end, once off urban streetwear with an emphasis on premium comfort and style. The latest collection takes inspiration from the hustle of the city streets and the brand only releases limited edition production runs, so make sure you get down to Archive Shortmarket Street, Archive Braamfontein or online at www.archivestore.co.za to cop the merch before its gone.
For a full recap in pictures, keep scrolling and make sure you follow Leaf Apparel and Archive for the latest news, events and product drops.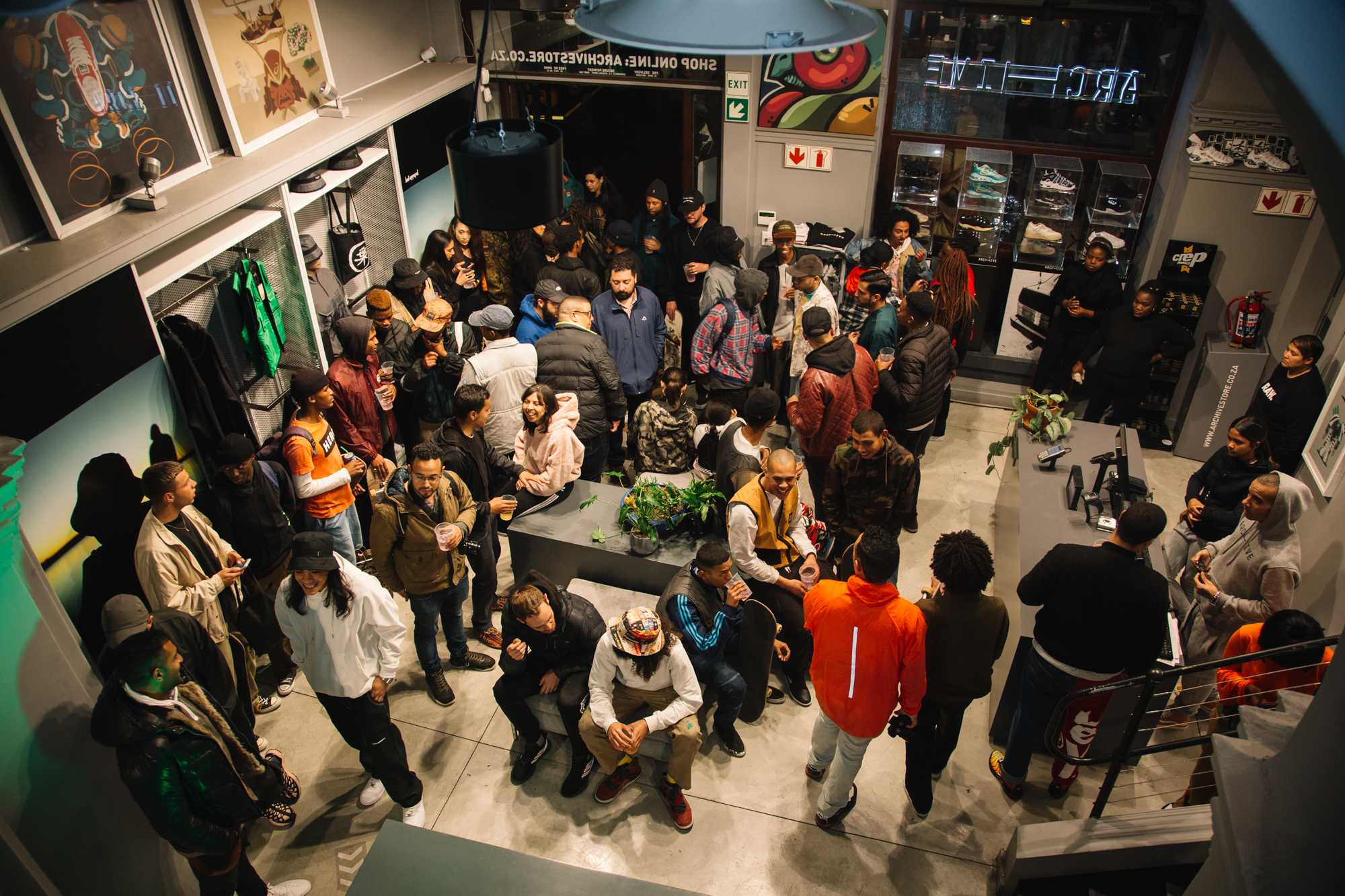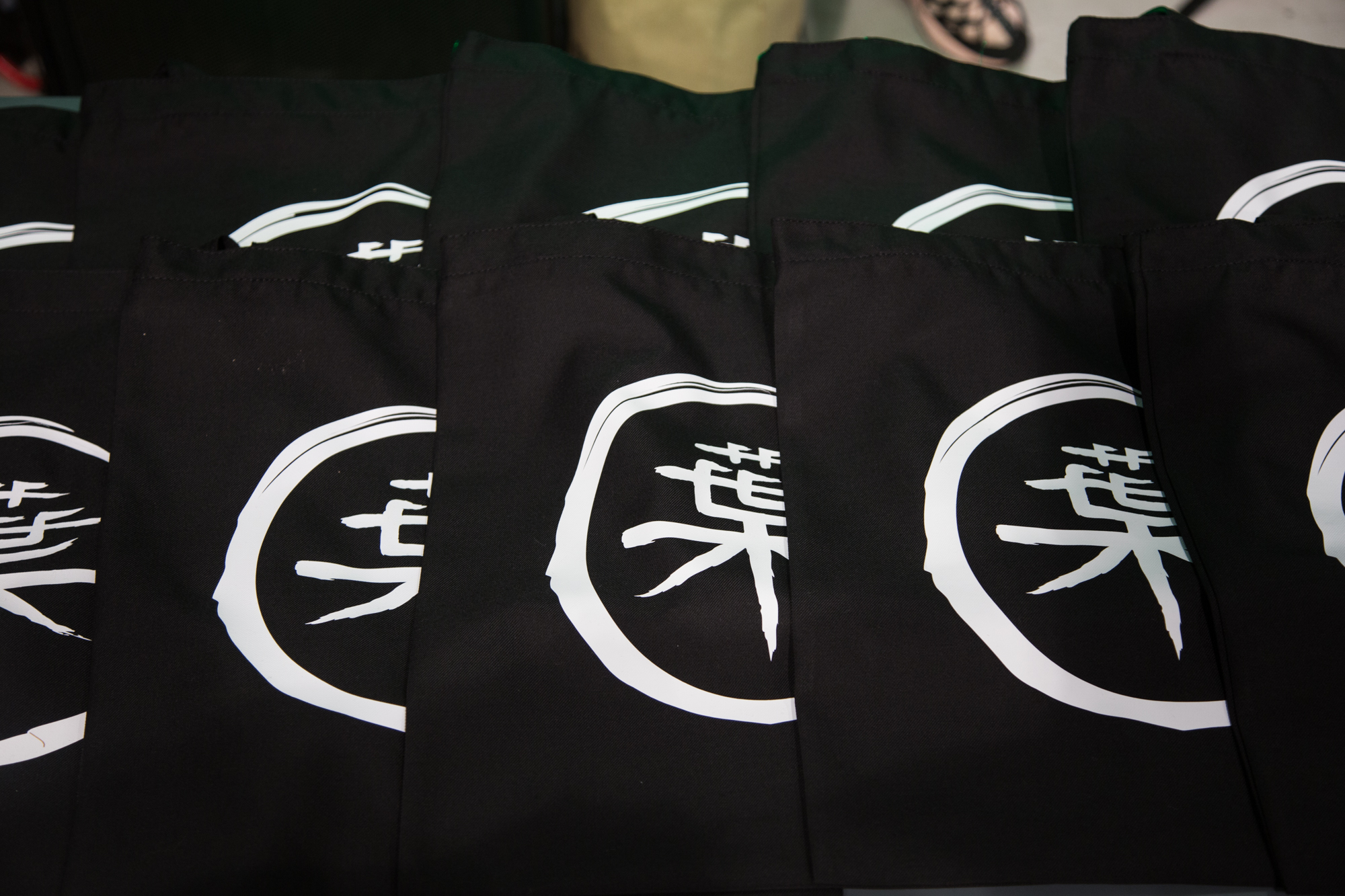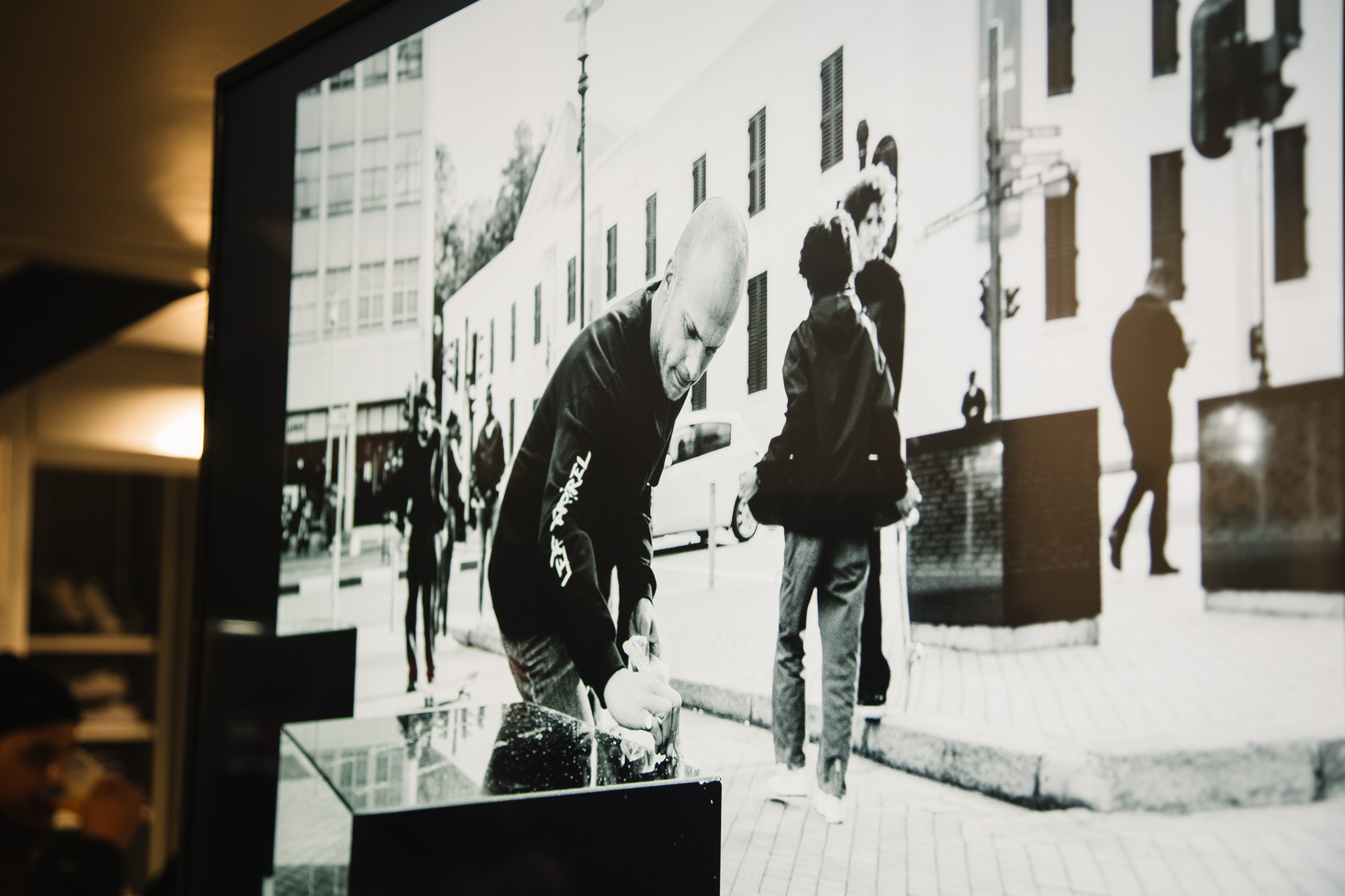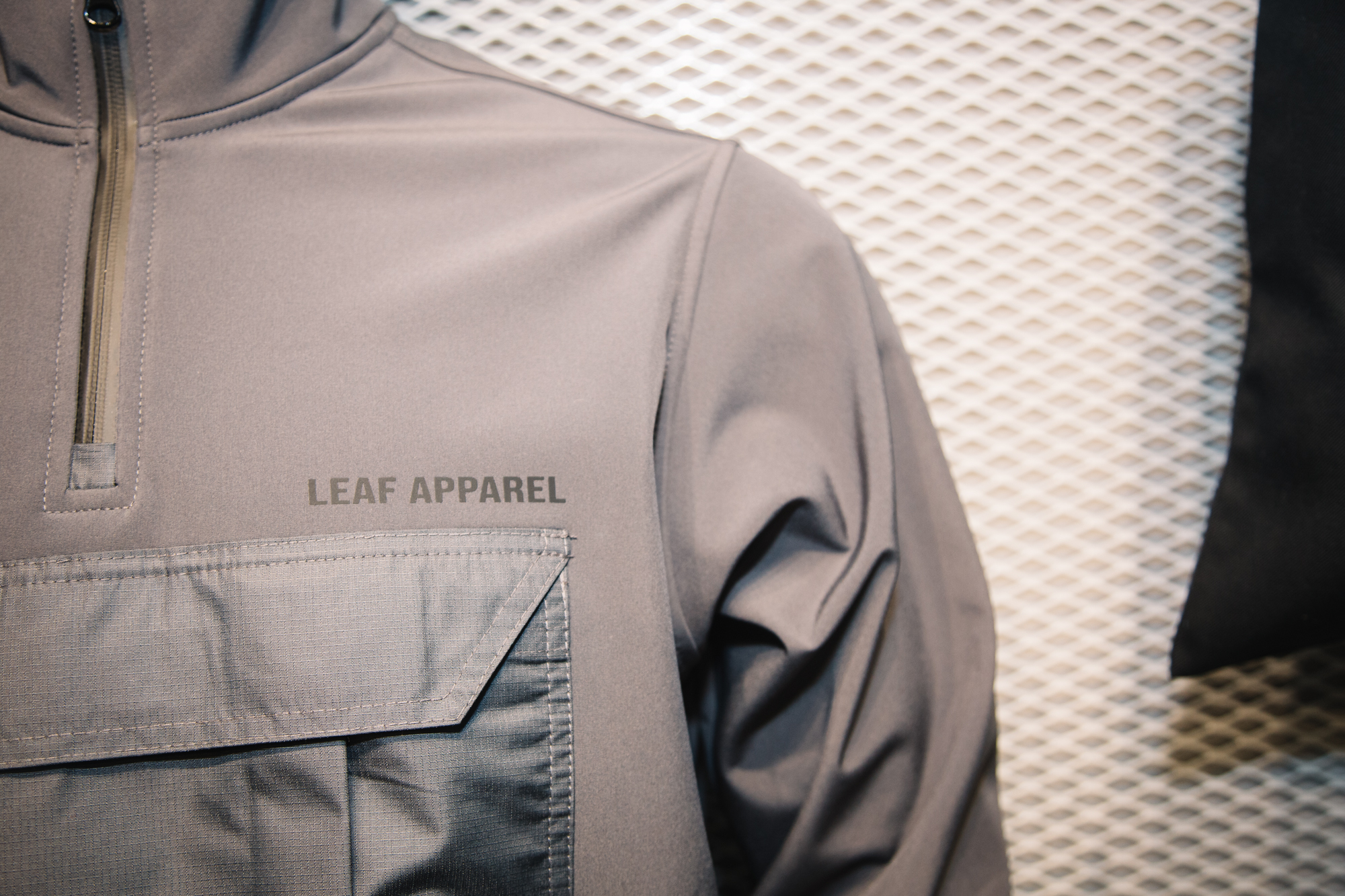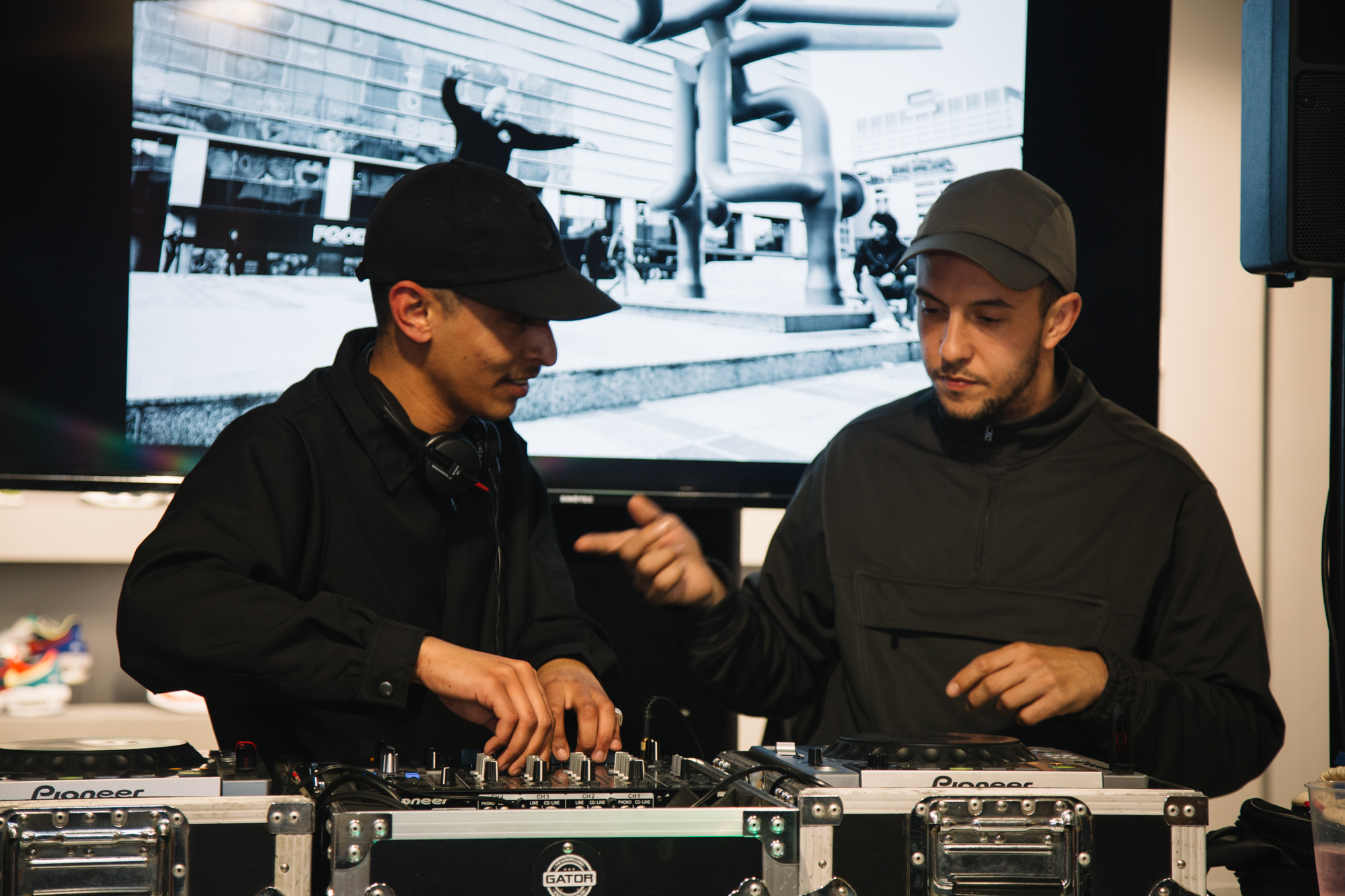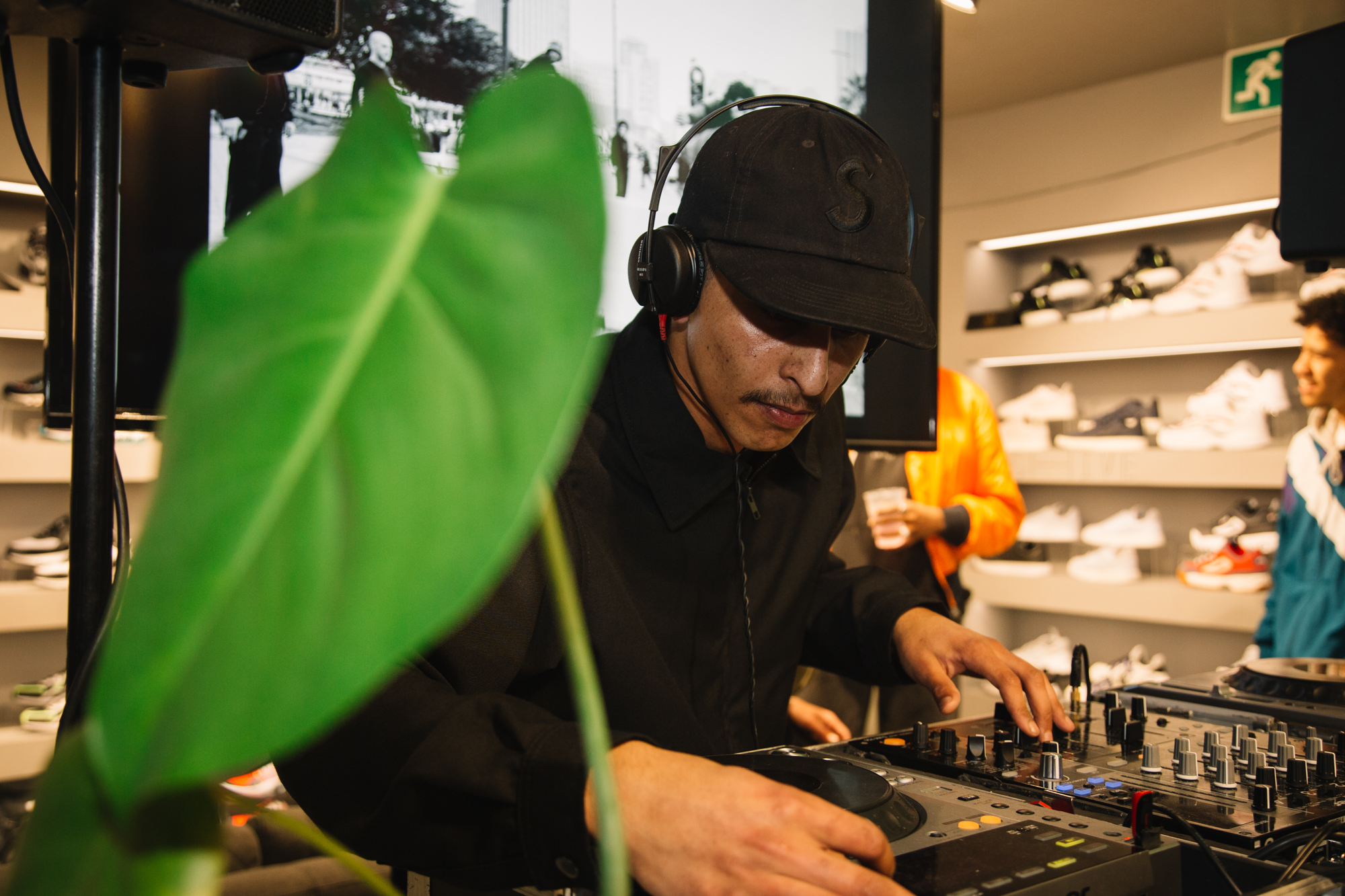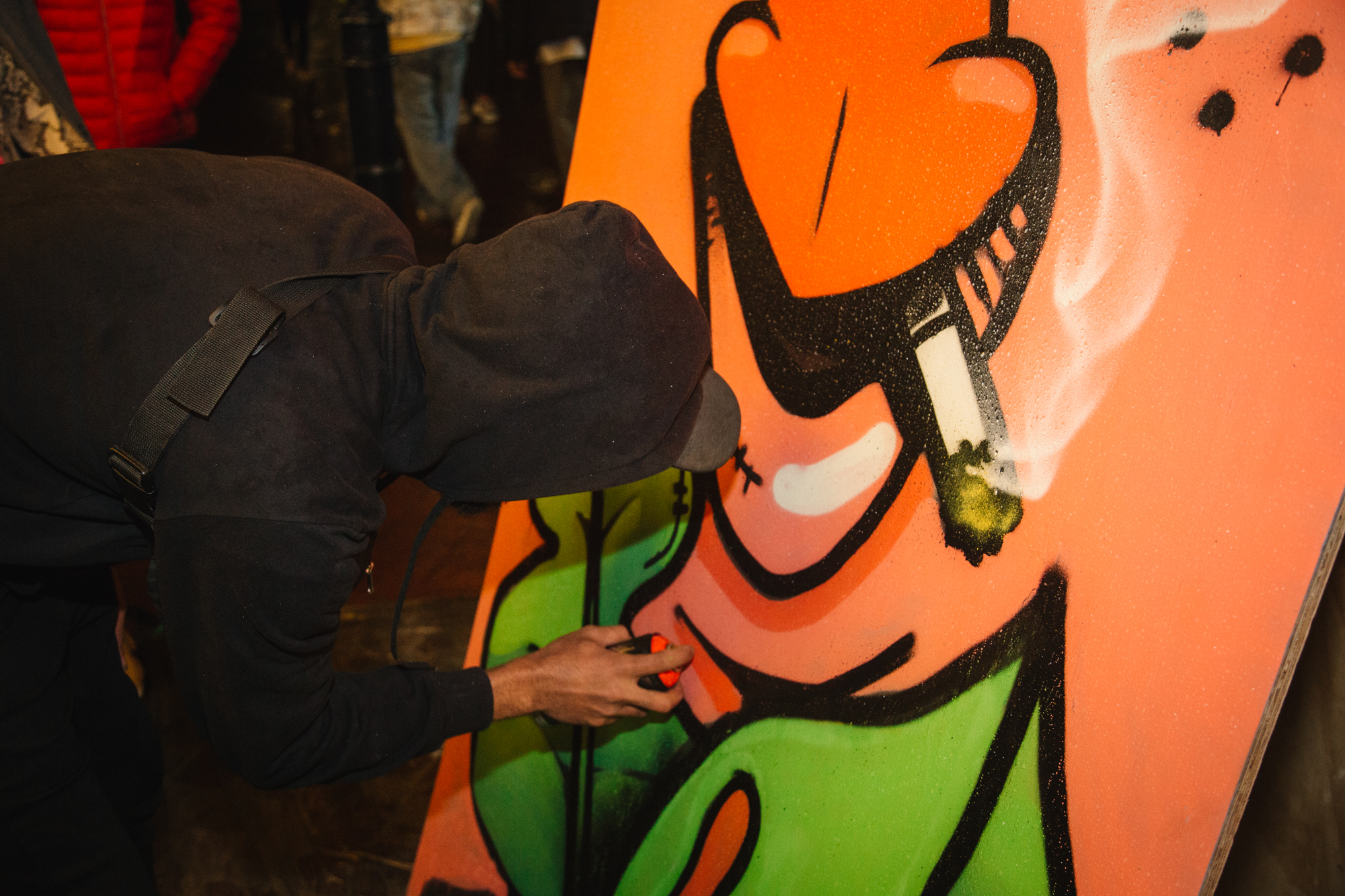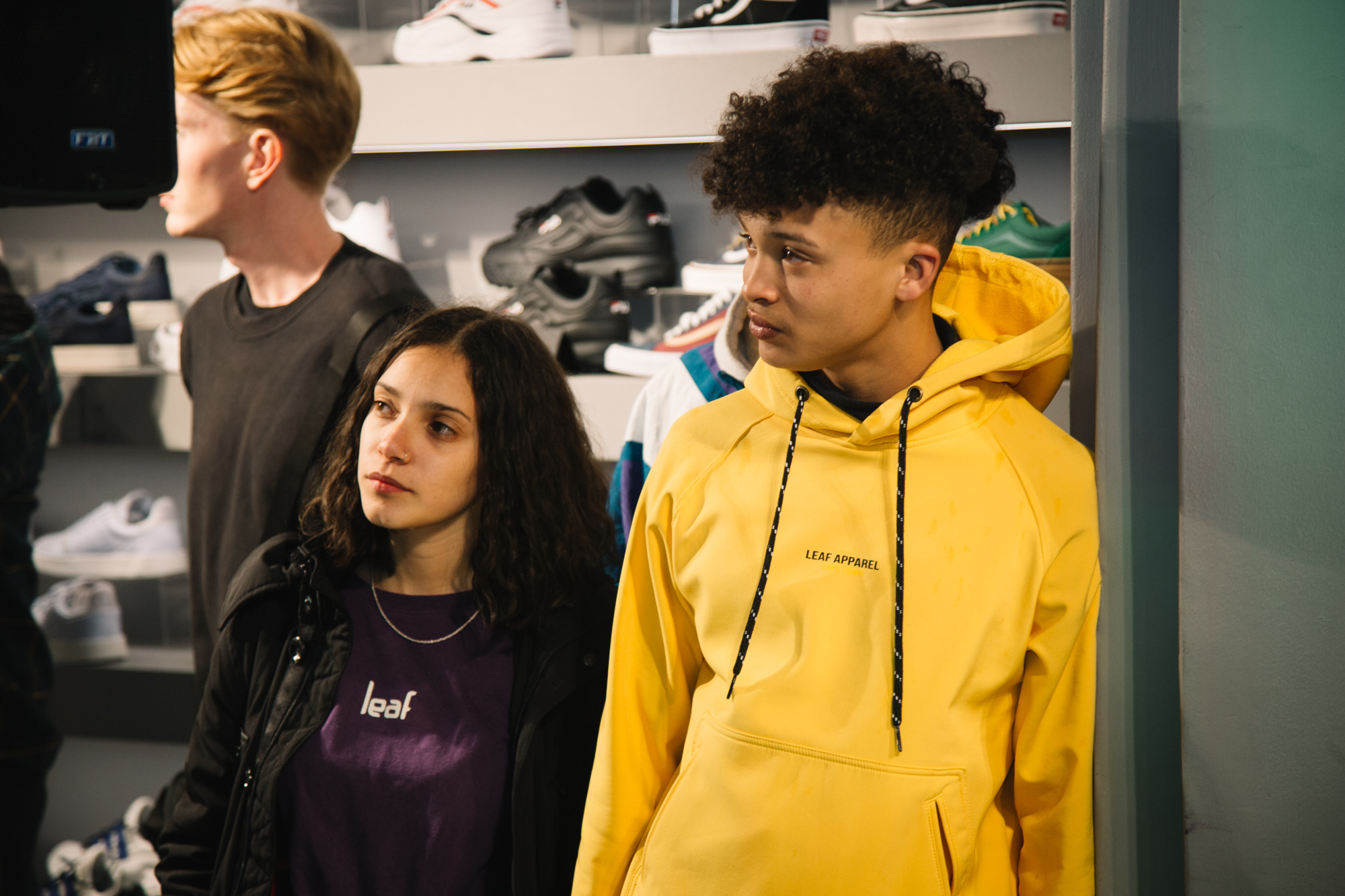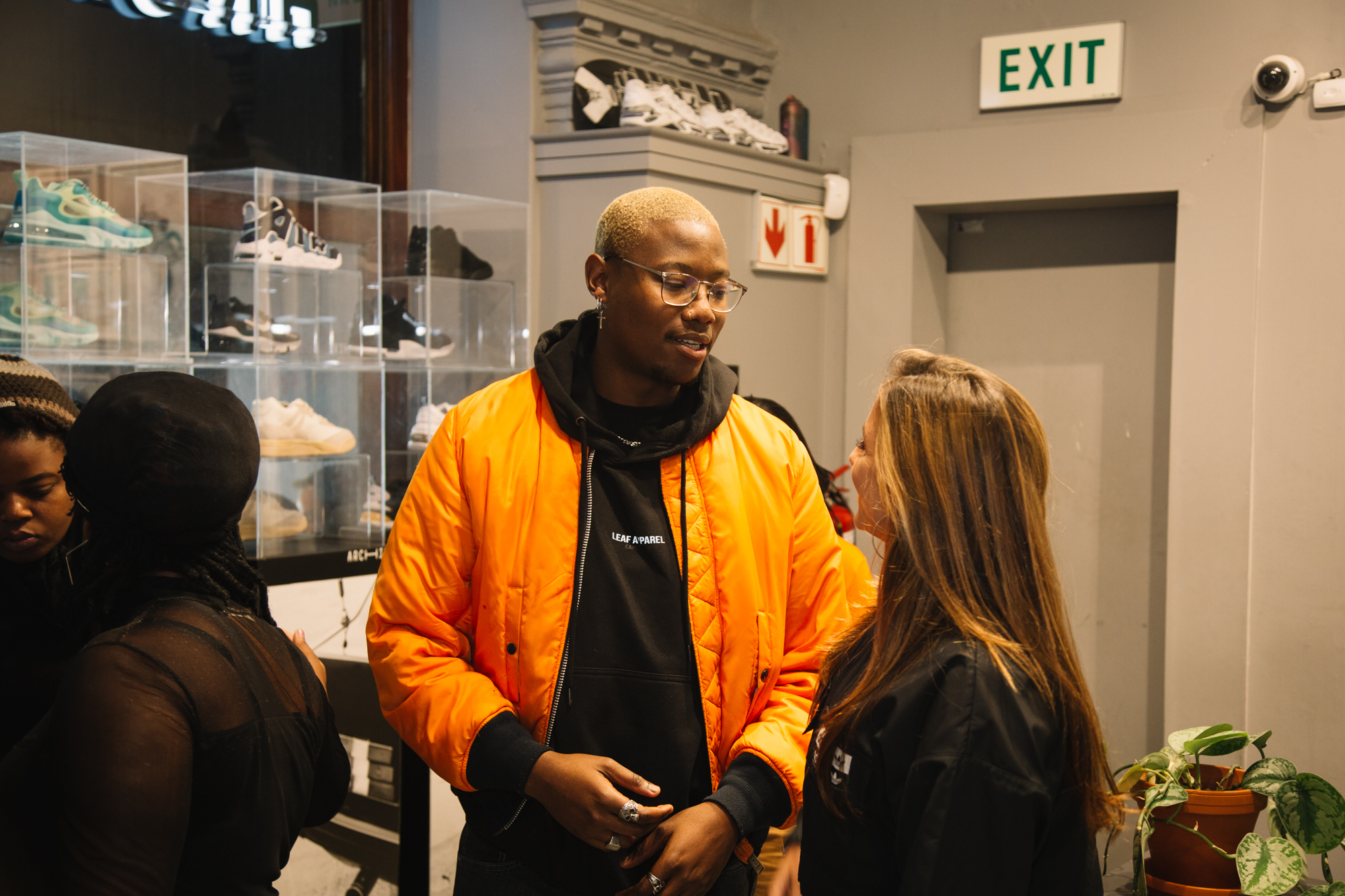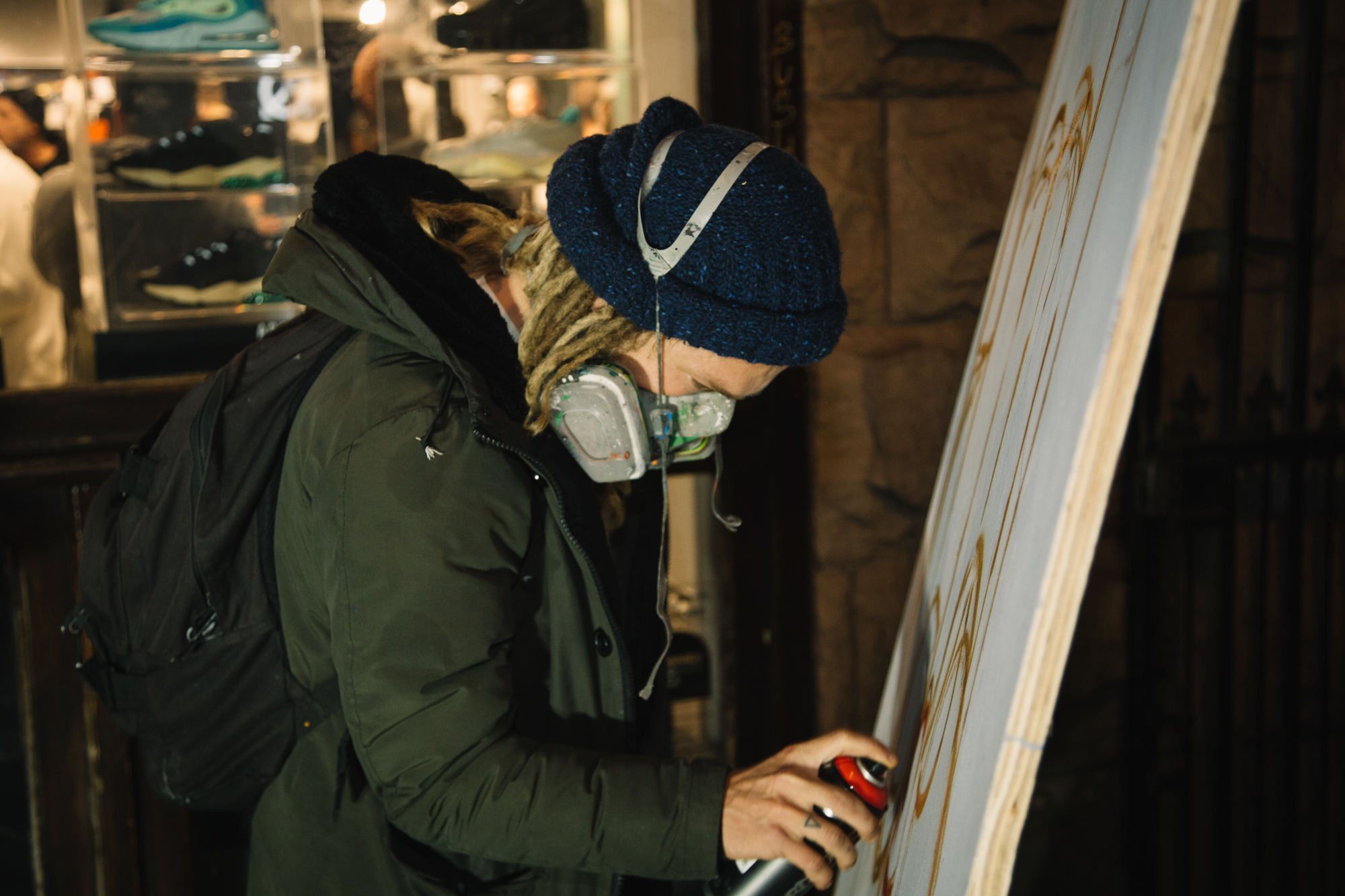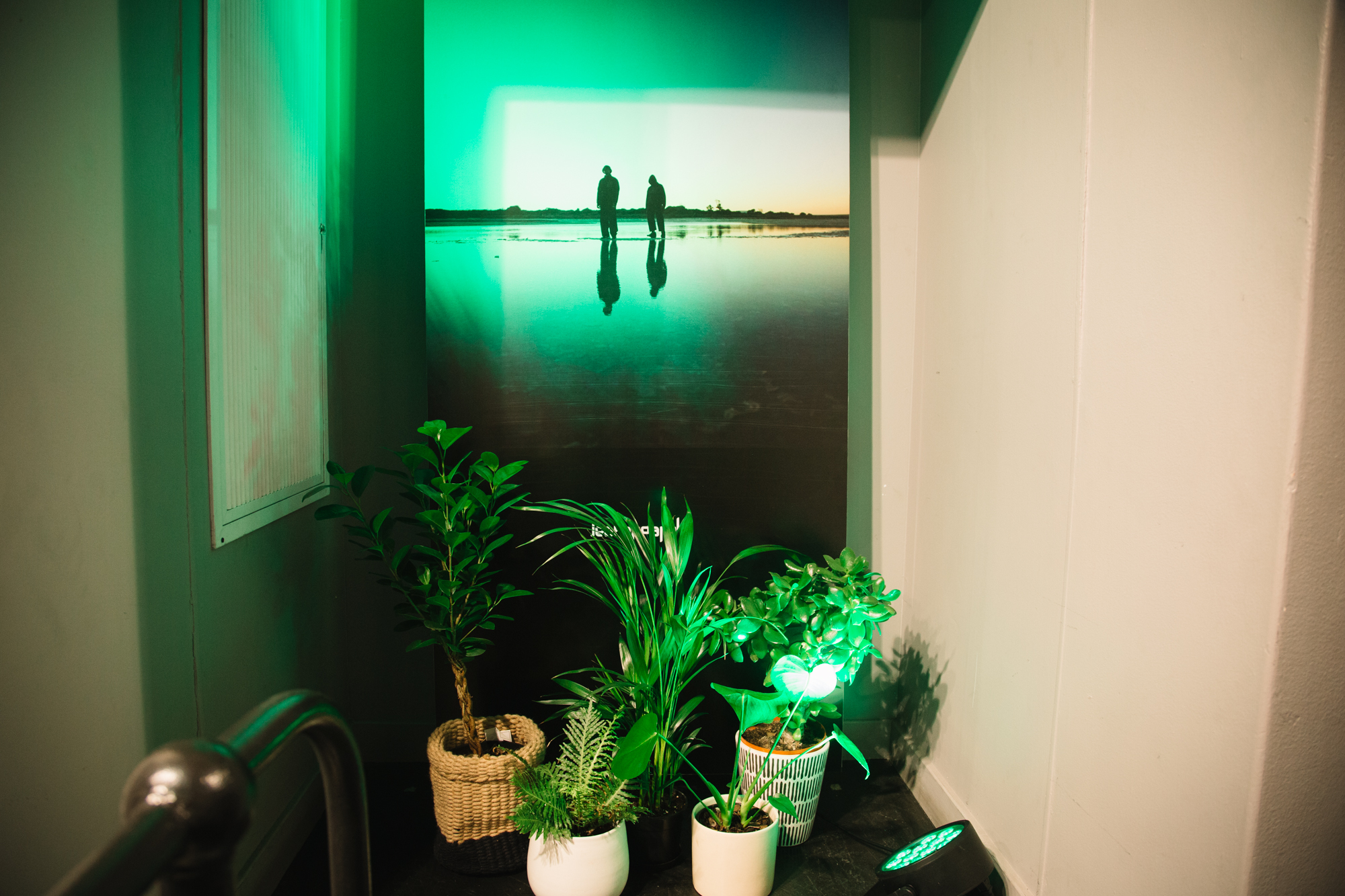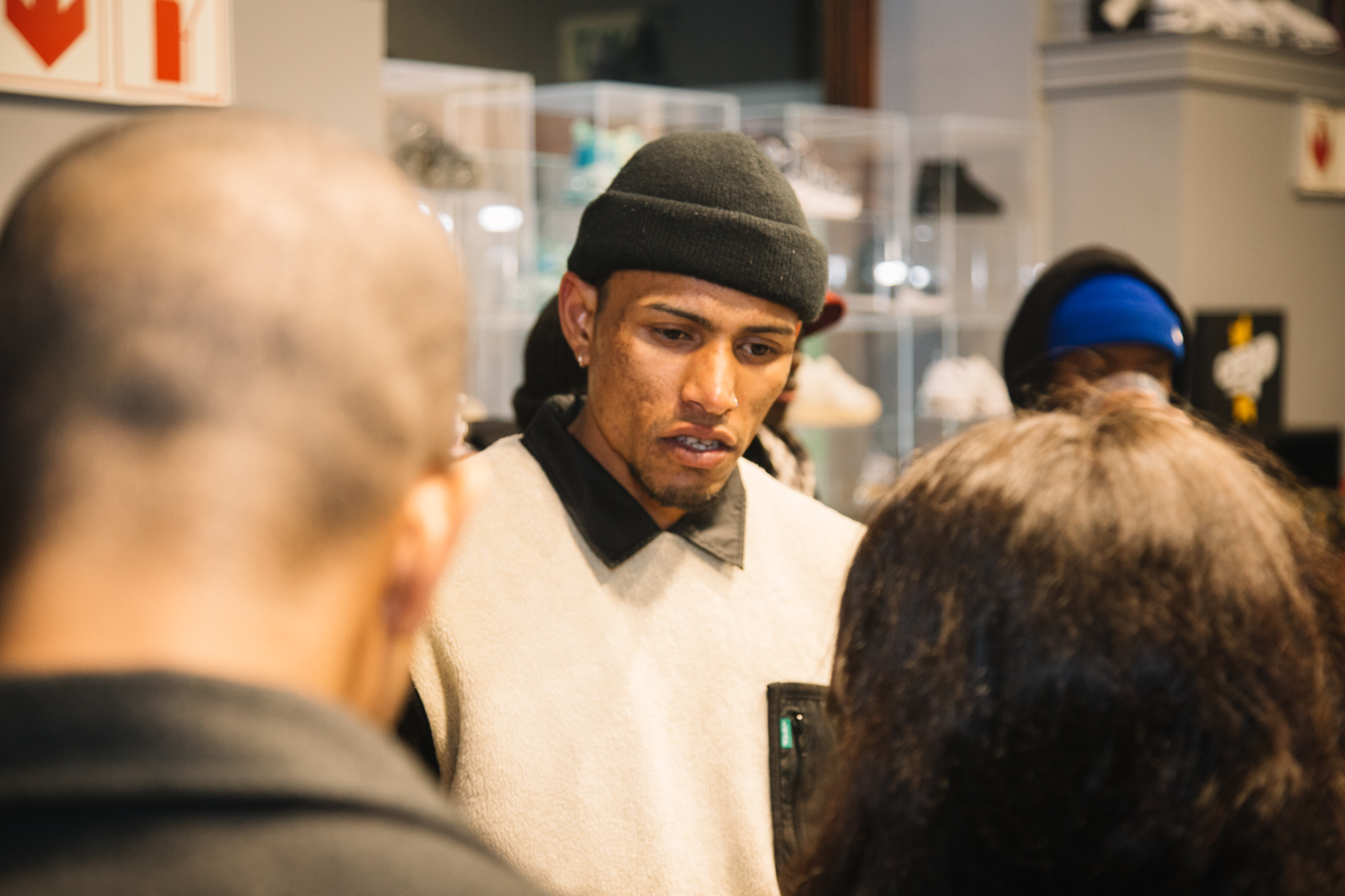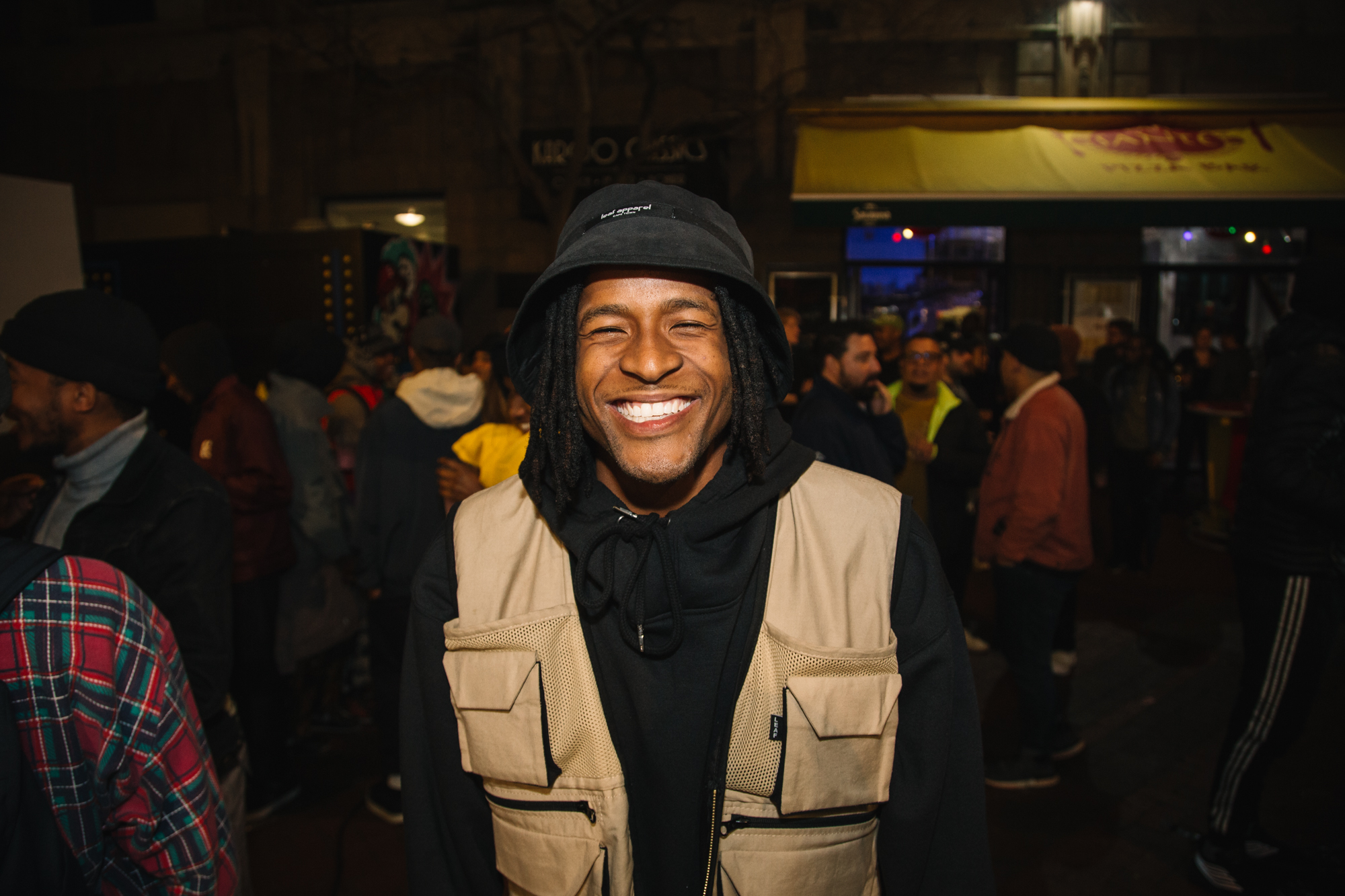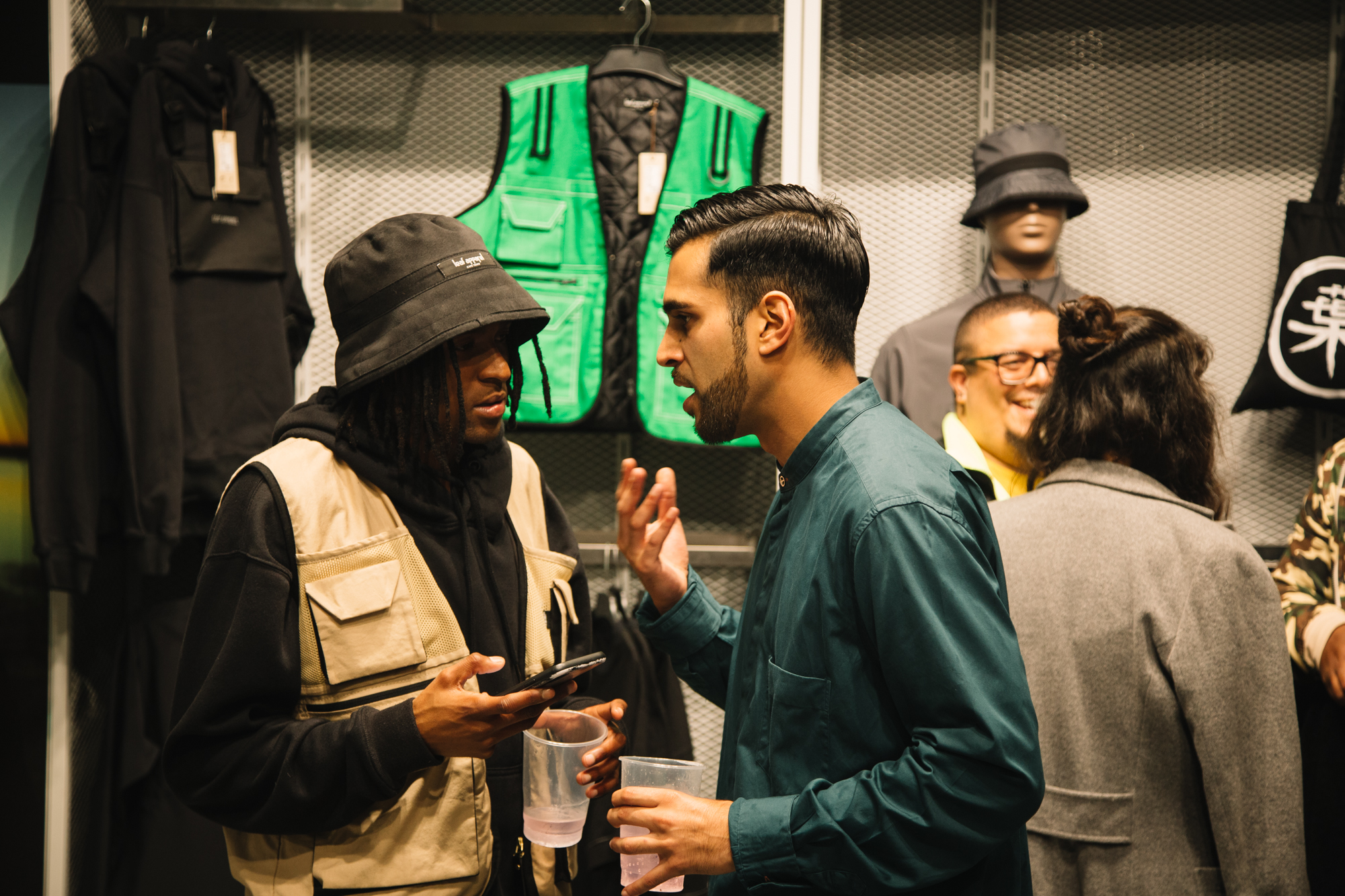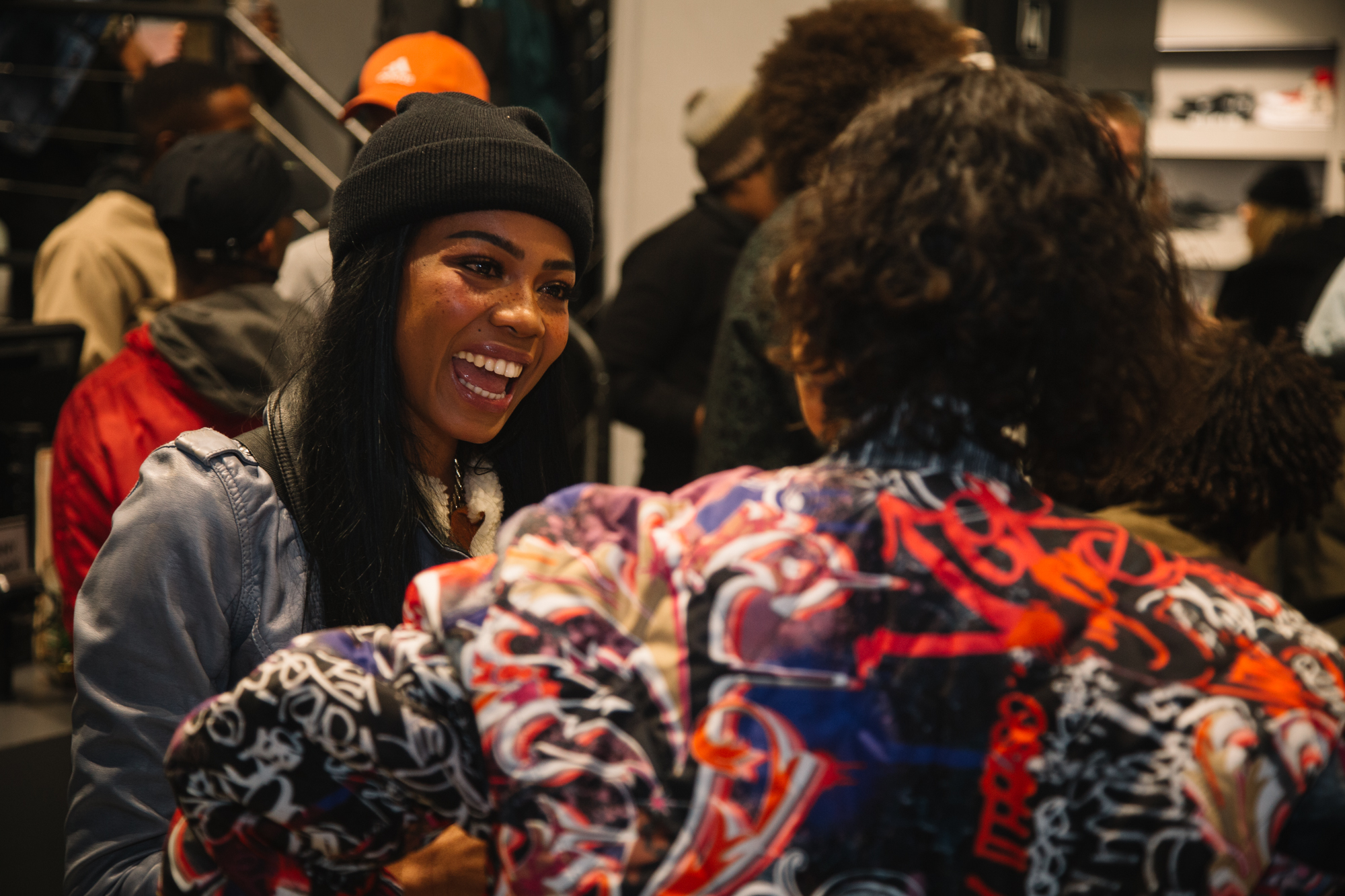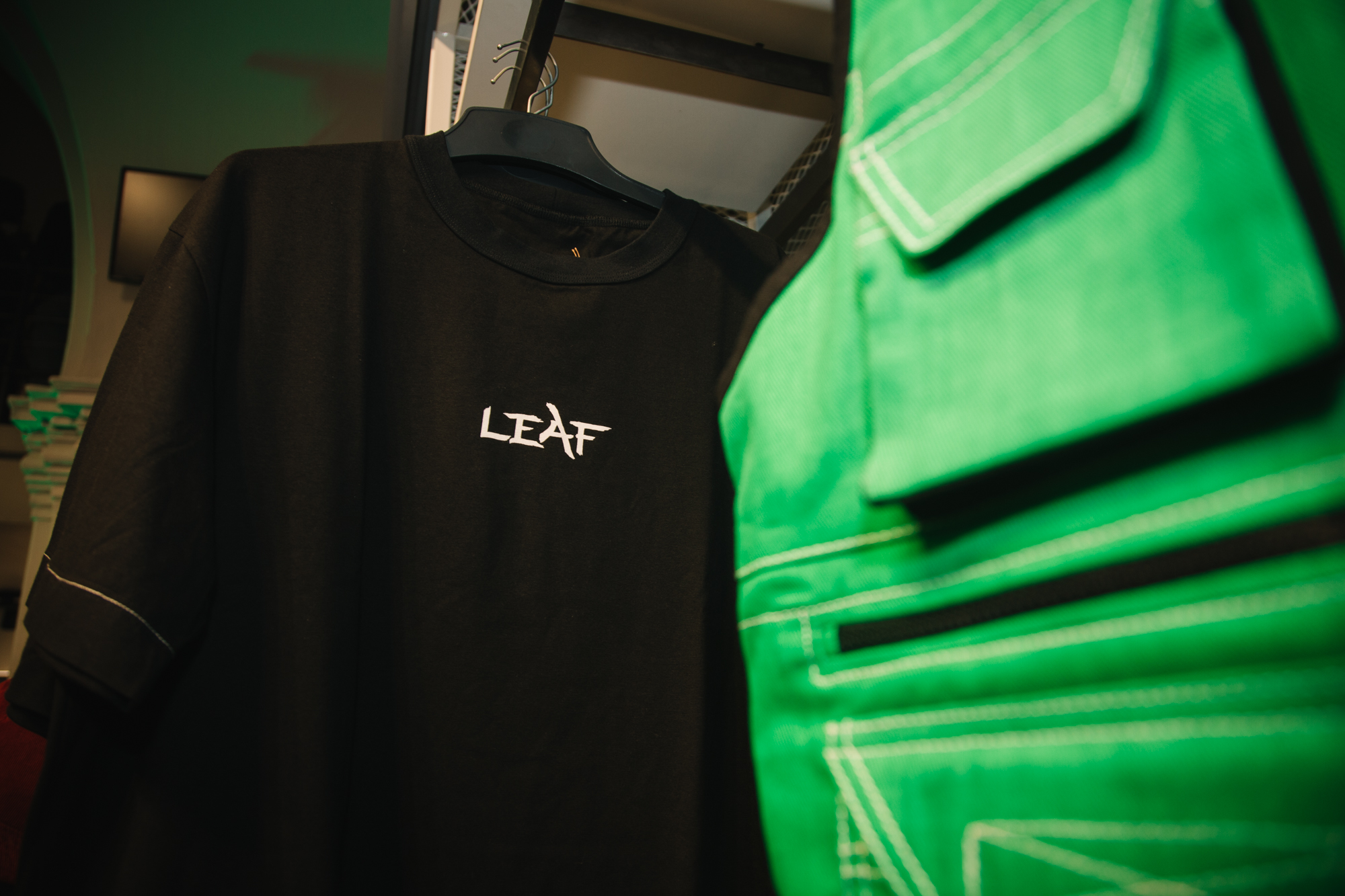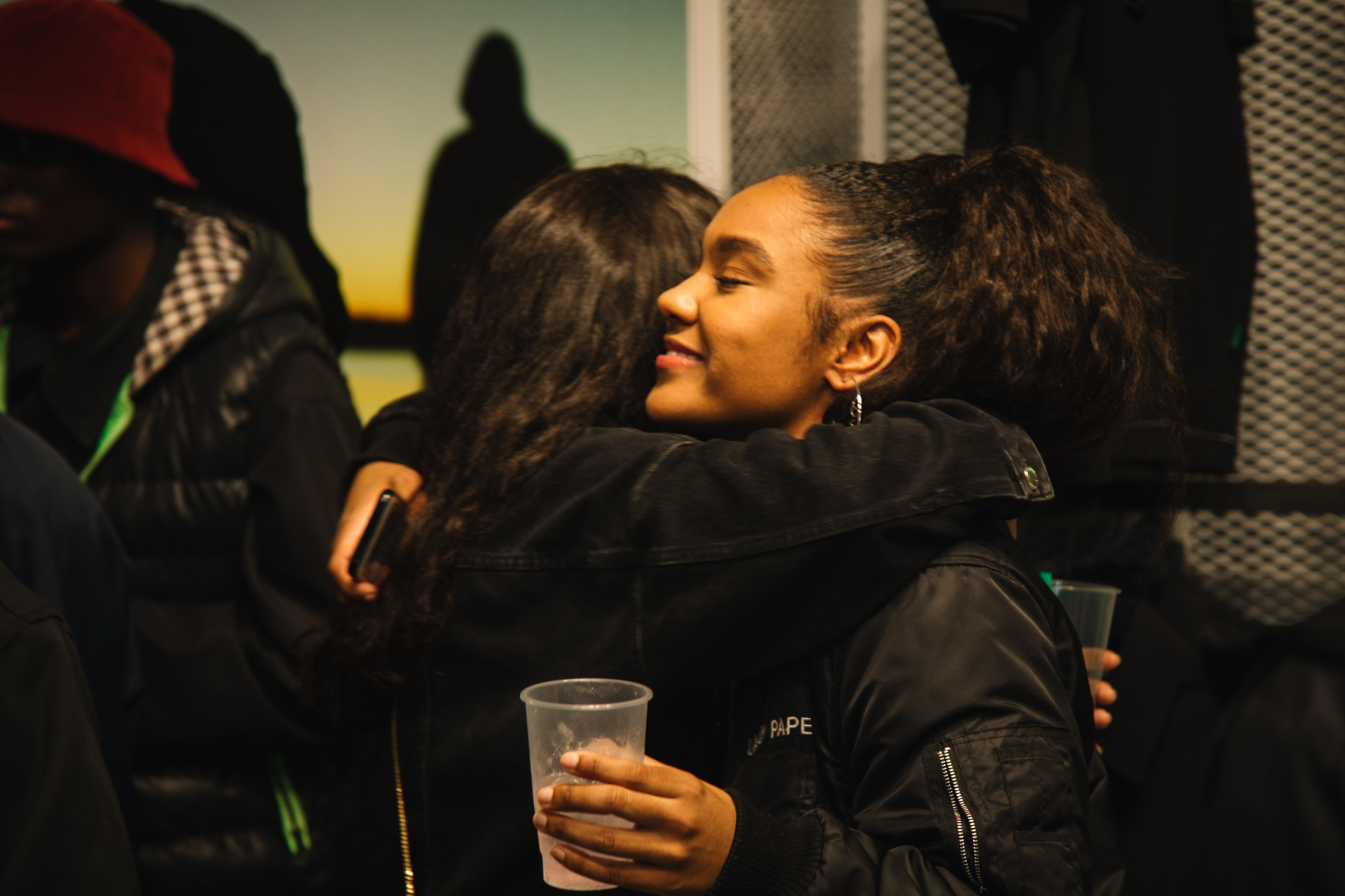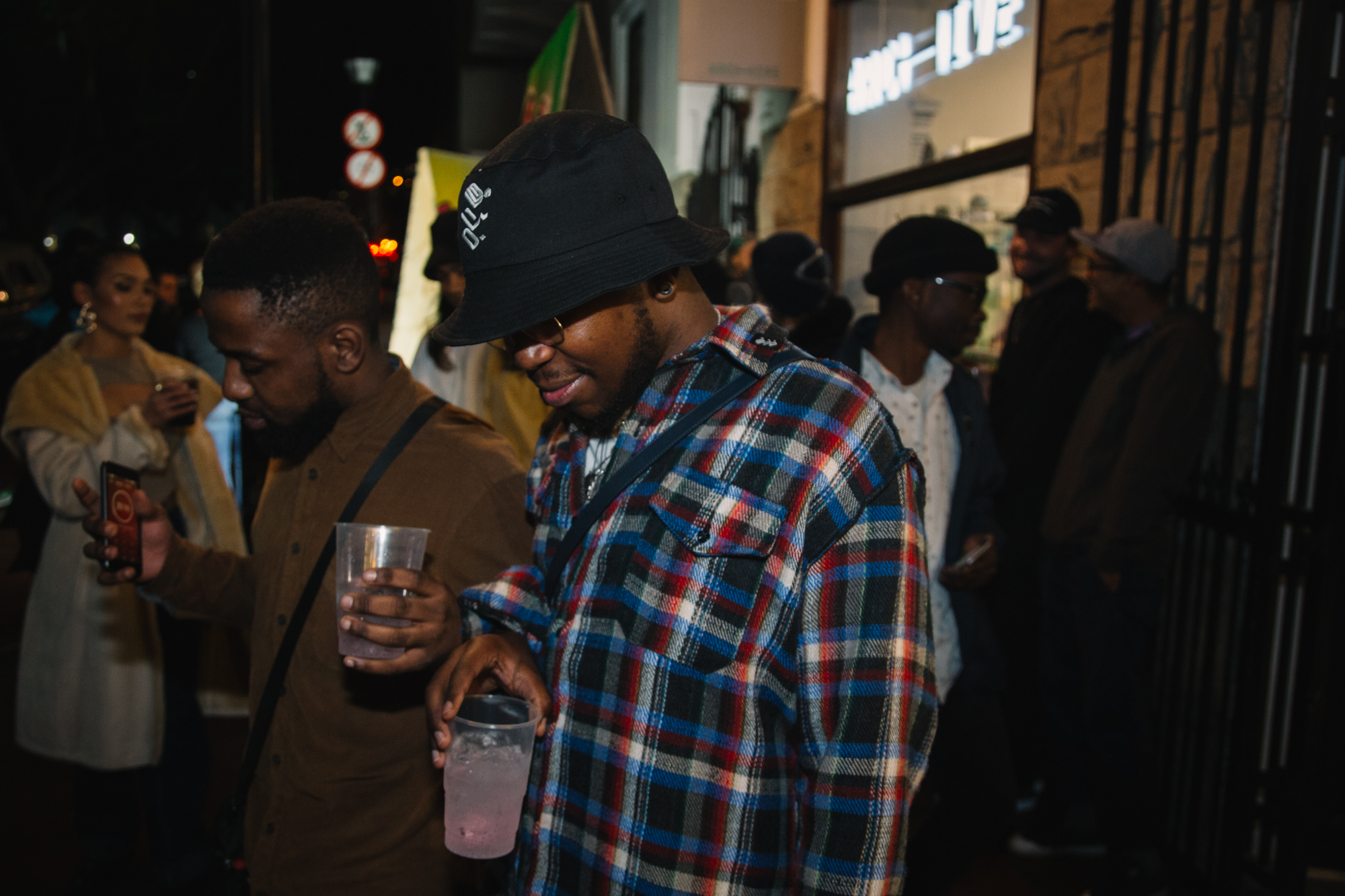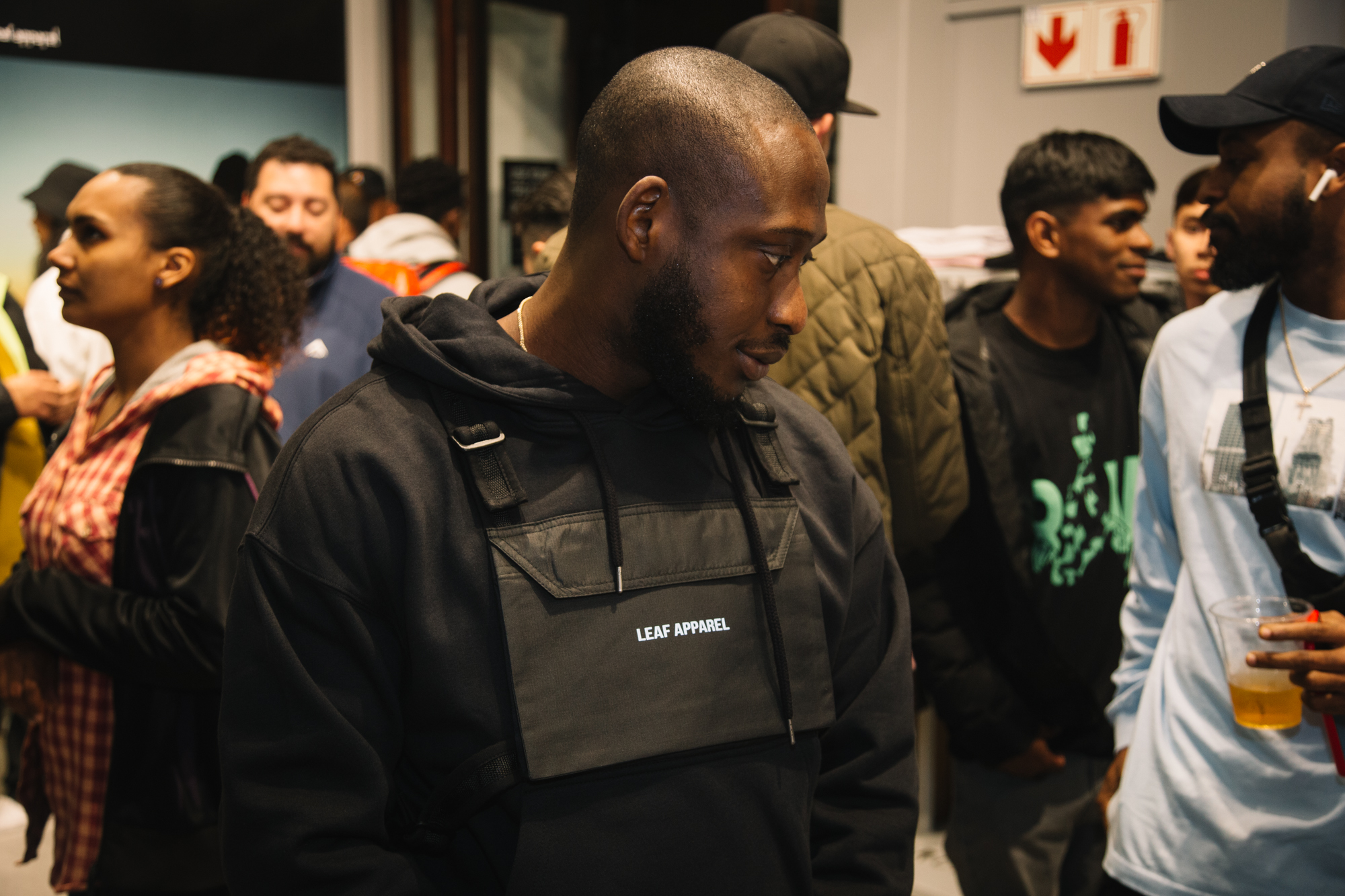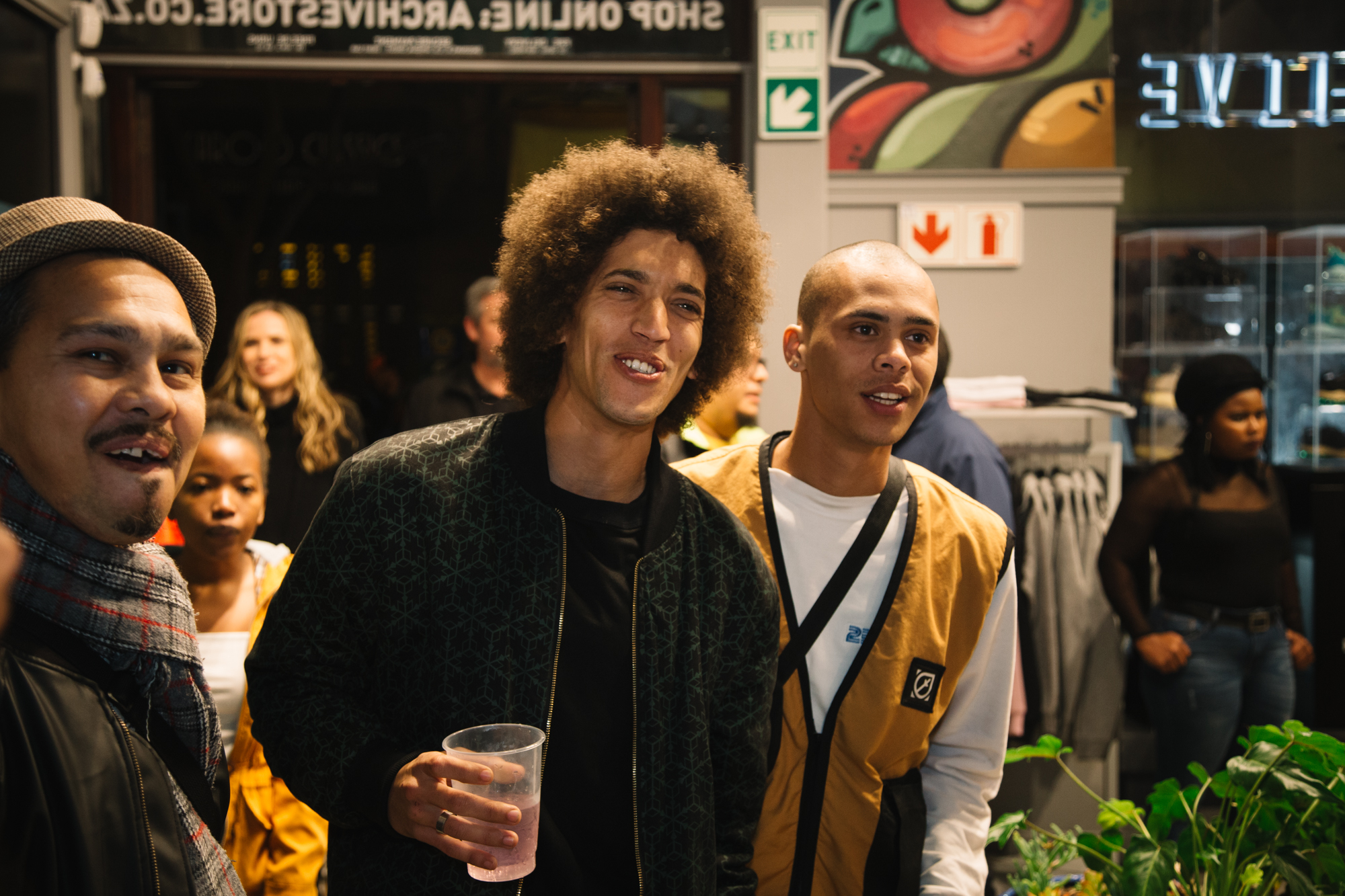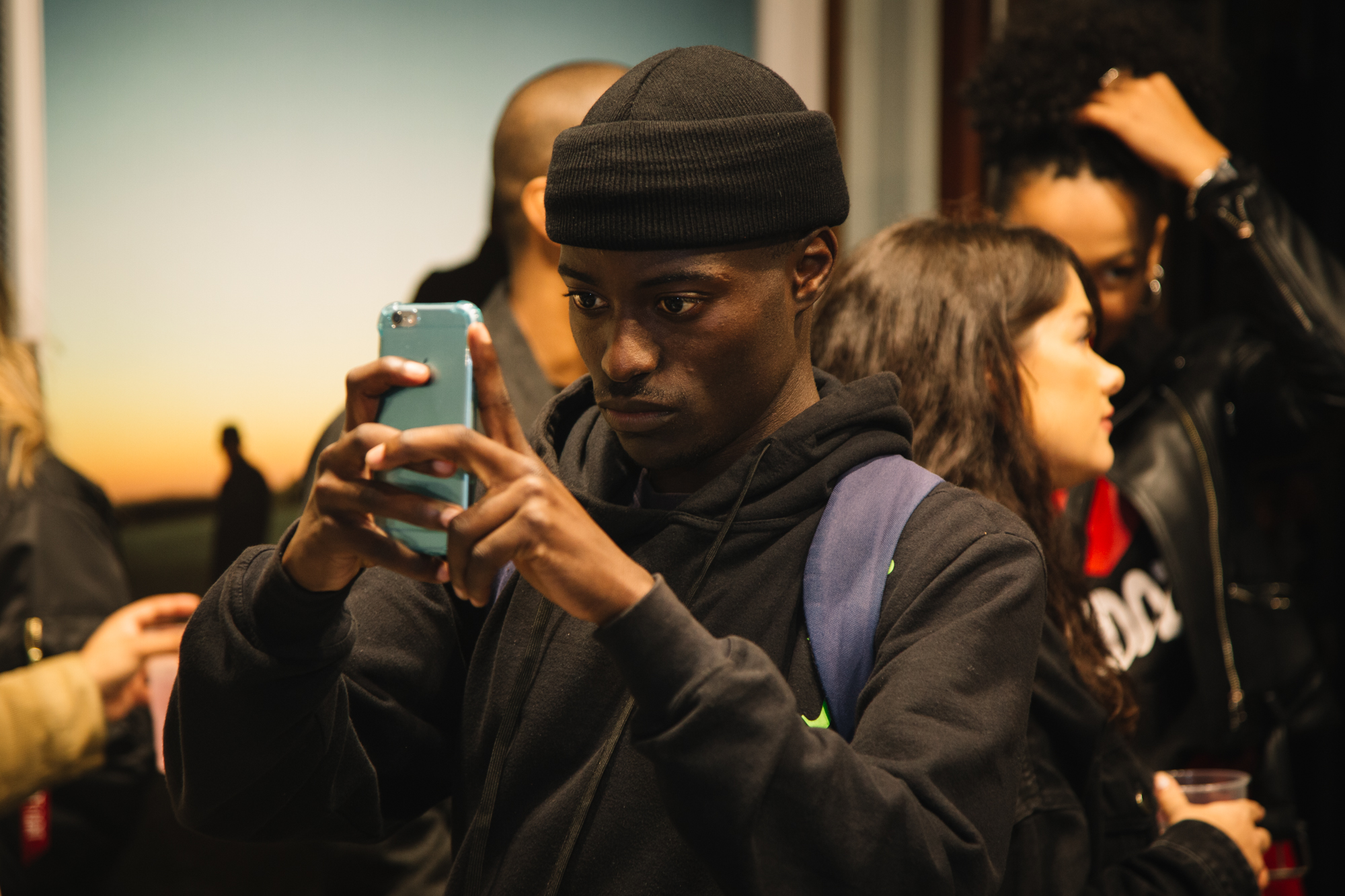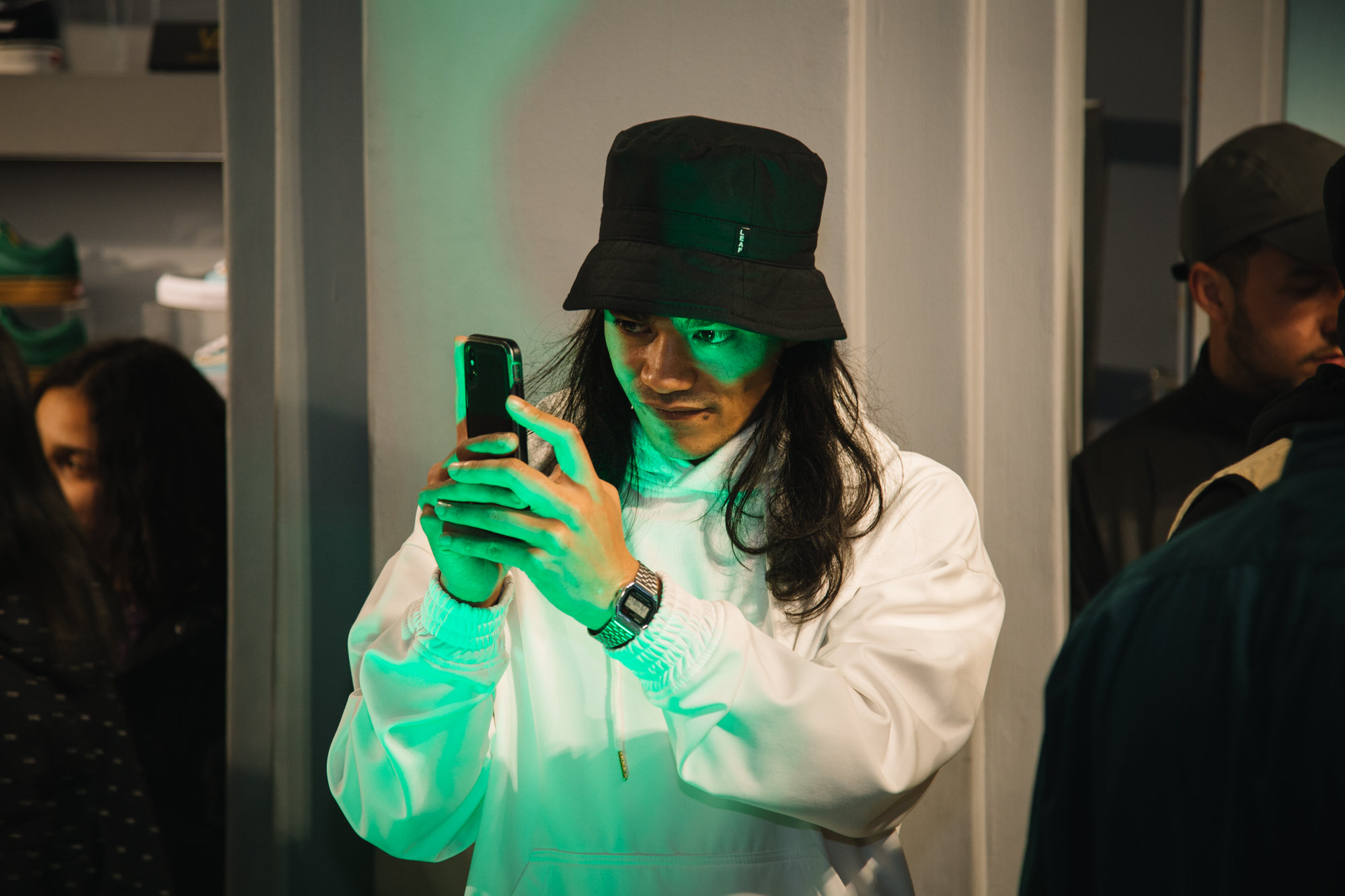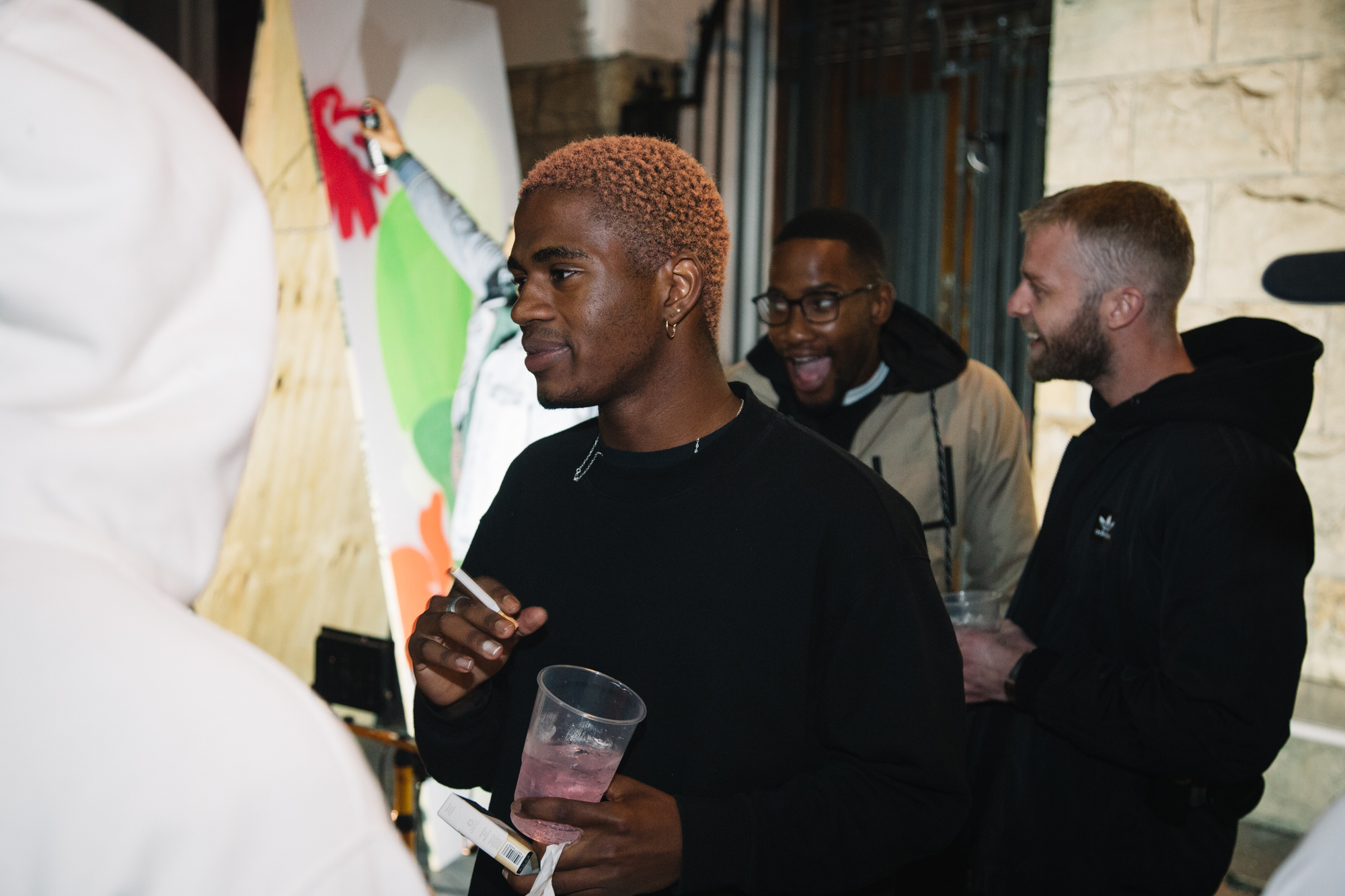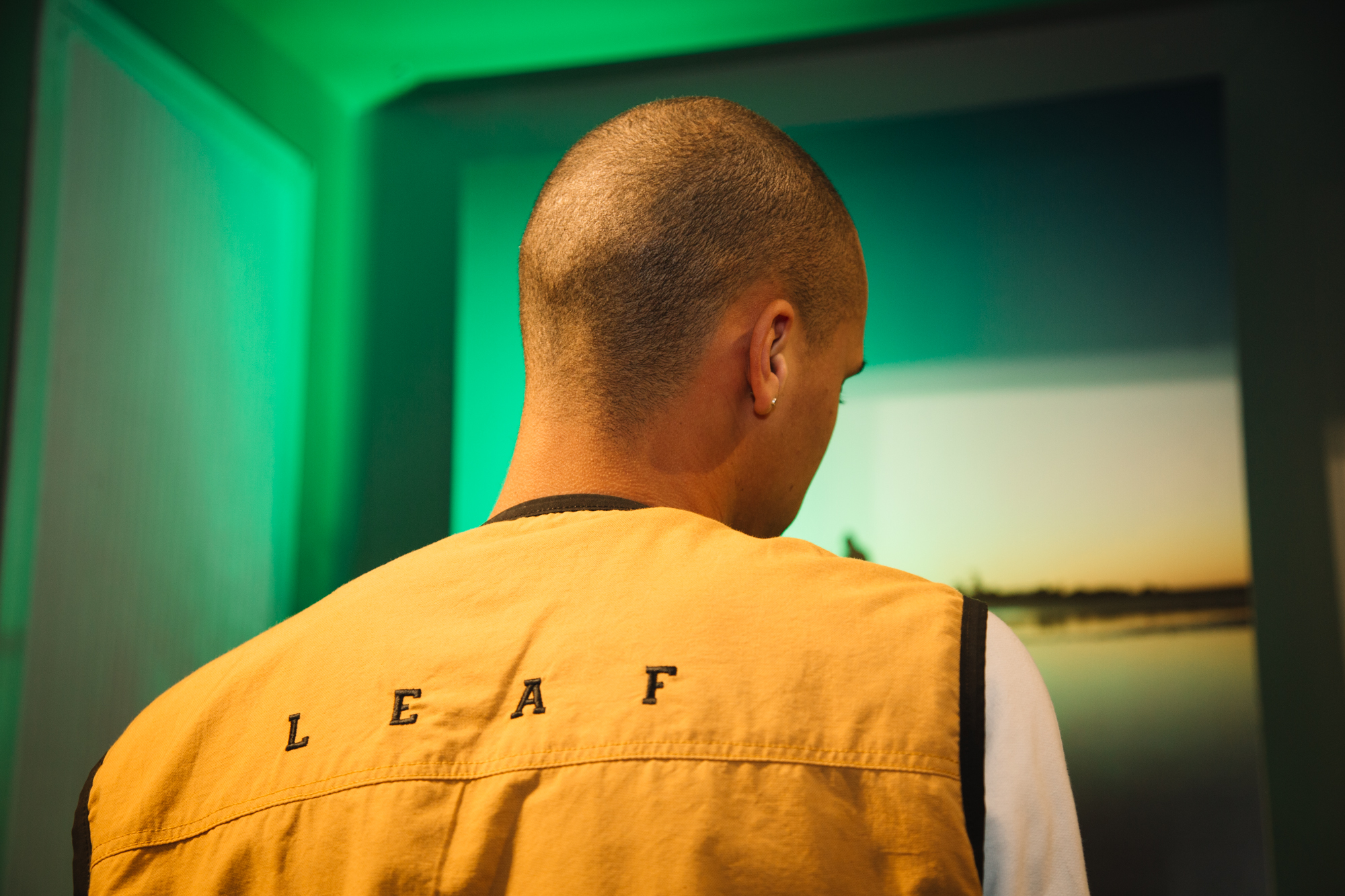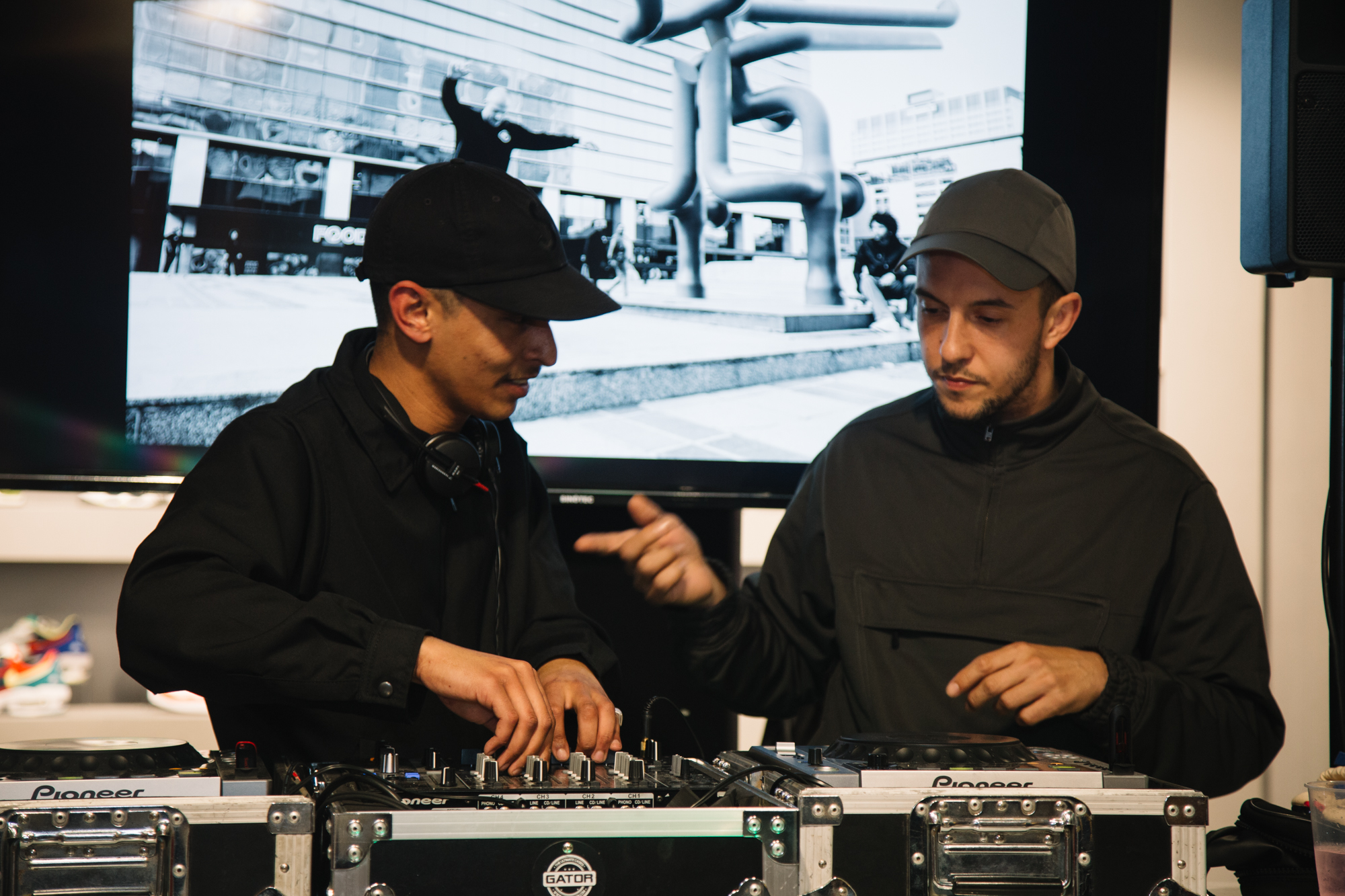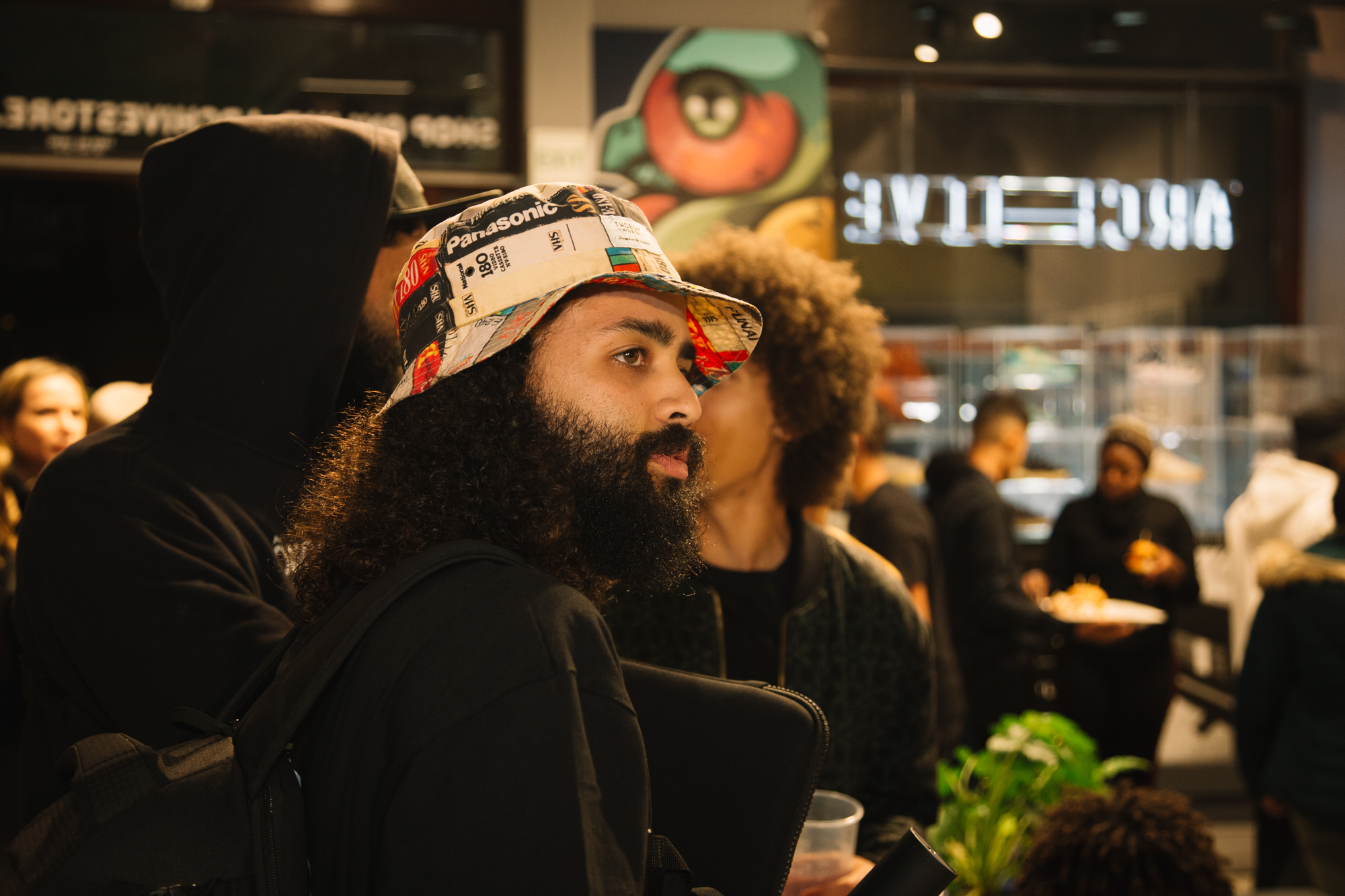 LATEST RELEASES, GET NOTIFIED.
Join our mailing list to receive the latest news and updates from our team.