Recline x adidas Originals Nite Jogger | Cape Town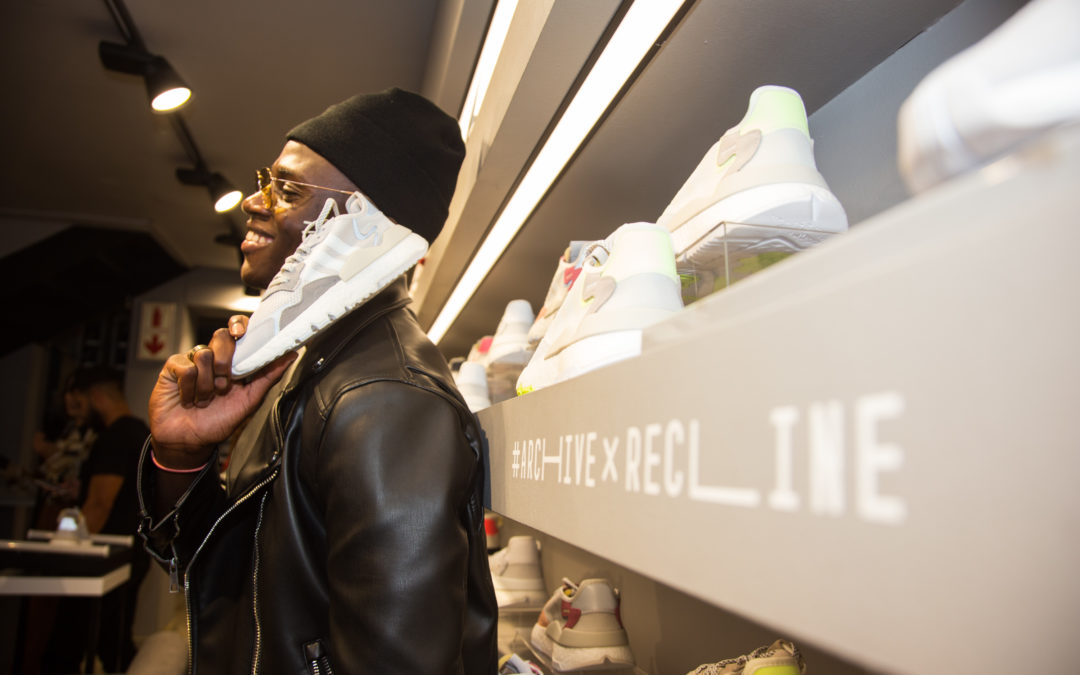 On Friday, 12 April, Recline x adidas Originals went down to celebrate the return of the iconic Nite Jogger. The reflective silhouette returns to stake its claim as an essential for any night time creator, backed with a campaign created by a global network of artists working in their fields of expertise. The Nite Jogger Silhouette Returns To Shine A Light On Night Time Creators
Shining the light on night time creators on the local front, we hosted a panel discussion about South Africa's creative awakening with Elle Magazine's editor-in-chief Kelly Fung and Cape Town based creatives Dune Tilley and Hana Sho – all creatives who know how the night time can act as the perfect backdrop for expression.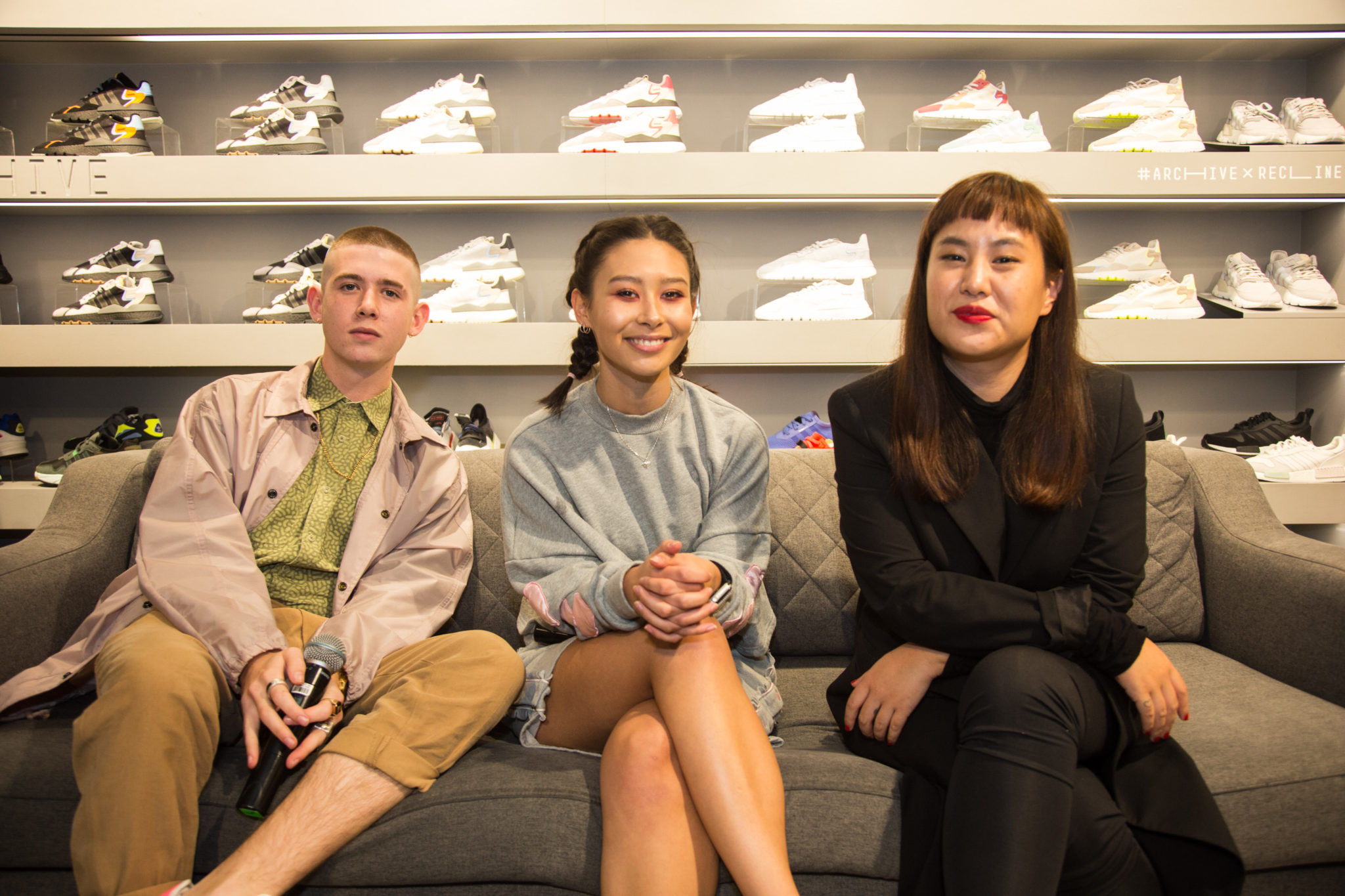 ABOUT THE ADIDAS ORIGINALS NITE JOGGER
Illuminating its wearer after dark, the Nite Jogger silhouette brings together function first technology and forward thinking design, in order to push today's night time creator firmly to the forefront. Harnessing the reflective hi-vis technology of its past iteration, the silhouette is engineered for those who know it's never too late to pursue their vision. The new Nite Jogger sneakers feature lightweight nylon ripstop, soft mesh knit, and suede overlays. Combined, these materials offer advanced adaptability for the unrelenting grind of 24/7 creativity. Hi-vis reflective details complete the upper, adding a new dimension to the shoe's name and establishing it as a must have in the arsenal of any creative that thrives at night.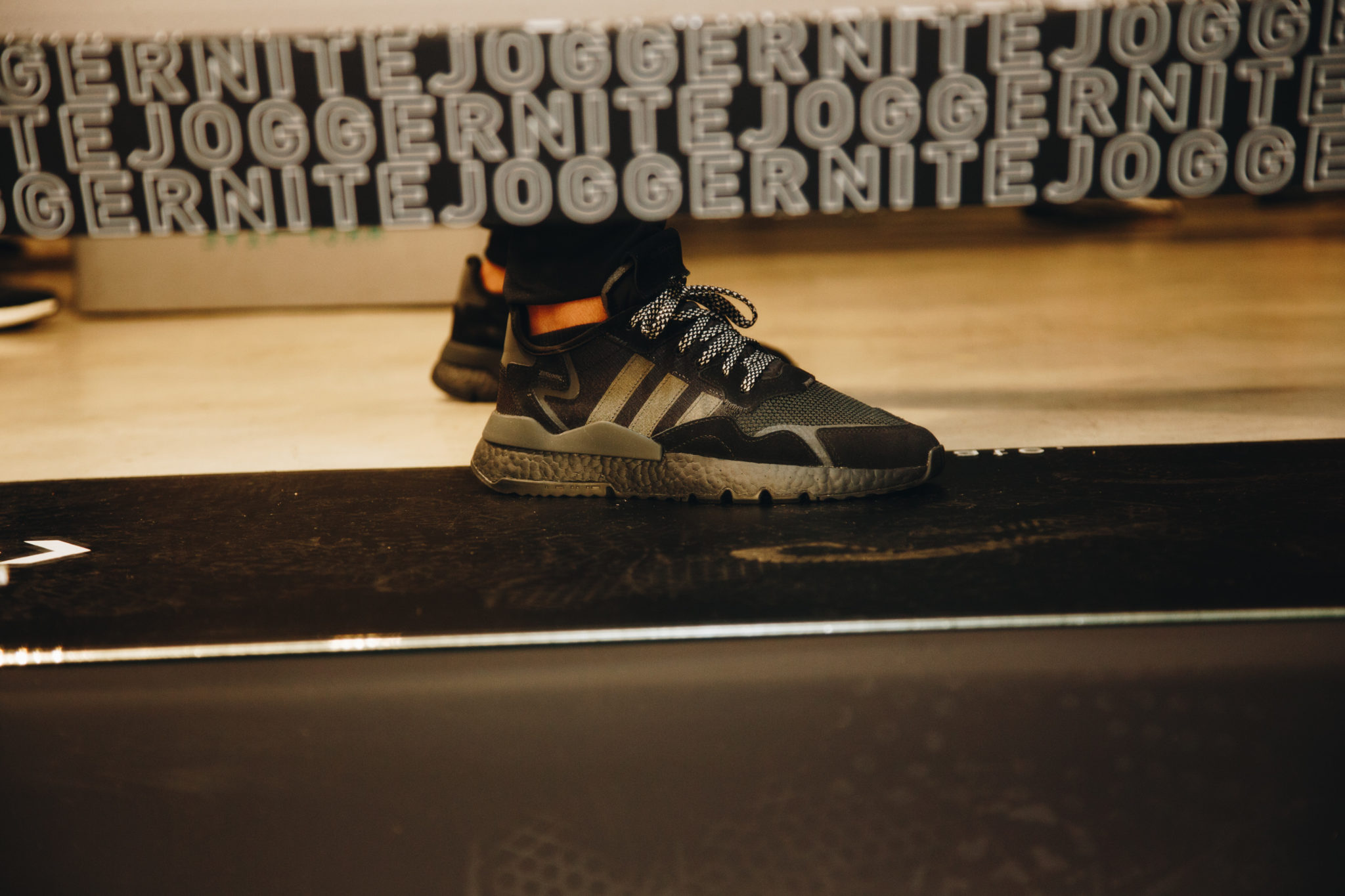 All of this is then rounded off with a BOOST midsole and durable rubber outsole, resulting in a silhouette that is elevated for comfort and engineered for night time exploration. The Nite Jogger sneaker is capped off by the message "speed of nite" written in morse code on its outsole and tongue. Offered in a flurry of distinct new colourways, featuring tonal greys, pastel greens, and eye-catching orange hits, the result is a striking expression of the Nite Jogger silhouette's enduring aesthetic, presented in an exciting new context.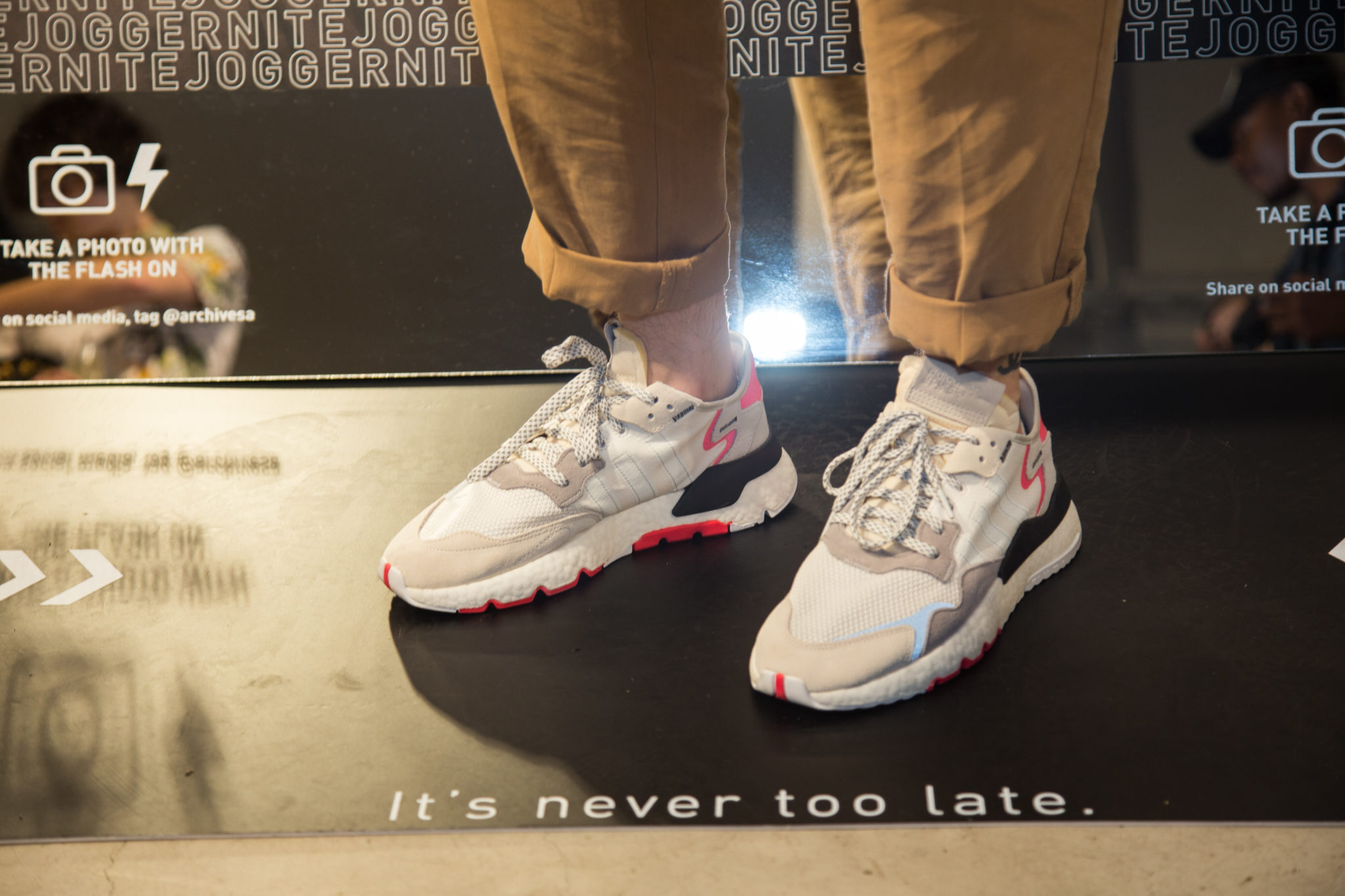 To see how we celebrated the adidas Originals Nite Jogger alongside Cape Town's creatives, keep scrolling down.