Recline Presents The Reebok ZIG Kineta. Check out the exclusive launch party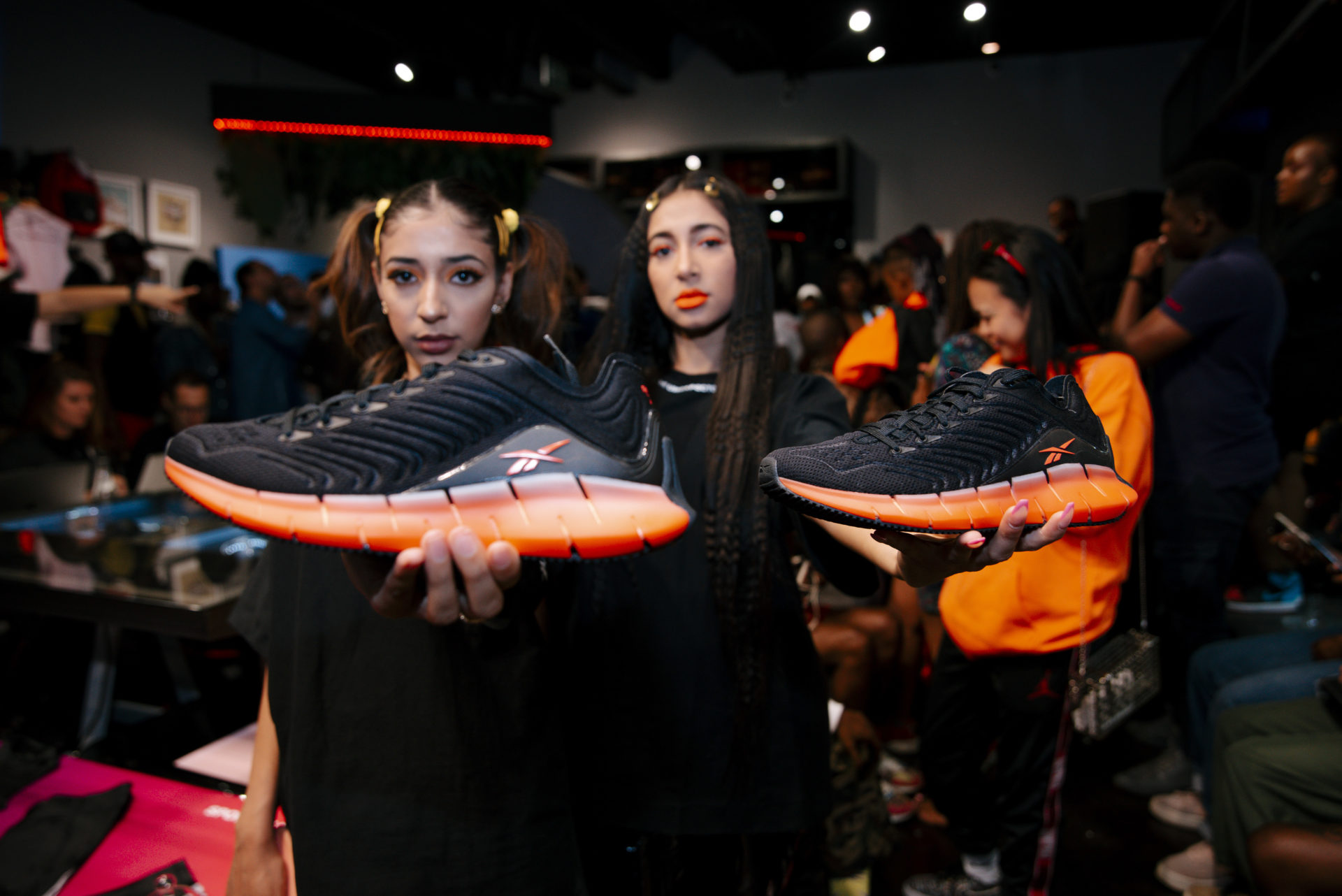 For those of you who don't know yet, Recline is our monthly event where we have friends and family of Archive over to kick it back with us, celebrate art, bump some music, and most importantly, get to check out new releases by some of SA's hottest brands.
For our February Recline installment, we hosted Reebok and friends at our pinnacle stores based in Johannesburg and Cape Town to celebrate the release of the game changing new Reebok Zig Kinetica sneaker. Make sure you check out the full blog post to see what went down at both Recline events.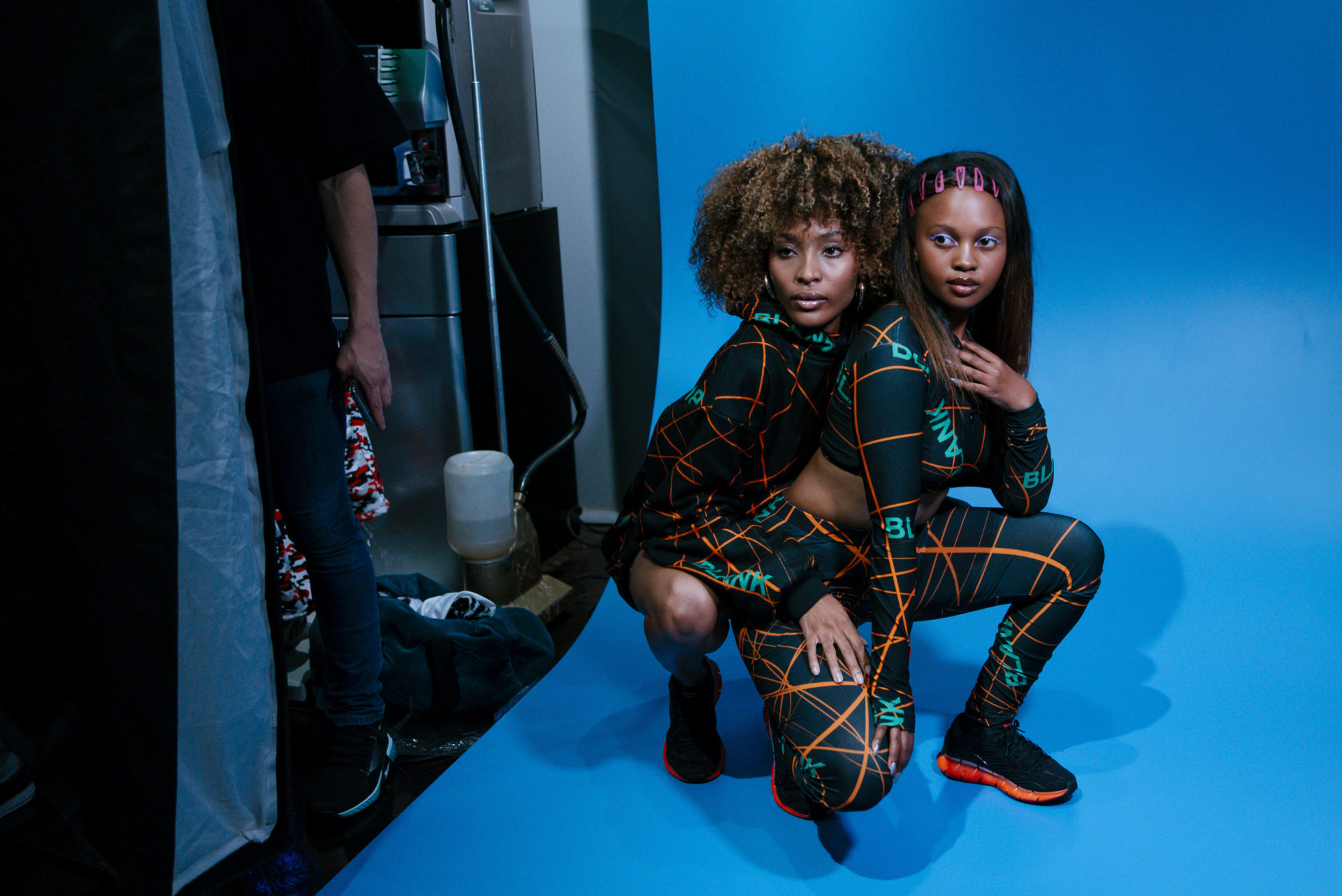 What makes the Reebok Zig Kinetica a game changer?
Reebok Zig sole technology is back reinventing the past by destroying the line between performance and style. It was built for the energy amplifiers and label defiers, the game changers and the all-day hustlers to deliver an all-day performance experience wherever life takes them: to work. The gym. To hustle.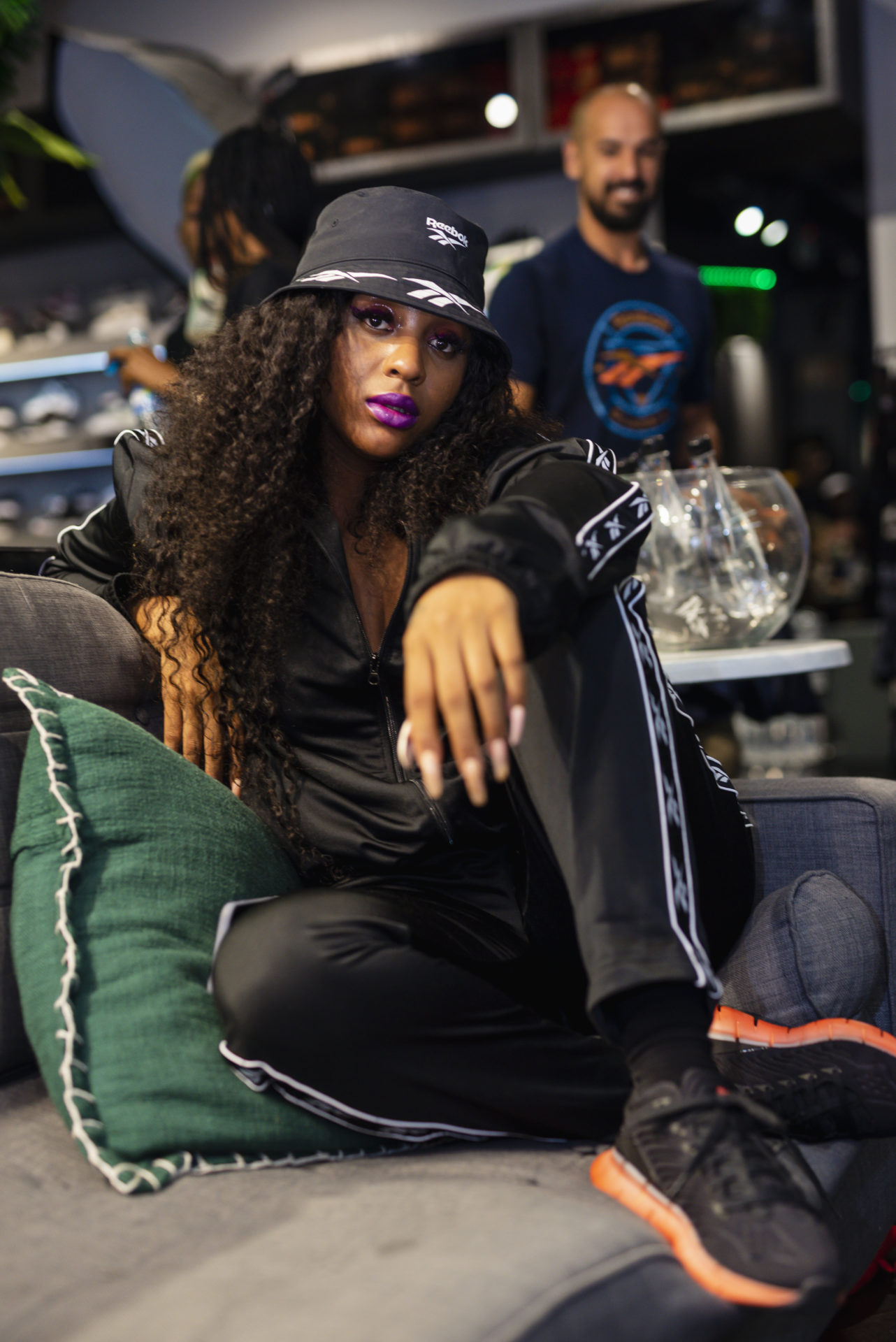 As with all things in life, there's always room to amplify the energy. We did so by hosting Reebok's family who represent the core values of the Zig Kineta, but also represent the things Recline is passionate about: Art, music and experience.
Amplifying Energy: Cape Town
To celebrate the launch of the Reebok Classic ZIG Kinetica sneaker, we teamed up with Reebok South Africa and some of SA's hottest designers including Crystal Birch and AKJP for their take on how to make the ZIG zag. Guests got to be a part of Studio ZIG in Archive to see it all go down in live action, and were part of the experience by getting their face beat and hair on point by make-up artists on location, as well as getting styled for a live shoot in-store by creative director Nadia Nakai.
Featured DJs: – @kigalichristian – @rebelclef – @yaash_dj
Amplifying Energy: Johannesburg
Johannesburg is known for its energy driven by its people so for the launch of the Reebok ZIG Kinetica sneaker in the city of gold, we hosted hottest designers Ntandoxv and Blank Collection for their take on how to make the ZIG zag. We treated the all-day hustlers who came to kick it with us at Recline to a curated shoot by creative director Nadia Nakai, as well as live hair and make-up sessions on site.
Featured DJs: – @adillxh – @deniecemarz – @basmnt_
For more on the event, make sure you check out #ReclineStudioZig.
Join the game changers
Shop the Reebok ZIG Kinetica