Recline Cape Town | Puma x Pepsi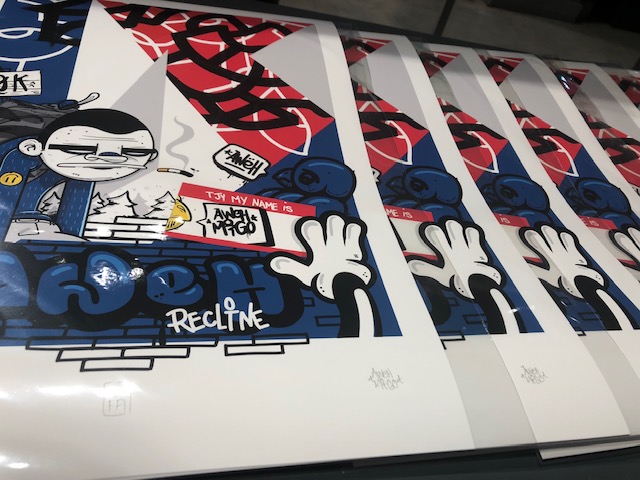 On the 9th of November, Cape Town brought the fire as we celebrated Recline's 1st birthday and the Puma X Pepsi collaboration. The event kicked off at 6pm, and about an hour in the Archive store was packed! People were mingling both indoors and outdoors, while sipping on their drinks and catching up with fellow sneaker heads. While guests were chilling, we had the DJs bringing the heat! On the decks we had one half of the StepBrothers duo and triple OG DJ Lyle, as well as LIT DJ and founding member of Semel's Unite, Don Wavey aka Daniel Wavery.
While sipping on rum and Pepsi, guests had the opportunity to take a closer look at the merch on offer. Some might think twice about the collaboration but Puma and Pepsi did the damn thing! With Pepsi's bold colours and Puma's legendary style – it birthed a new type of street style filled with pops of colours and striking features.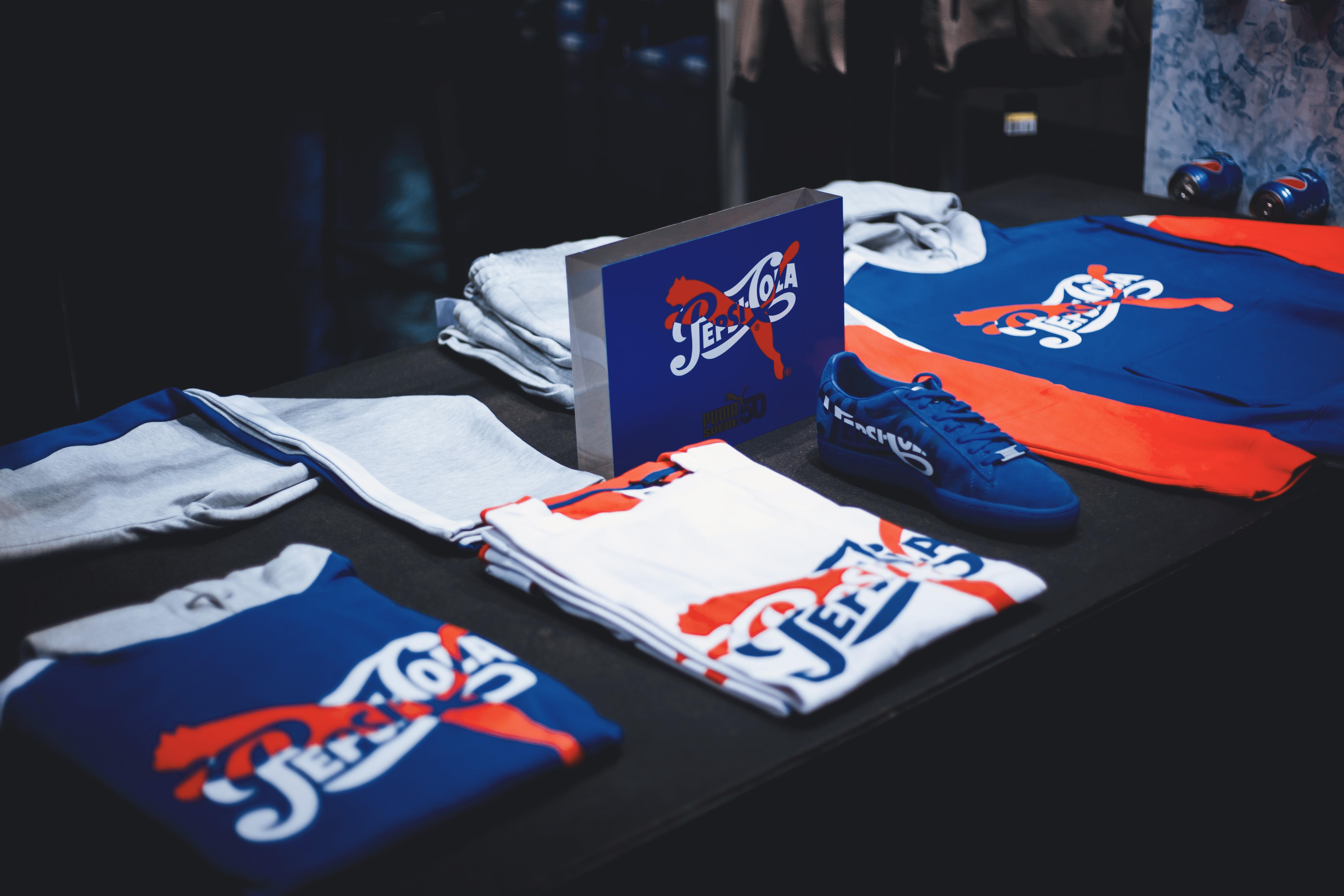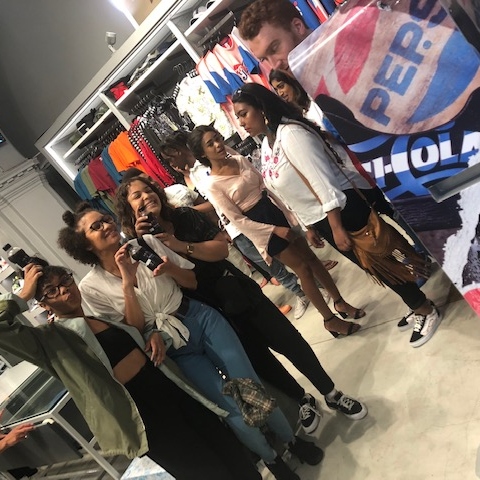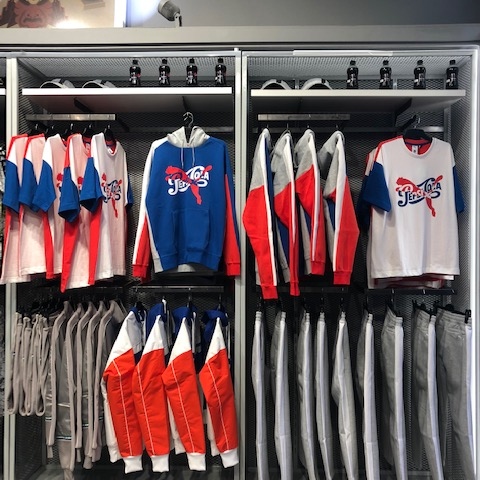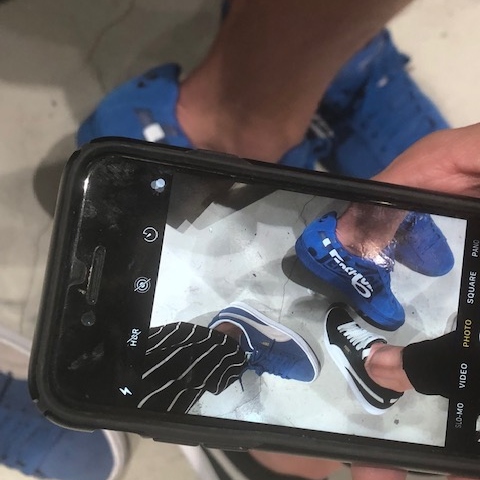 With all that colour and boldness, there's no doubt that we had to feature some of Cape Town's dopest artists to do a live piece. FOK alles, Al Luke and Aweh Migo shared their creative flames as guests watched and engaged with the illustrations on show.
Check out their features below
In true Recline style, we sent our guests into the weekend the only way we know how – relaxed and in the best mood! Keanon's Kitchen helped get our guests in the mood by cheffing up the most delicious snacks in the form of gourmet burgers and sweet potato fries.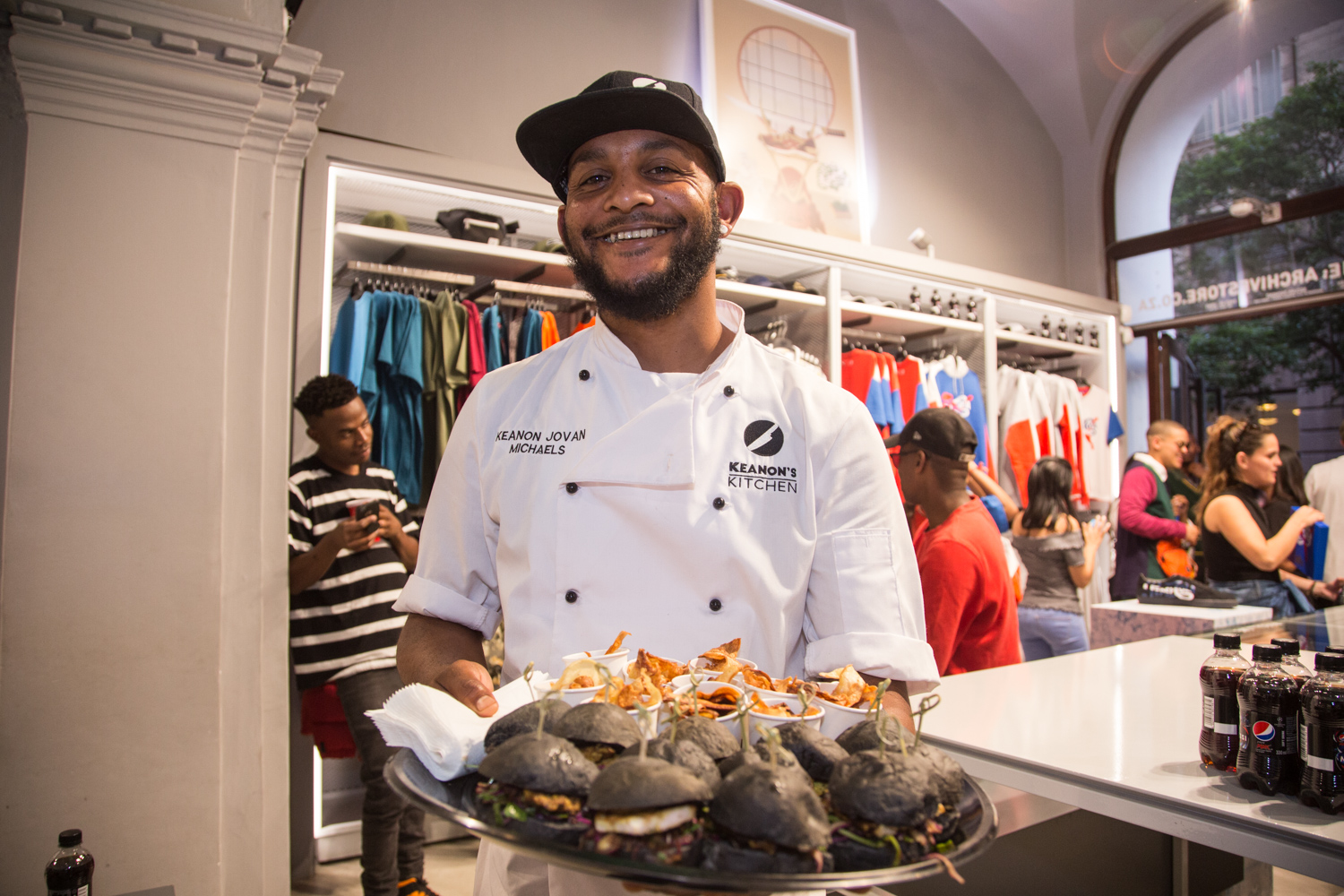 Don't sleep on the next one fam! Let us know if you can make it to the next Recline in Cape Town.