Recline Braamfontein x New Balance Sweet Nectar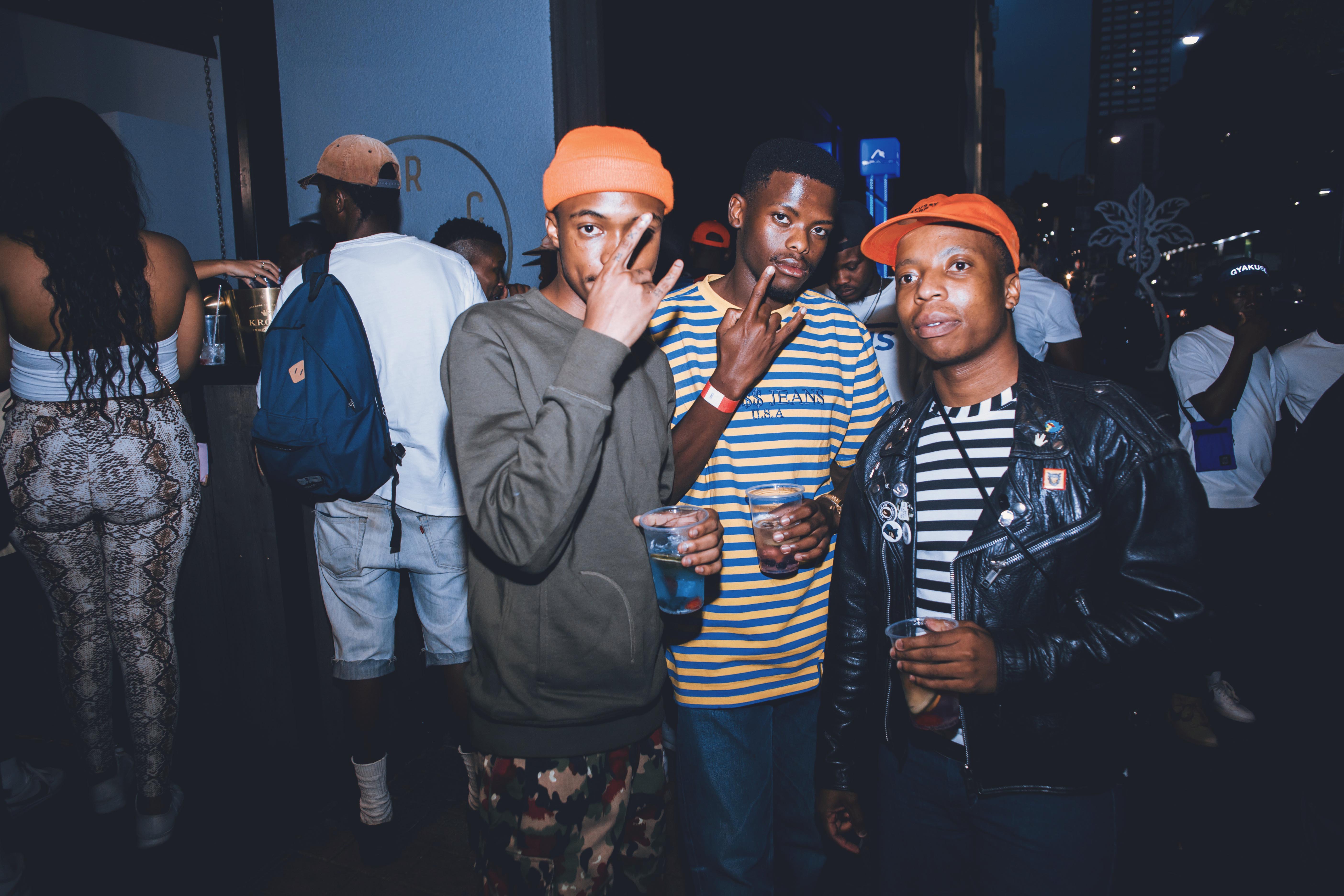 The first Recline of the year went down at Archive, Braamfontein in collaboration with New Balance to celebrate the release of the New Balance Sweet Nectar pack, one of New Balance's most colourful releases to date. It features eye-catching textures and intrinsic design details, and the collection comes with a selection of sneakers and apparel. Most notably, South African campaign visuals is repped up by by Seth Pimentel (going by the name of @African_Ginger on the 'gram, and is just as colourful as the New Balance Sweet Nectar pack) and Itumeleng (aka @solarisitu), which makes us love the pack even more.
If you missed out on this evening, be sure to check out some of the images below as well as our video recapping the event. Ditch the FOMO by signing up for our newsletter so that you never miss another Recline again by clicking right here.
FEATURED PRODUCT: NEW BALANCE SWEET NECTAR
The 574 New Balance Sweet Nectar sneaker pack brings you the same authentic NB design and comfort you expect from the original. Refreshed with the Sweet Nectar patterned theme, New Balance has refreshed a staple style in its range to pop this summer. The New Balance Sweet Nectar capsule offers on-trend style in its most modern form. Included are bold and colourful details that would add to any wardrobe as a summer must have. Definitely a style that lets you look sporty and put together at the same time.
FEATURED ARTIST
Seth Pimentel (African Ginger) is undoubtedly one of South Africa's most talented illustrators. His eye-catching work has been the reason for him being featured on coveted South African brand's socials, and by the looks of things, he is not slowing down any time soon. He's recent collaborations include Absolut Vodka, Converse and an album cover for kid Fonque. At Recline x New Balance, he drew inspiration from the floral patterns within the garments. Check out our Q&A with the JHB based illustrator here.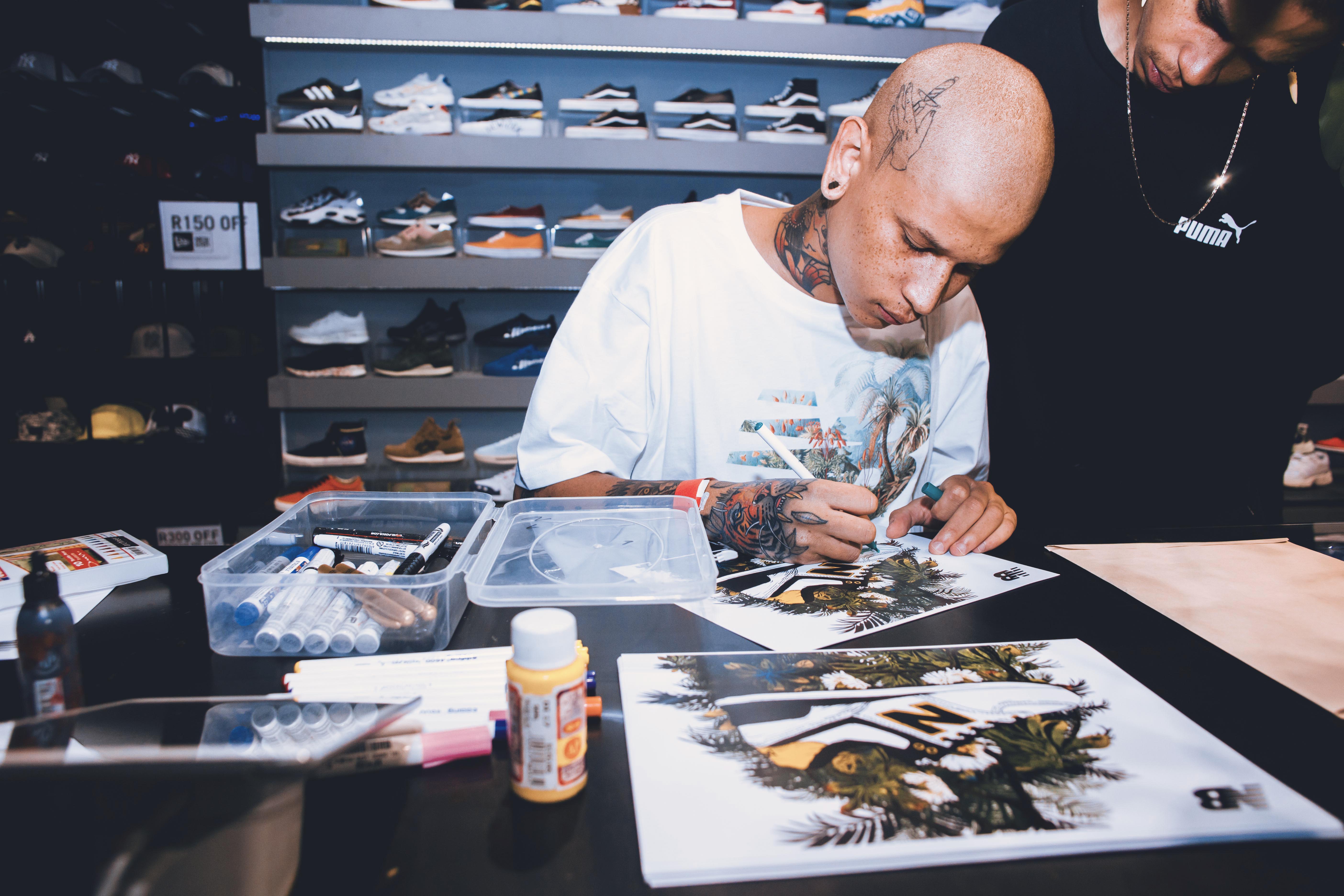 Featured DJs
What makes a good evening? Cool kids, music, art and Mzansi's dopest DJs Slice Frederico and ANG holding the fam on the decks. Check out their interviews and hit up their playlists here.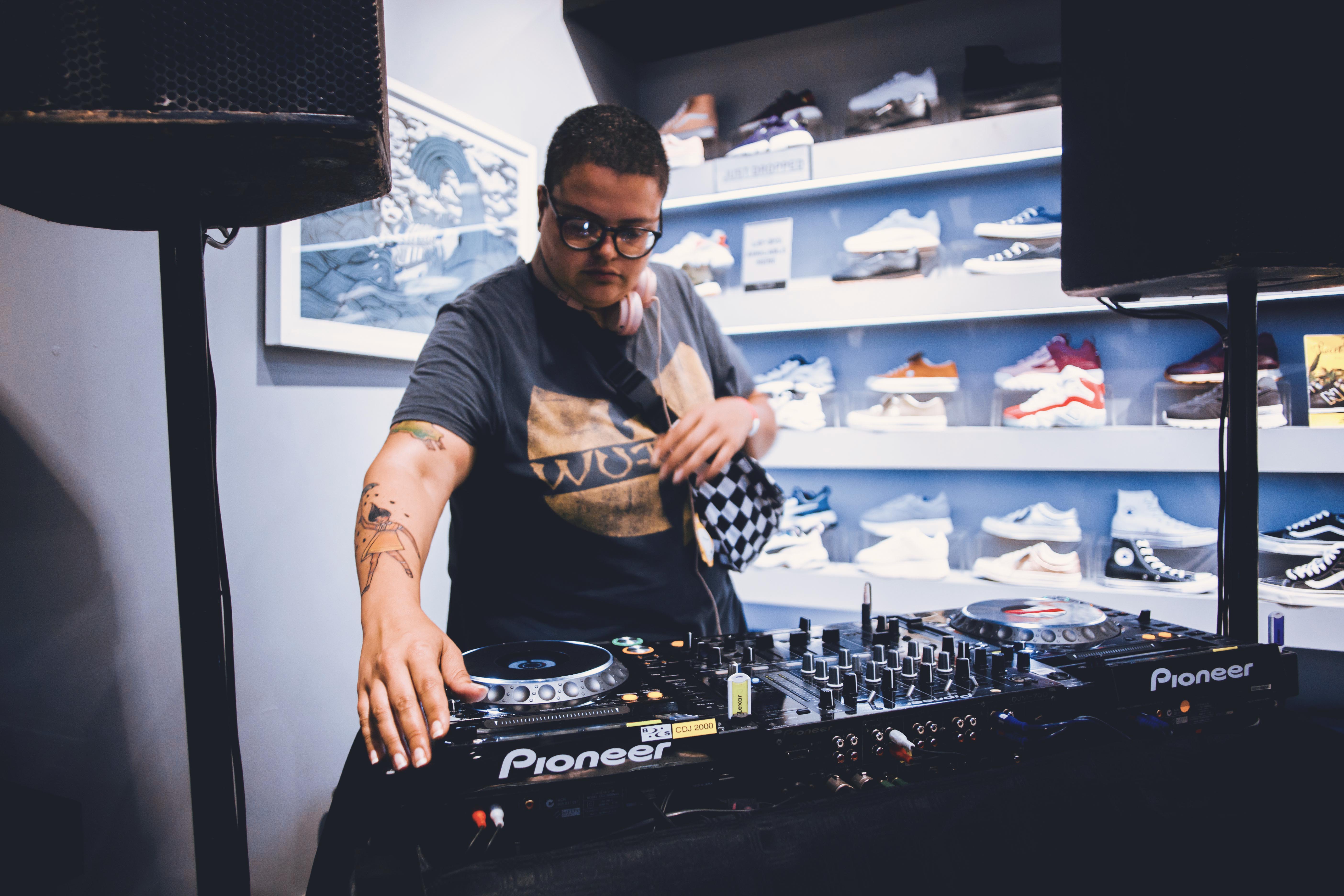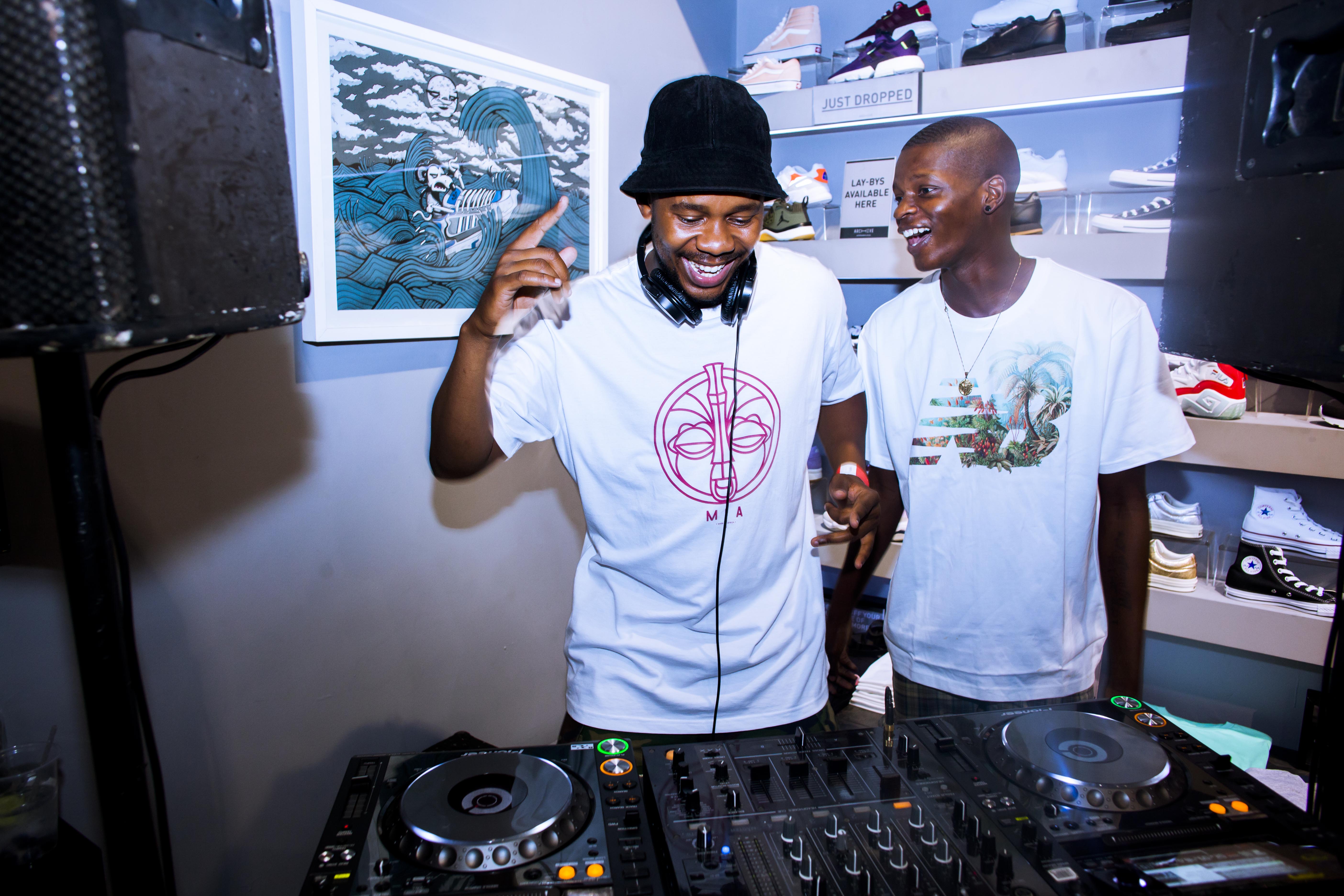 If you're anything like the writer of this feature and not that into reading, here's a video recap of the evening.