Recline Braamfontein | Puma x Pepsi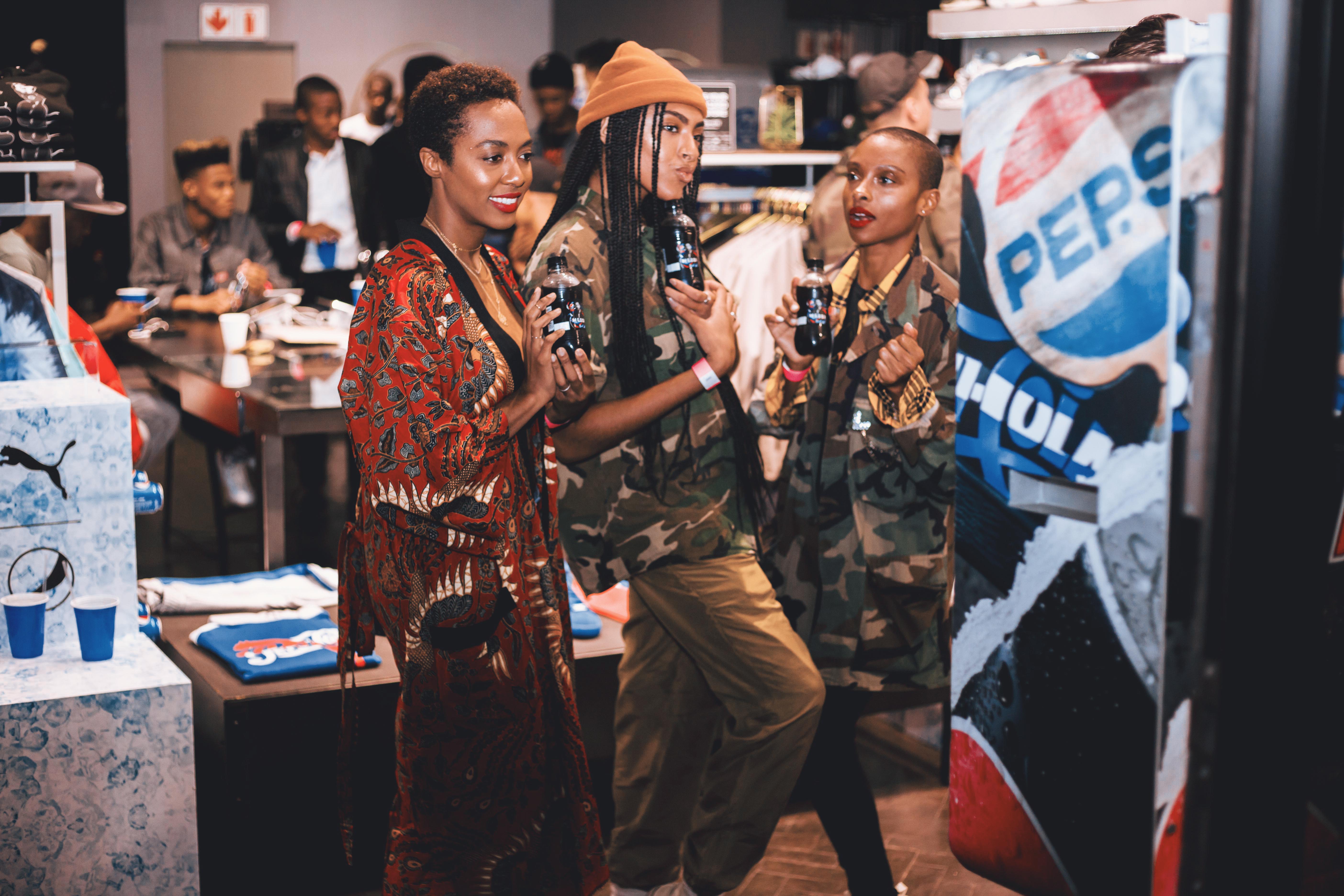 On Thursday, 8 November, we kicked back with the cool kids of Braam to celebrate two things: Recline's 1st birthday and 50 years of Suede by pre-launching the PUMA x Pepsi collab. We got some of Jozi's best on the creative scene – Seth Pimentel (aka African Ginger), Deniece Marz and Chuck Tailored – to hold down the evening with art and music, whilst Pepsi and Havana came through with the HYPER-necessary hydration stations.
50 years of Suede
PUMA has been celebrating the 50th birthday of the OG classic all year long with a string of limited edition releases such as the Breakdance Cities pack, a Big Sean collab and now, a Pepsi collab. With old-fashioned logos and colour blocking inspired by Pepsi cans, PUMA x PEPSI adds a vintage, nostalgic feel to modern fits and silhouettes. Take a closer look at the Archive-exclusive collab below and cop it online here.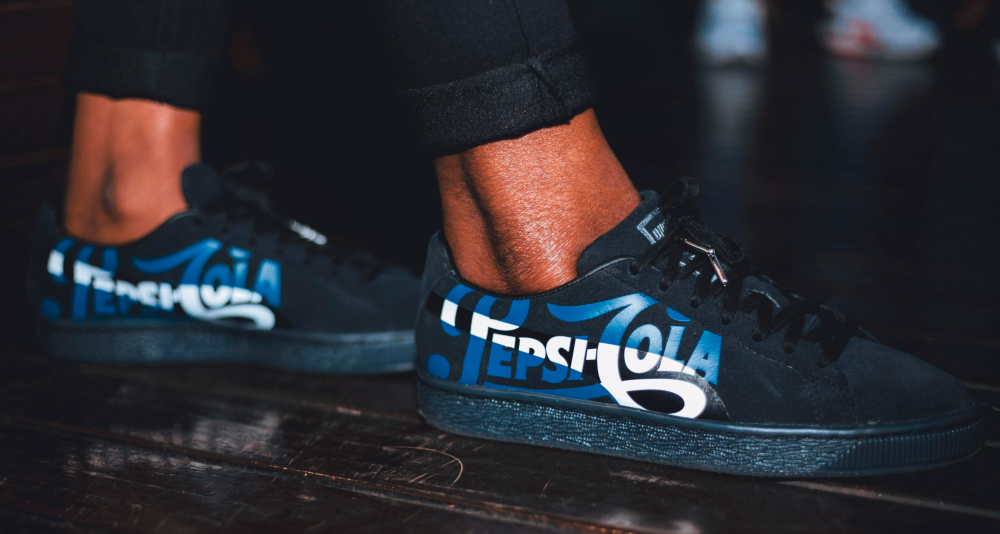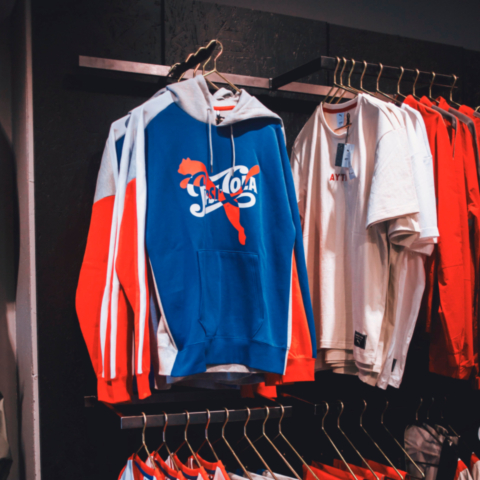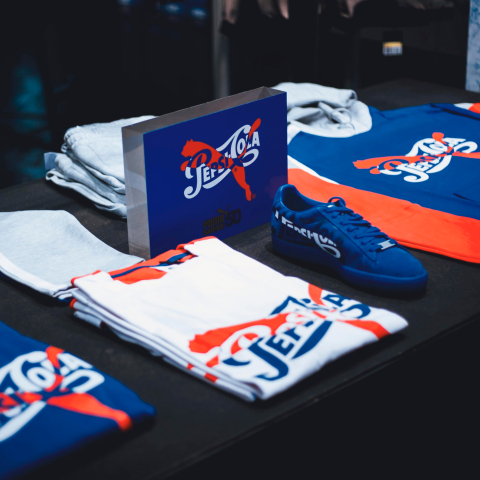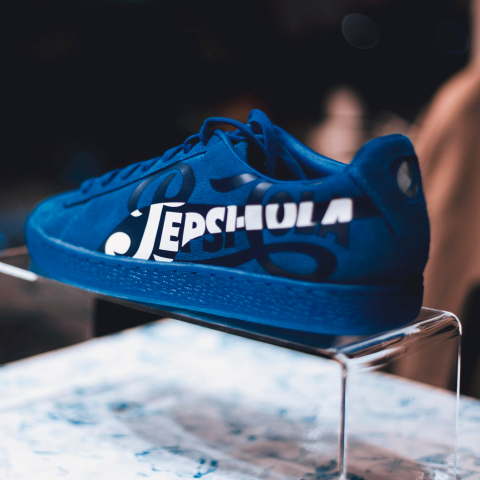 Featured artist: Seth Pimentel (African Ginger)
One of the most talented illustrators in Mzansi right now came through and doodled the night away giving Recliners the chance to mingle with not only the merch and dranks on offer, but also the art. At the end of the evening, Recliners got to take away unique, signed pieces produced by the legend that is African Ginger.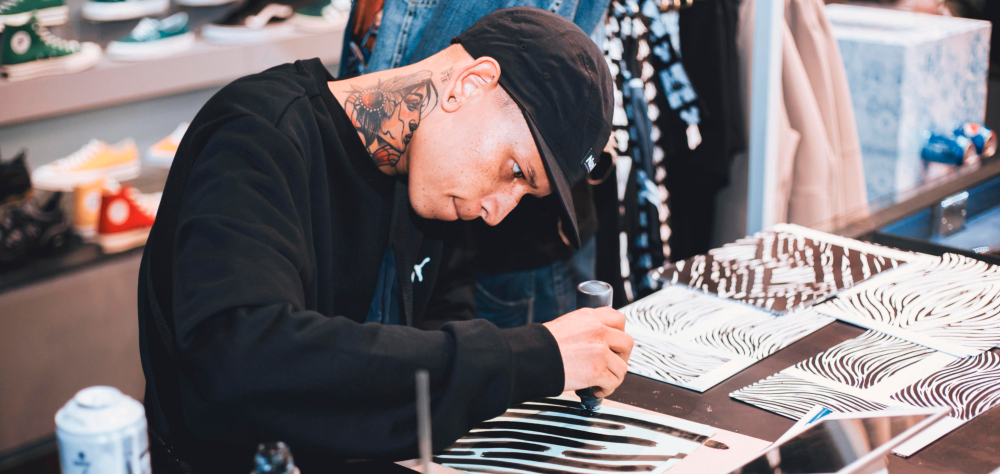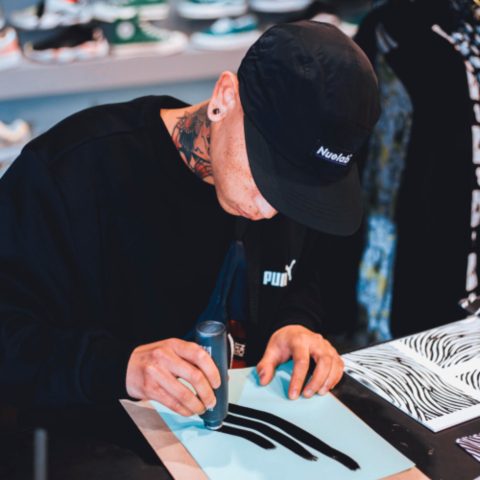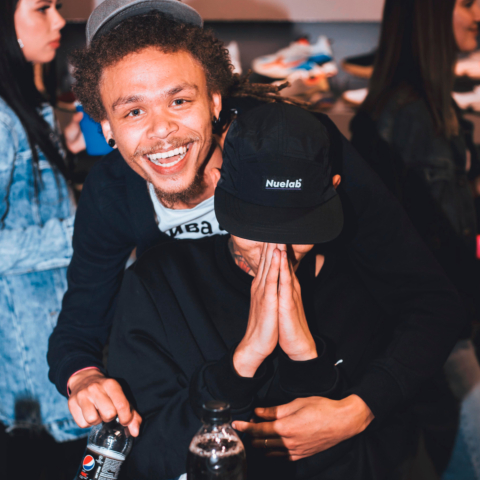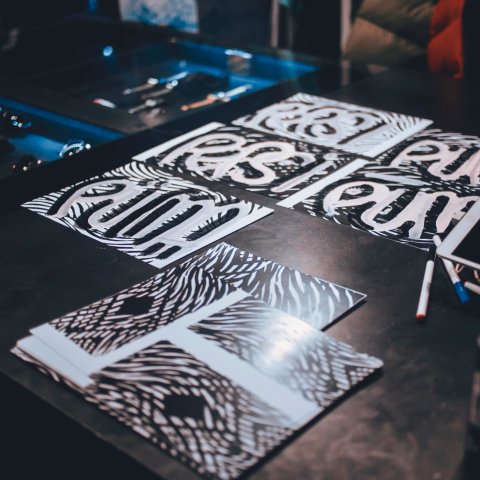 Featured DJs: Deniece Marz & Chuck Tailored
It goes without saying that Recline would not be Recline without good music. If you didn't make it to Recline, hit the links below to check out mixes by Jozi's masters of sound: Deniece Marz & Chuck Tailored.
Don't let us catch you sleepin' on the next one. Hit the button below to RSVP for the next JHB or Cape Town Recline.