PUMA x Maybelline NY | Exclusive Launch at Archive Shortmarket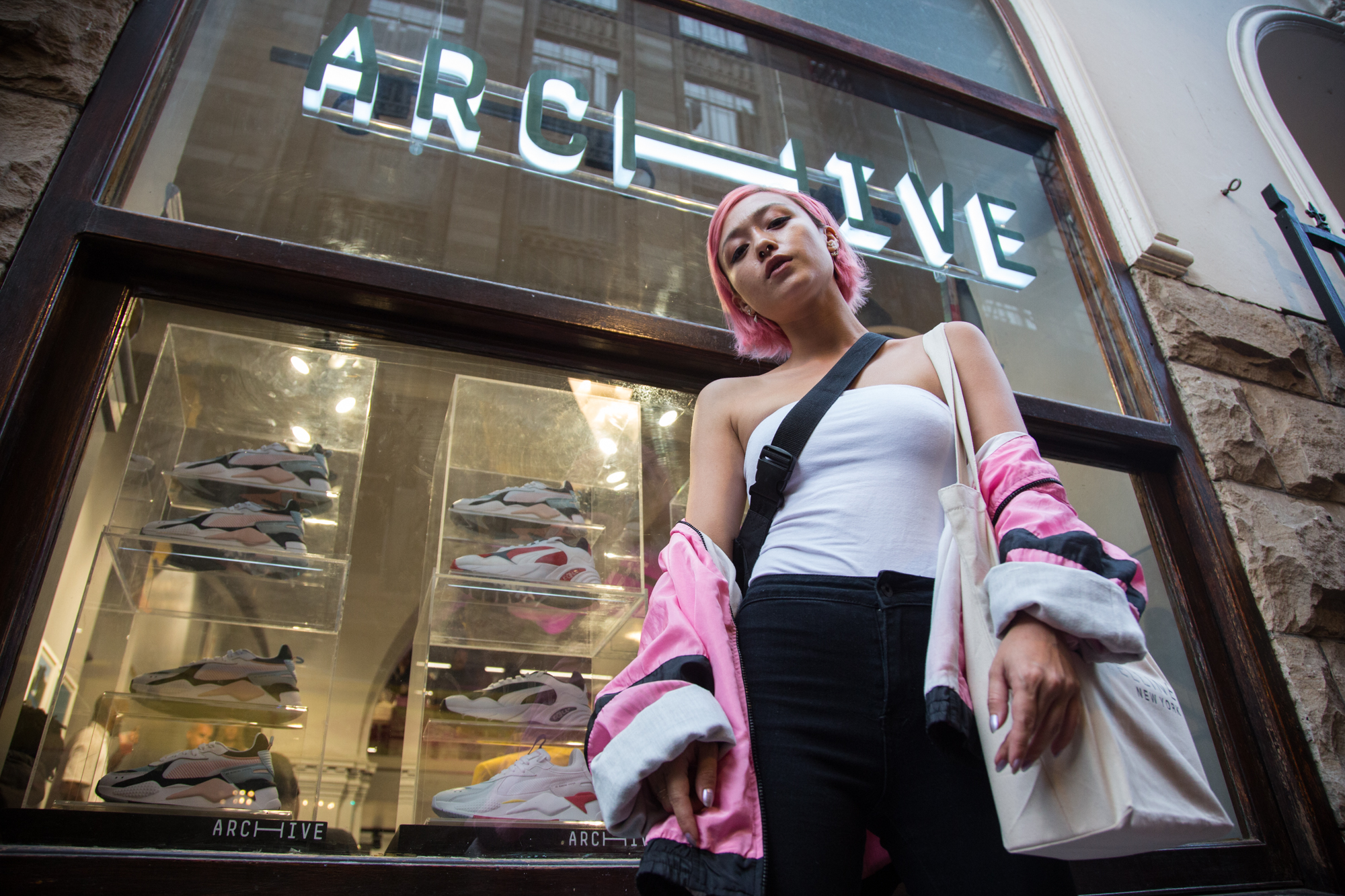 On Thursday the 28th of February we hosted the exclusive launch party of the new PUMA x Maybelline NY makeup line at Archive Shortmarket street. Introducing the makeup collection that plays by its own rules. High-performance formulas and streetwear inspired hues for fearless makeup looks. Demonstrations were done by Maybelline NY South Africa makeup artists, and the vibe was presented by an all-female DJ lineup on the decks.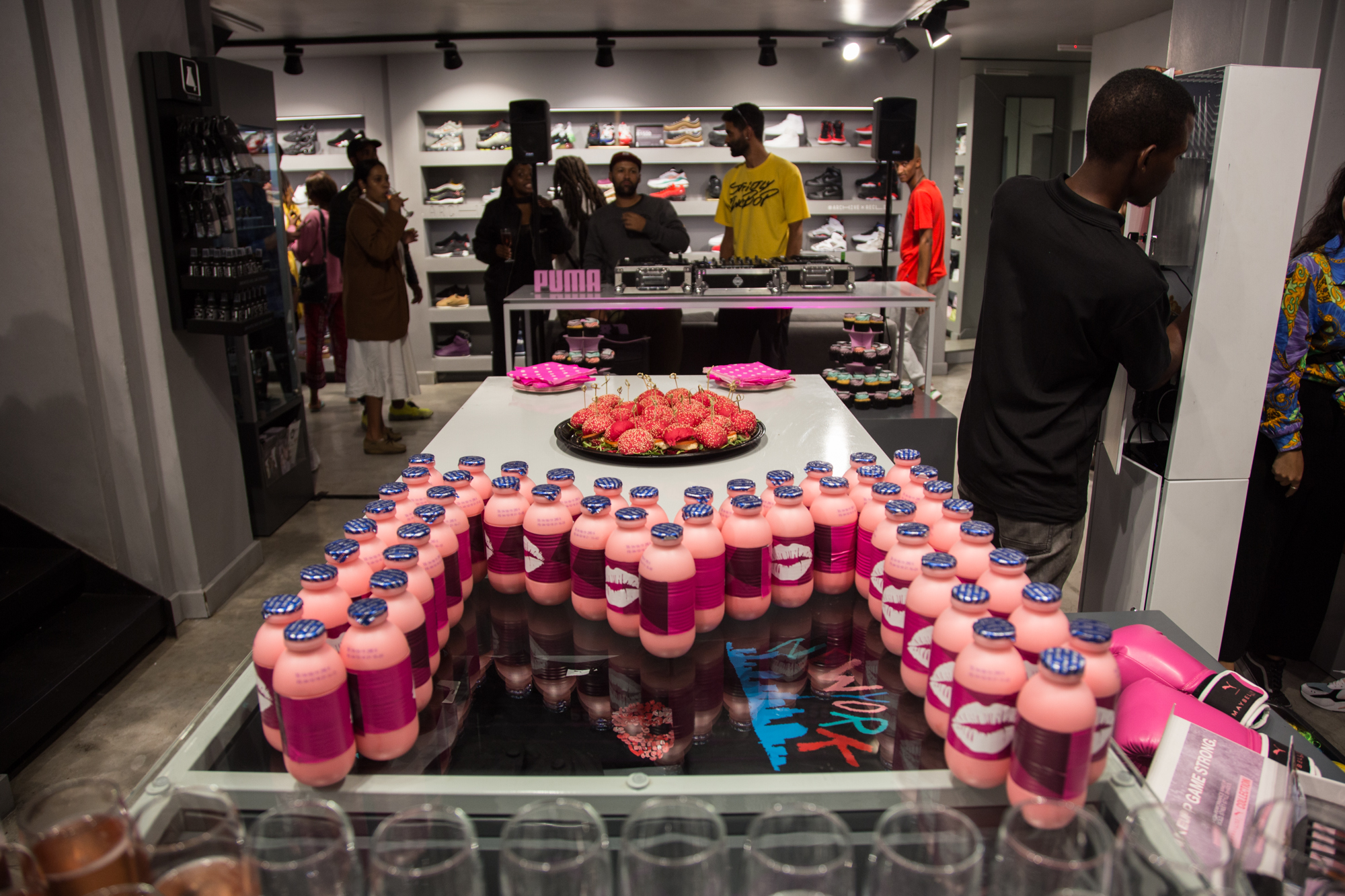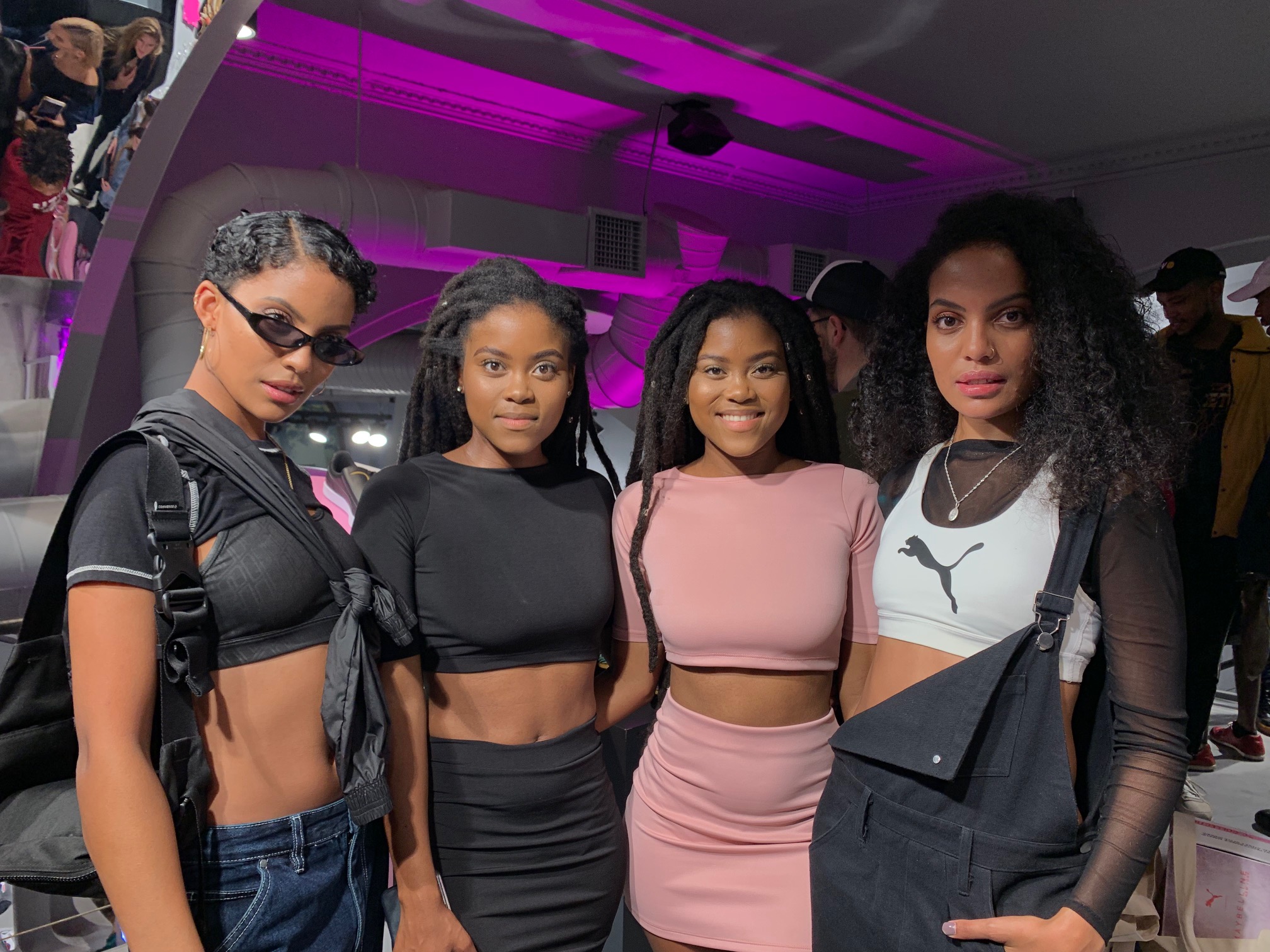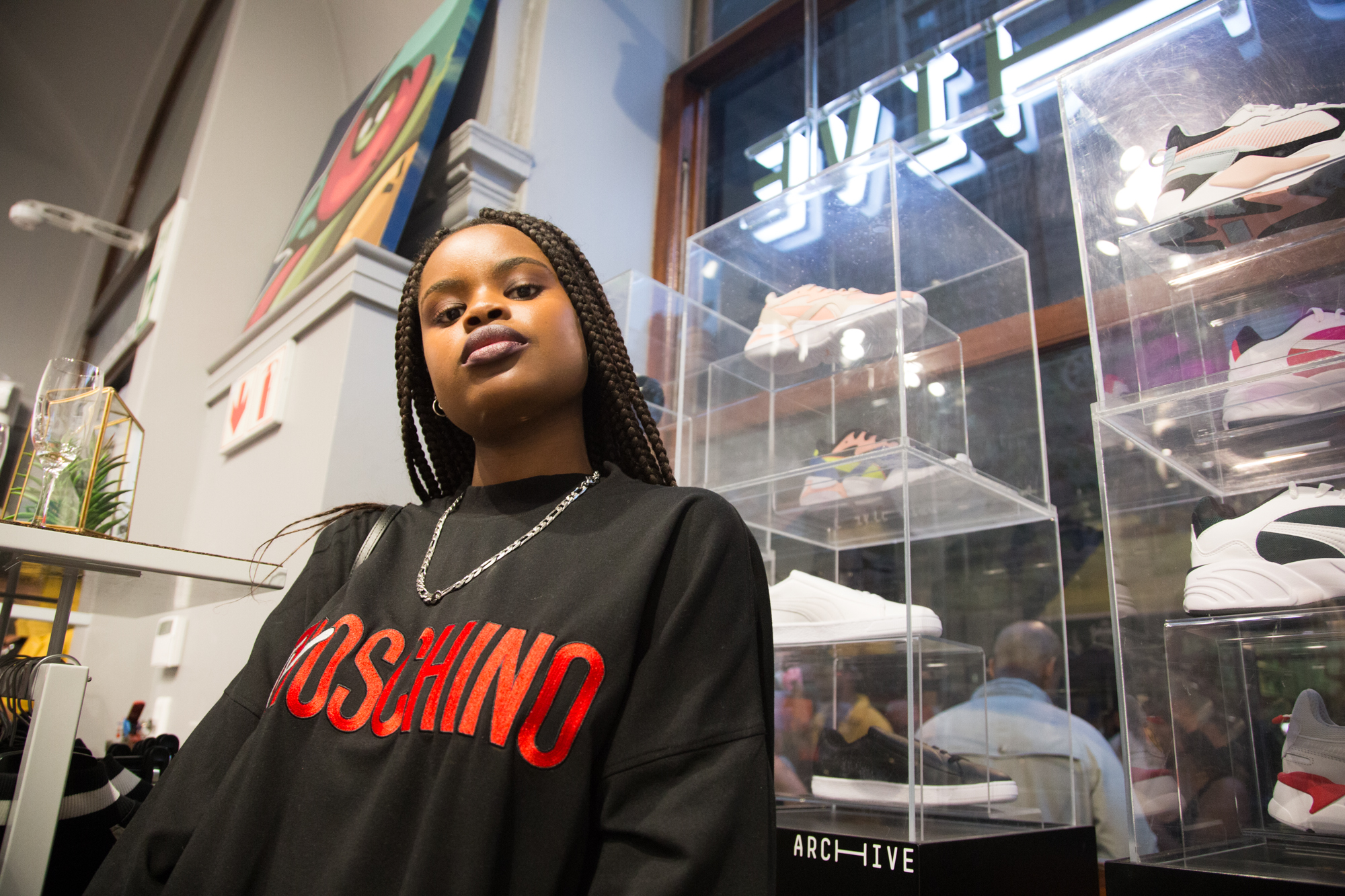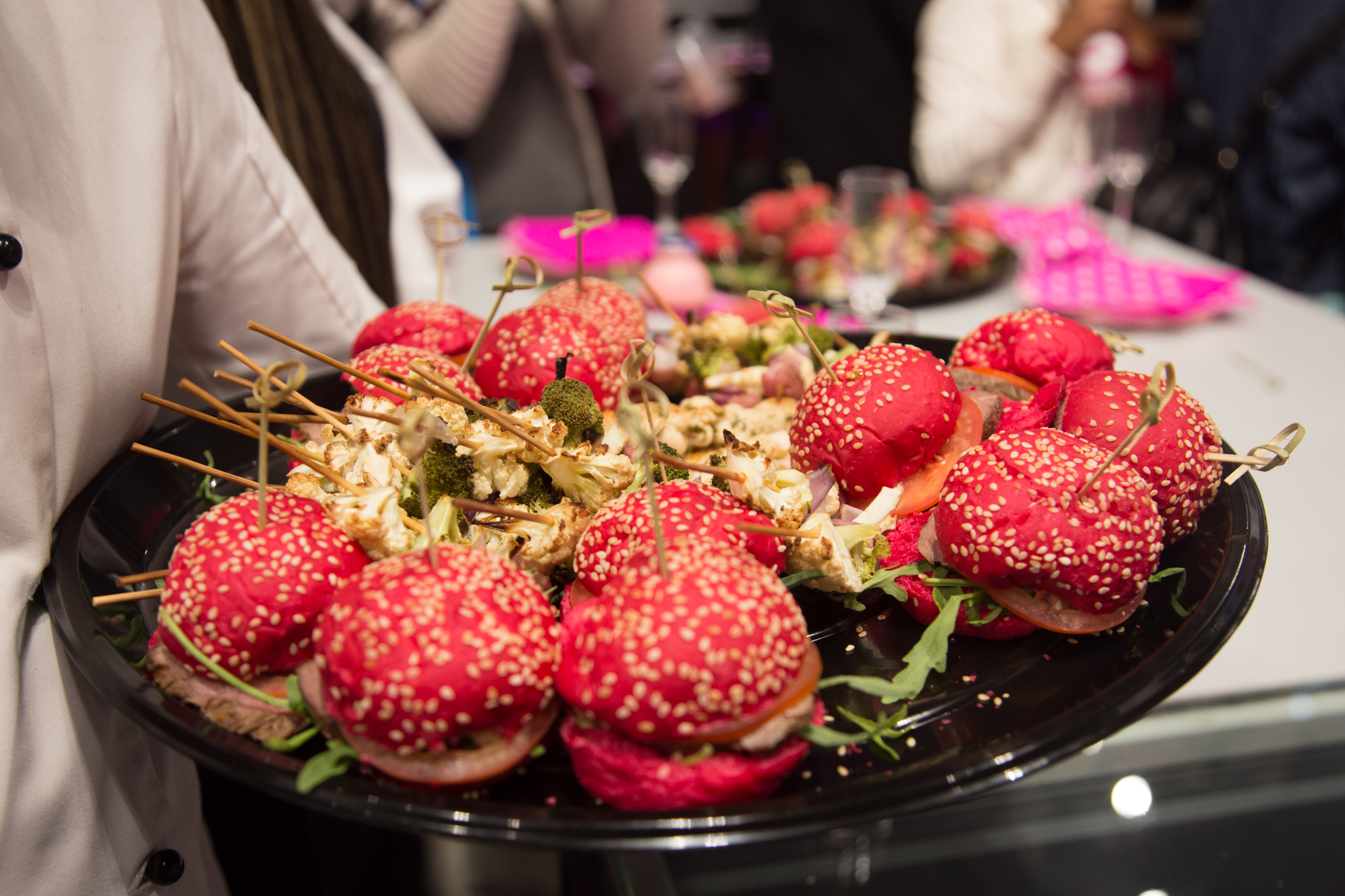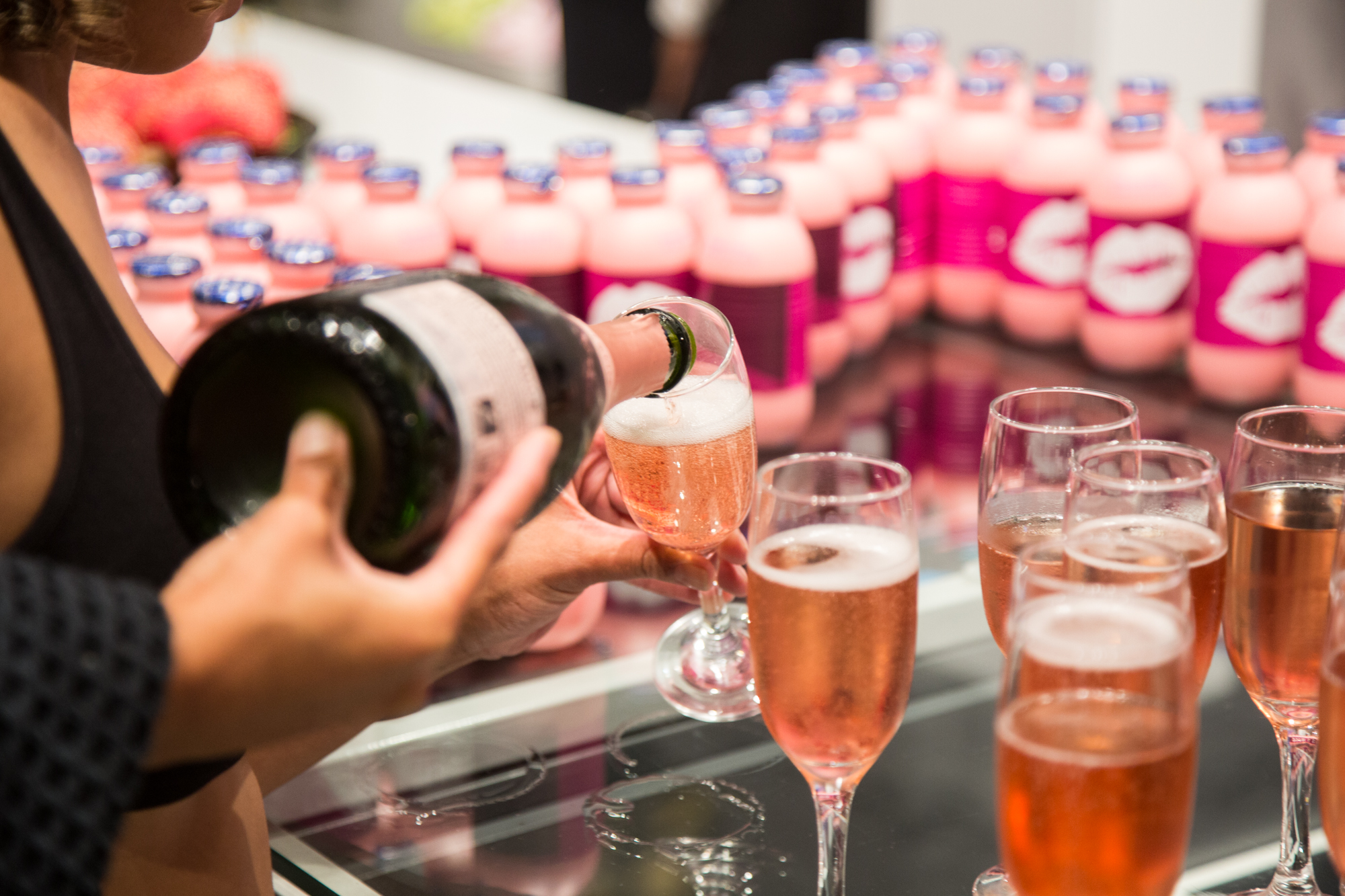 Makeup by PUMA X Maybelline New York
Guests could interact with the new makeup collection as well get their makeup done by professional makeup artists. From matte lipsticks in the hottest shades, to highlighter that make them cheekbones pop! Shop the PUMA x Maybelline New York make up line online today.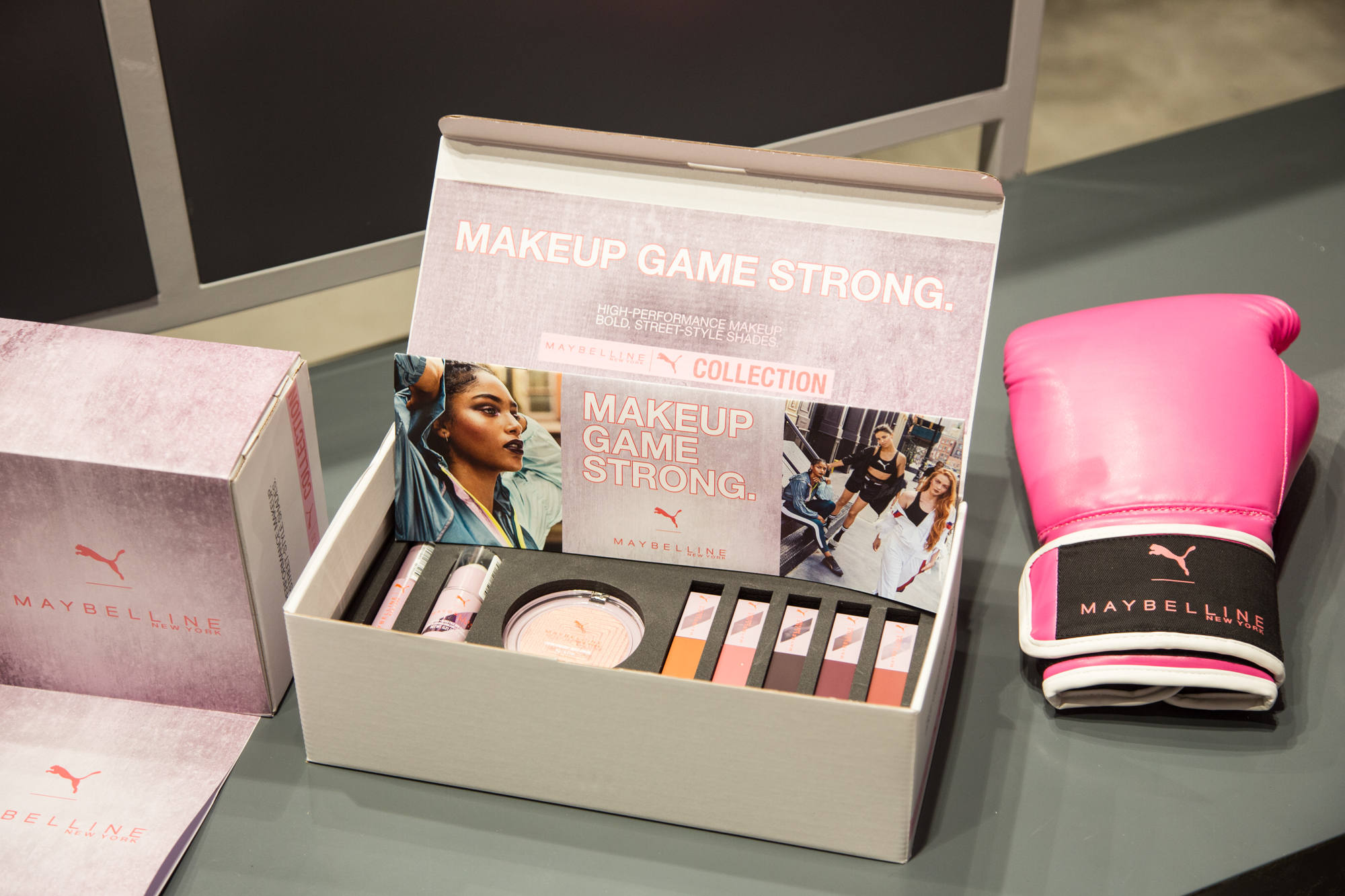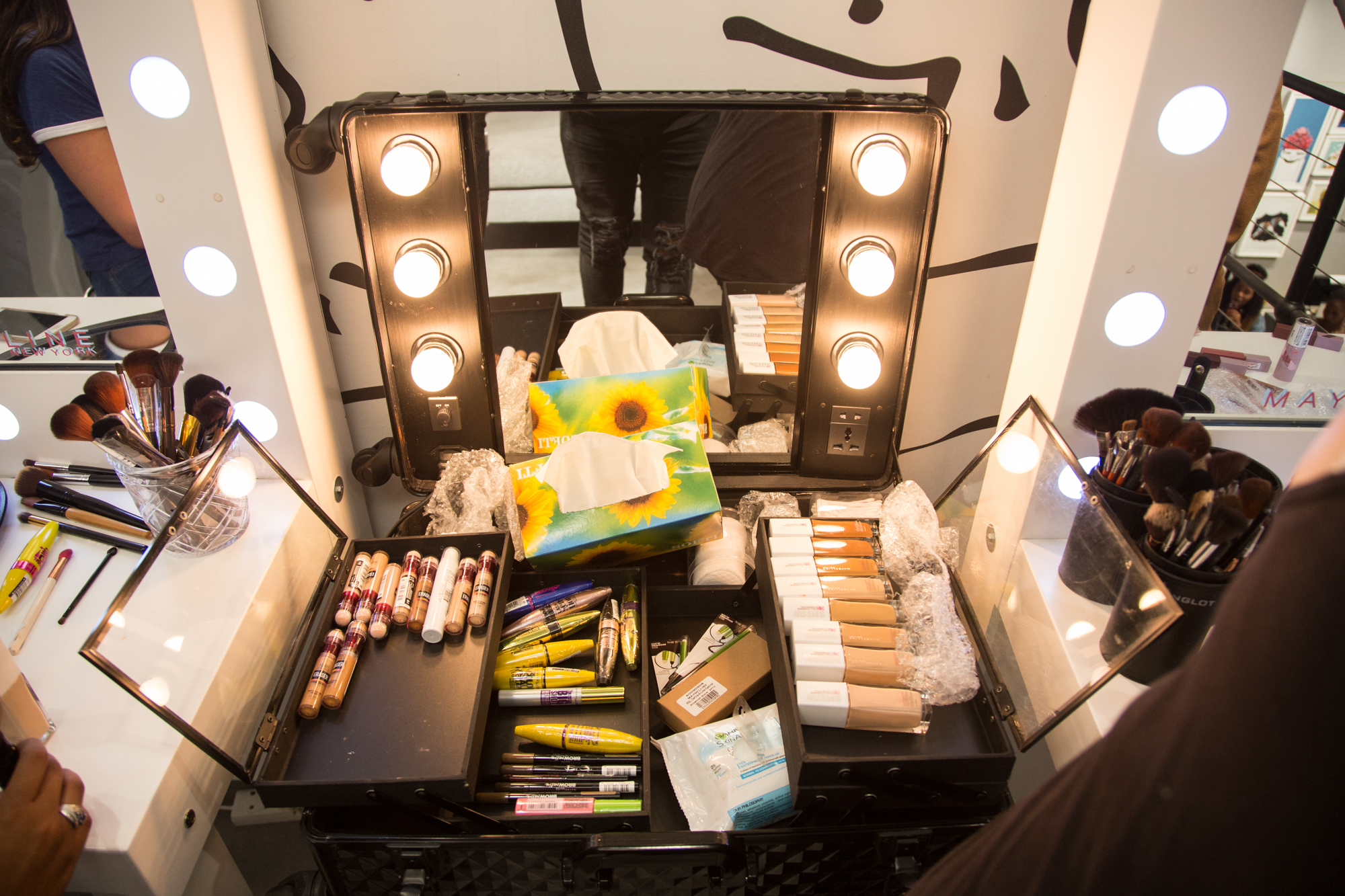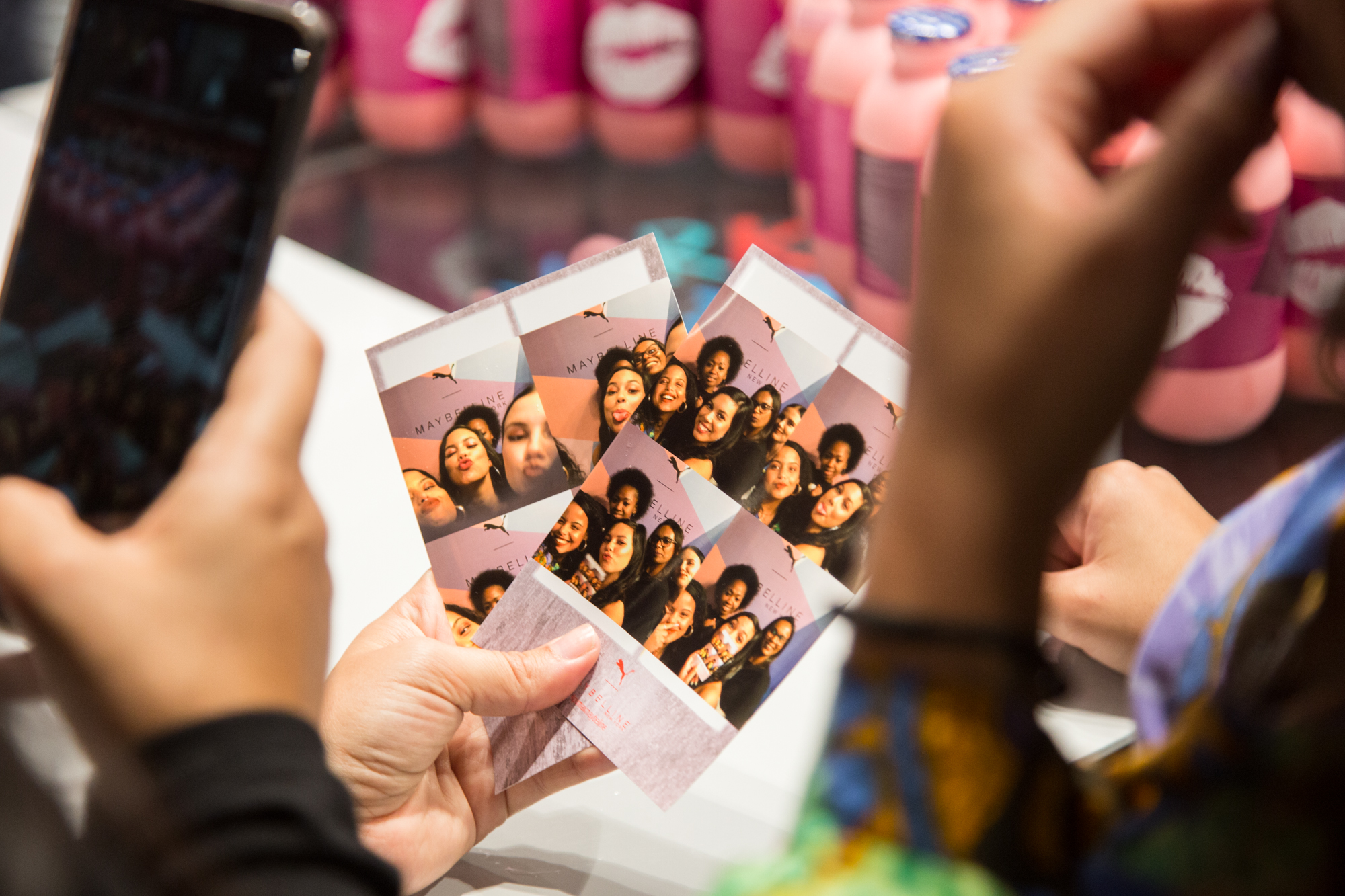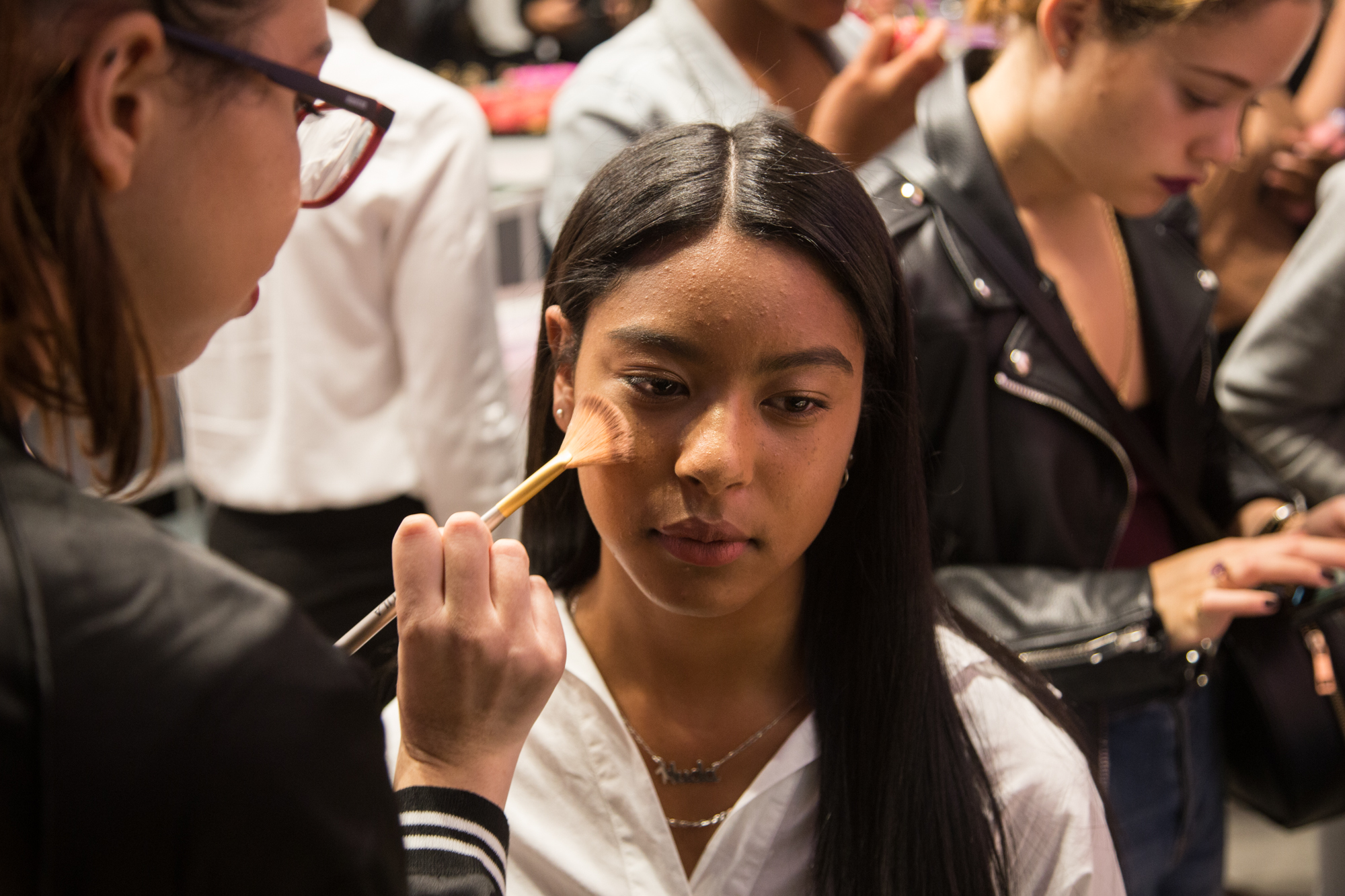 Featured DJs: NODIGGITY | Flōyu
MUSIC LINE-UP
Having taken over the Cape Town nightlife scene at venues like Reset, Raptor Room, Waiting Room and Fiction and events such as MCQP and We Love Summer, this duo has been slaying lineups and stages throughout the country. NODIGGITY's influence is drawn from the energy of afrofuture with sonic infusions of deep and afro house and GQOM infused with sounds from the African diaspora. Pushing hard for divine feminine representation within the industry, this duo brings the energy as is evident in their performances.
Cape Town based selector Flōyu (pronounced FLOW) plays an eclectic mix of light & dark, soulful bass music. More interested in creating energy, emotion and ambience than trying to fit a genre,
Flōyu's sets can include anything from soul, hip-hop, future bass, grime and trap to afrobeat and GQOM to drum and bass.
Don't let us catch you sleepin' on the next one. Hit the button below to RSVP for the next JHB or Cape Town Recline.