Isn't it LoveLeigh? Getting to know featured artist Leigh Cupido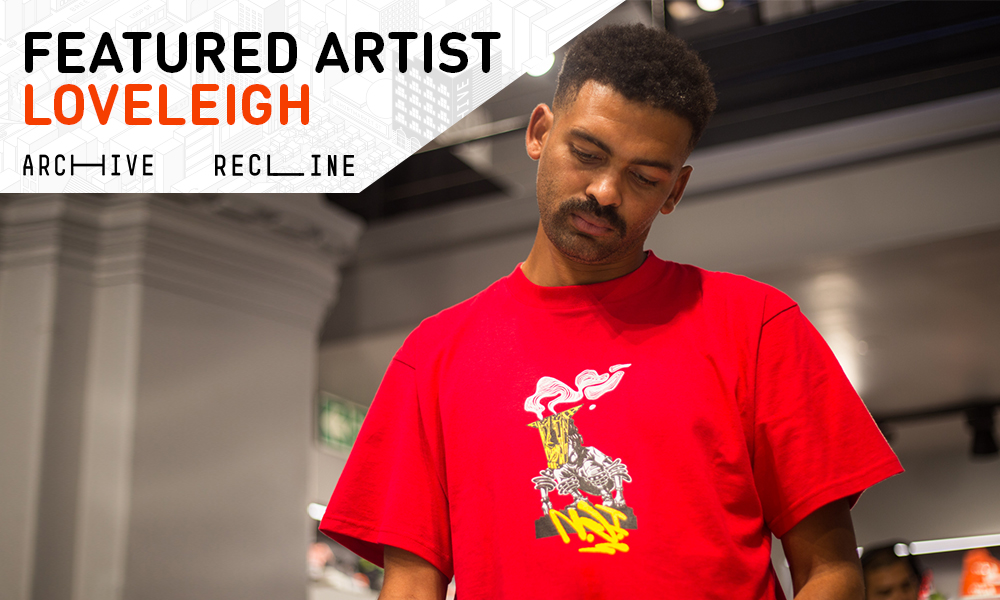 This week's featured artist is a self taught graphic designer and illustrator Leigh Cupido aka @LoveLeigh. Perfecting his craft over the past 11 years between Copenhagen and Cape Town, the self-proclaimed intergalactic nomad is as comfortable in front of a blank wall as he is in front of the computer screen. Incorporating masked fictional characters and contour lines he describes as organic vibrations, he takes you on an artistic journey showing you snippets of his ever-growing visual galaxy.
What are you best known for?
In 2013 I had group exhibition, CORE. Some of the artists involved then started the CORE artist collective. That collective got commissioned to paint the Creation Generation mural opposite the Stevenson gallery Main Road, Woodstock. It came to be one of Cape Town's iconic murals and I think I'm best known for doing that wall with the CORE artist collective.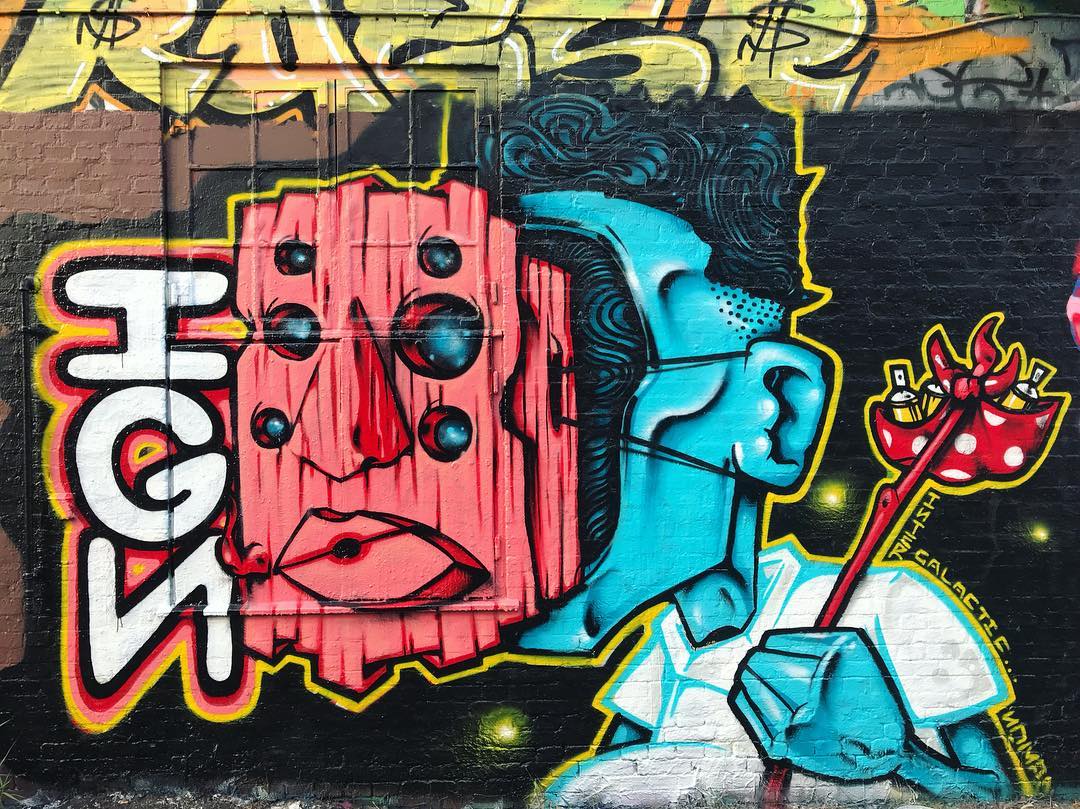 Which brands have you worked with?
I worked for a Danish clothing brand, Jack & Jones. I worked as a graphic designer for that brand for 4 years making T-shirt graphics and textile pattern designs. Recline is the first brand I have worked with since Jack & Jones.
Who would resonate with your art?
Weirdos! People that are looking to see something they haven't seen before.
What's the best way to describe your art?
Comic contours through new vibrations of unveiling the mask.
How do you describe yourself?
"That bruh that paints stuff." Whether it be on Wacom, Sketchbook, walls or in Photoshop.