In pictures: Recline in partnership with adidas Originals launches the Falcon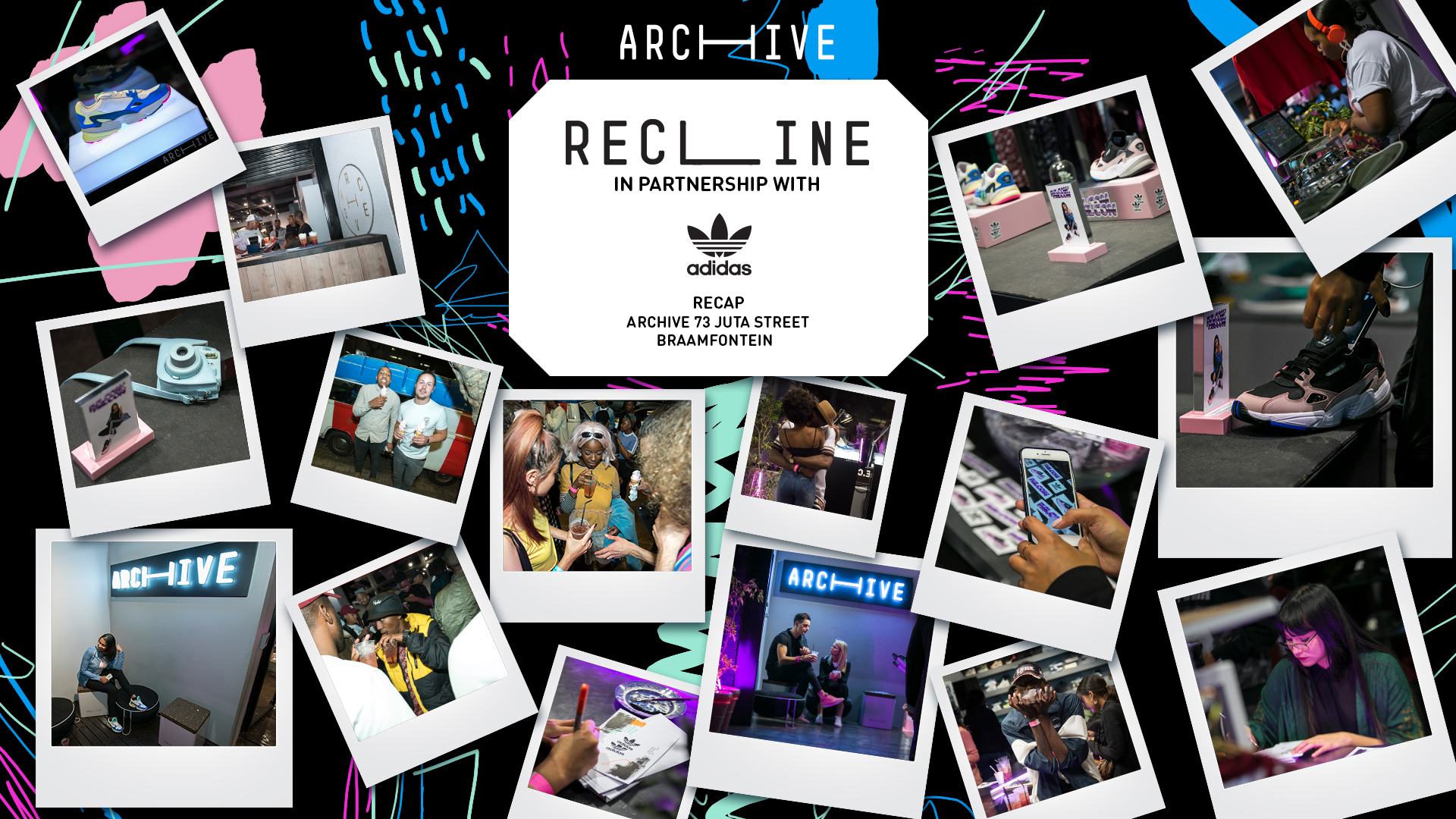 We've teamed up with adidas Originals South Africa for the release of the Falcon – a silhouette which first made its debut in the '90s paying homage to the attitude of the time; strong creatives who shifted boundaries and paved the path for future rebels to walk forth with. Now, in 2018, the Falcon has once again made its debut, this time alongside '90s-born Kylie Jenner as the face of the newly released Falcon campaign. Jenner has subverted the expectations placed on young women by establishing herself as a leader in the business industry and a creative visionary who refuses to allow anything to stand in her way. Both Jenner and the Falcon are fearless, unapologetically loud and boldly confident. To celebrate the launch of the Falcon, we threw it back to the '90s: think old school ice cream truck, stickers, an illustrator with plenty retro flavour featuring deliberate and bold colour choices, '90s kids like Moozlie Mabena and Lindi XO and even Loveslave Phola – a DJ who specialises in music from the '90s.
First things first – get yourself signed up to join the next event by clicking here.