ICYMI: Recline x New Balance 997S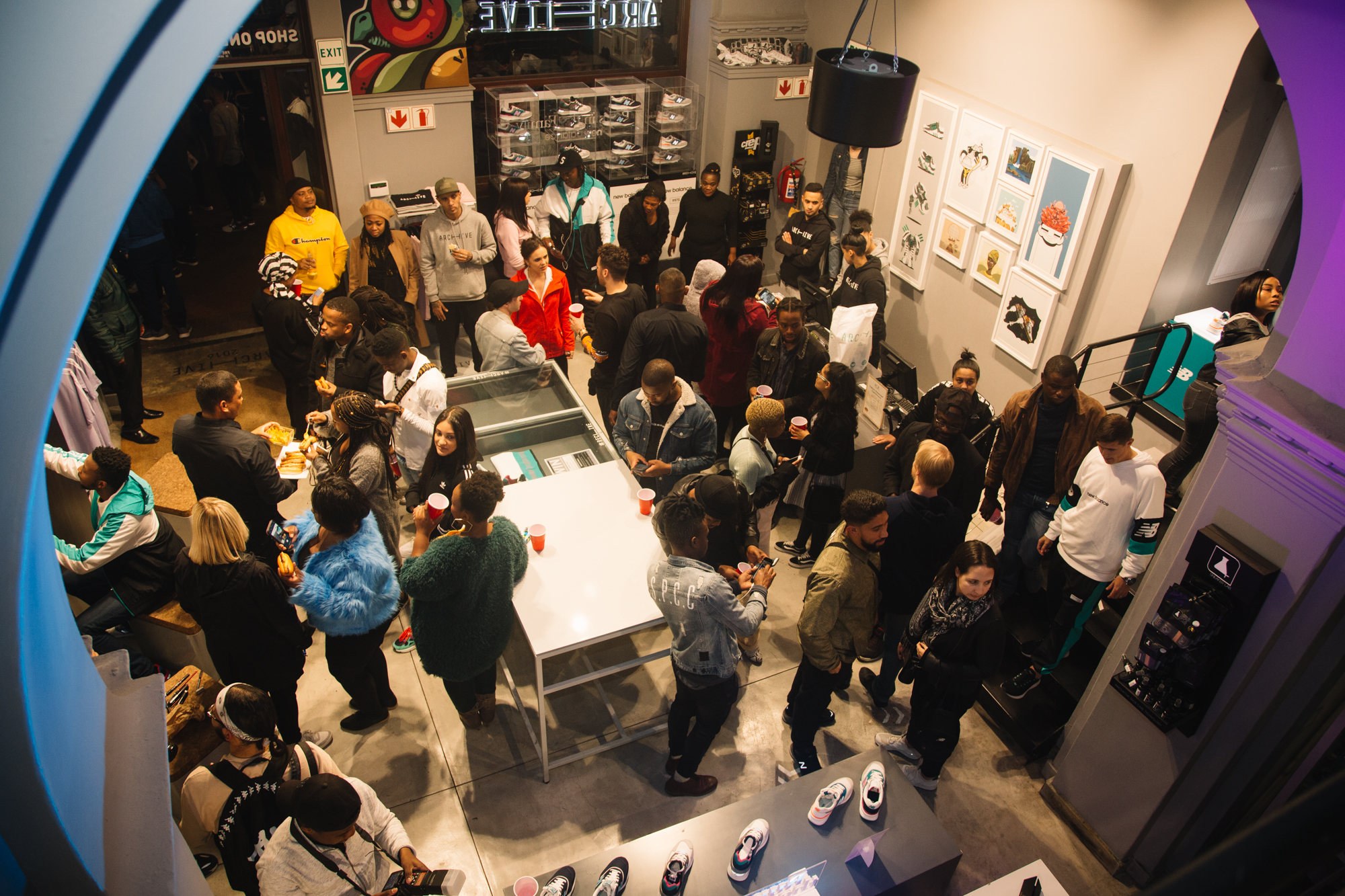 For Recline x New Balance, we launched the next generation New Balance 997S. We celebrated the New Balance 997 because it Runs in the family. Featuring the slightly chunky Encap Reveal sole and eye-catching colourways with a clever mix of mesh and suede – it is bold, brave and comfortable. The 997S is infused with premium materials for ultimate comfort and style. Keep reading to see how we celebrated the sneaker redesigned for a new generation alongside New Balance and graphic artist and illustrator Loyiso Mkize at our flagship store in Shortmarket Street, Cape Town.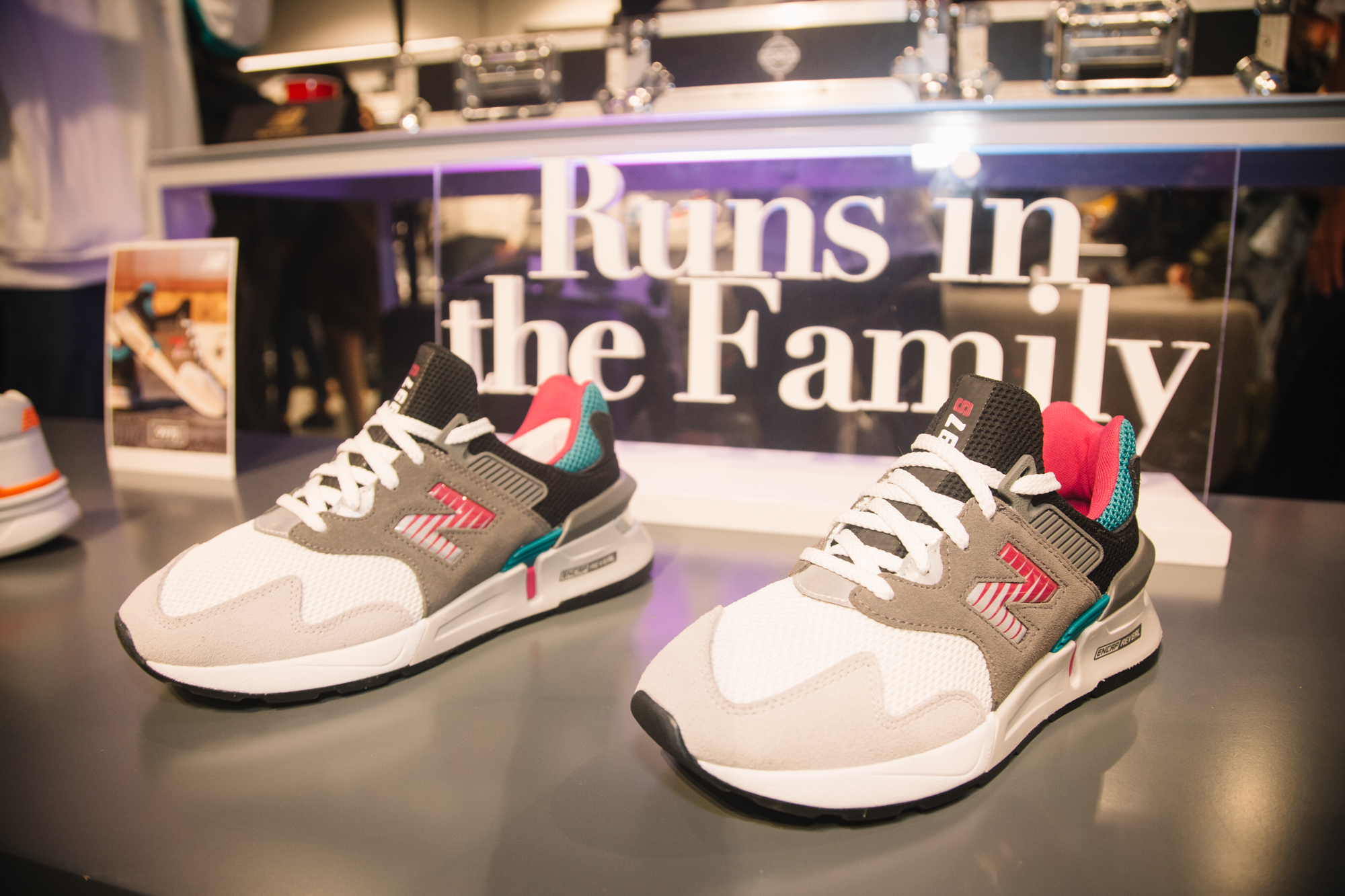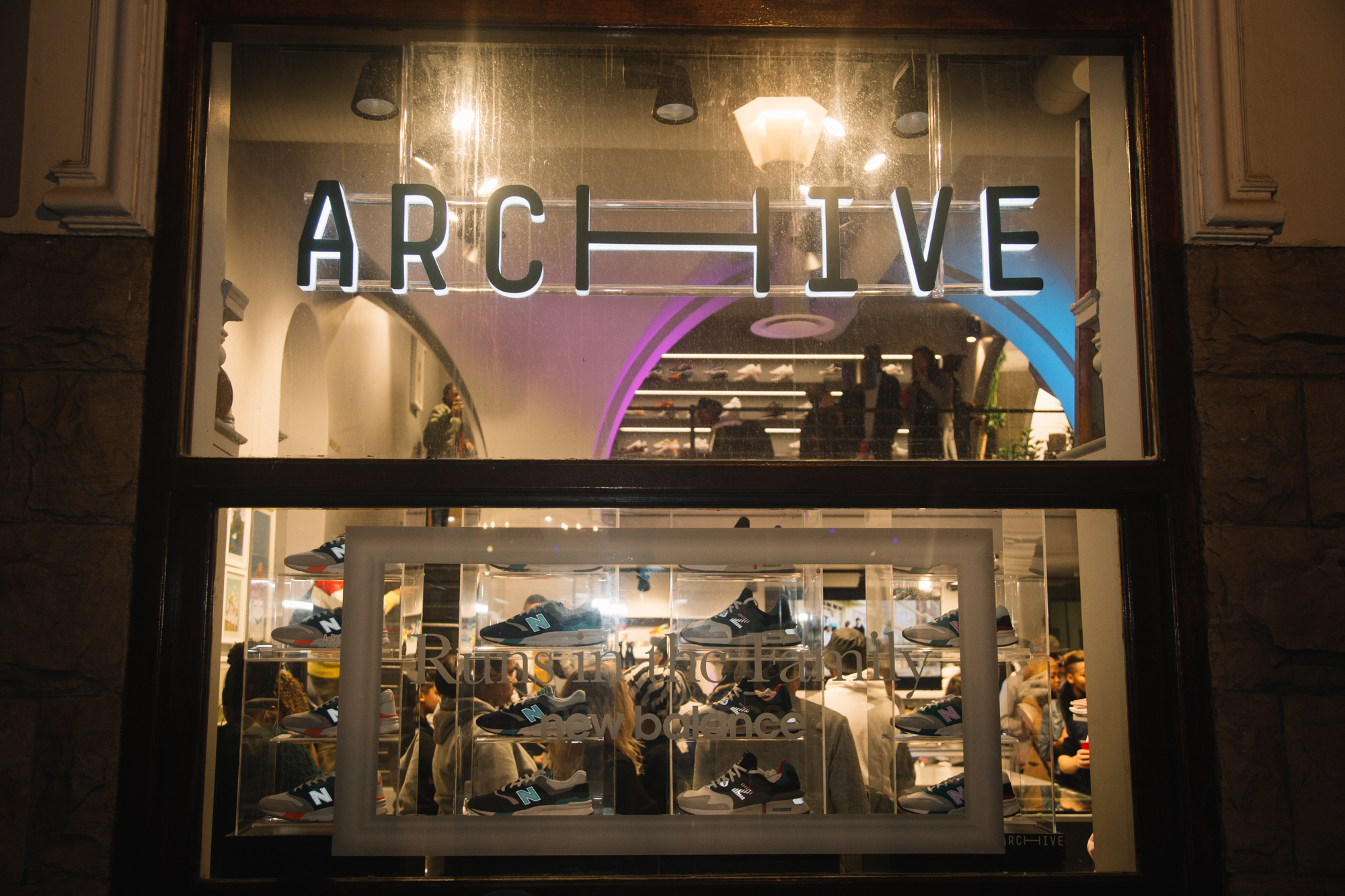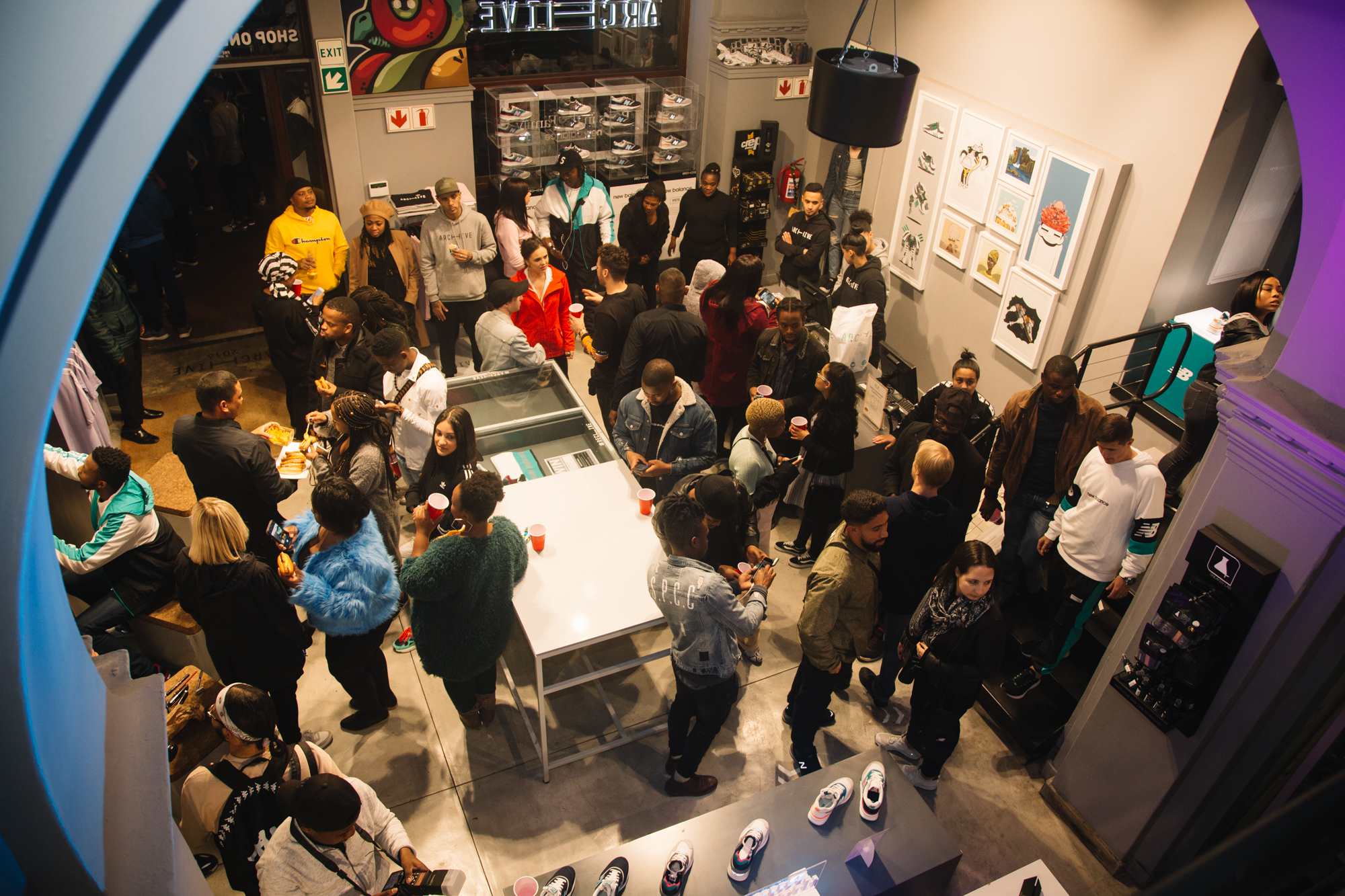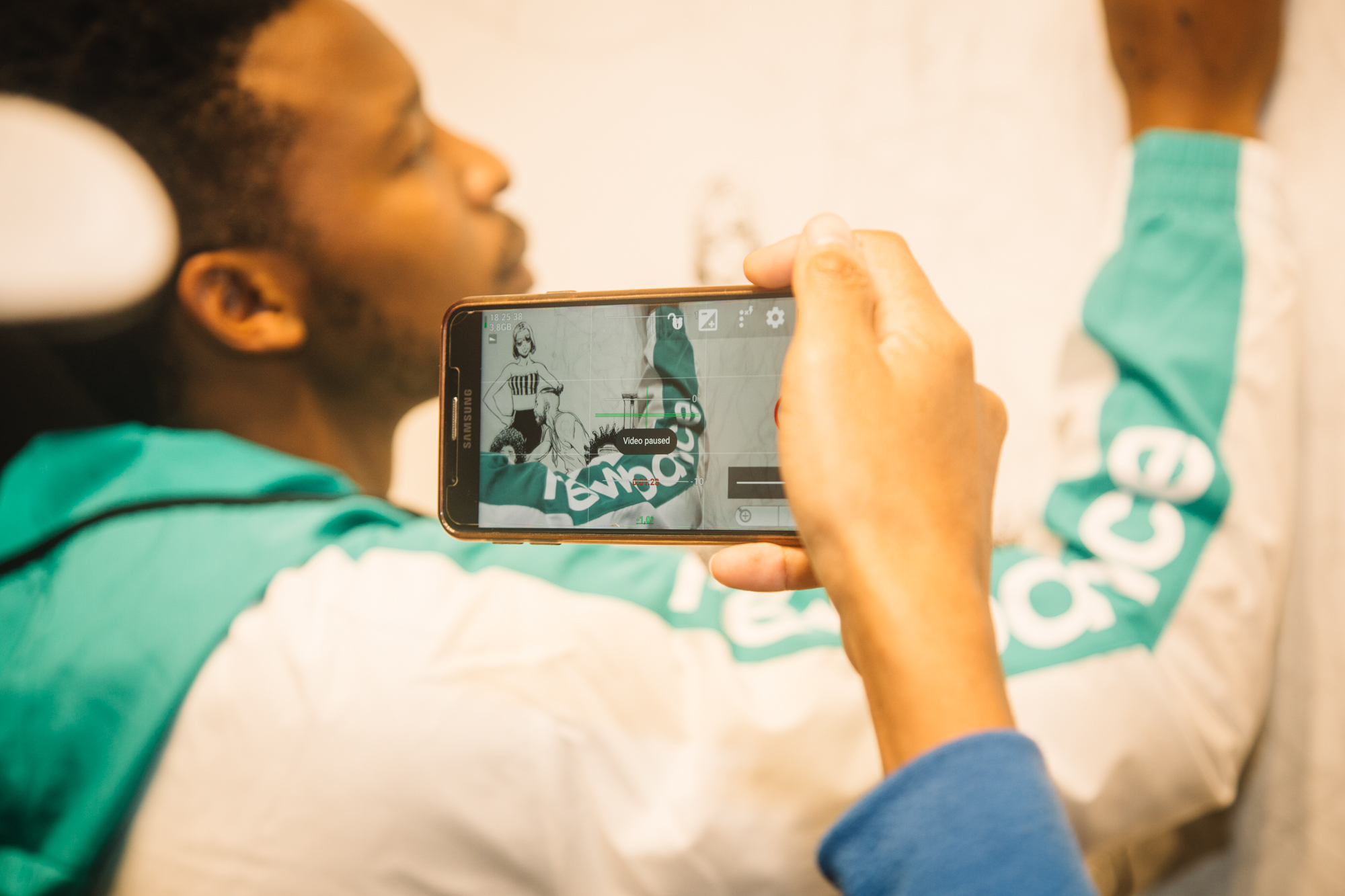 We kicked off the night with live music sets by DJs @___nufi___ , @leelulz and @jared_charters – all DJs who provided a broad soundscape shaped by the streets of Cape Town. During the night, friends and family got to watch a live illustration by the talented @loyisomkize (publisher of the first South African superhero comic book series, KWEZI) and we ended off the night on a high note with some of our guests walking away with New Balance prizes including sneaker & clothing vouchers.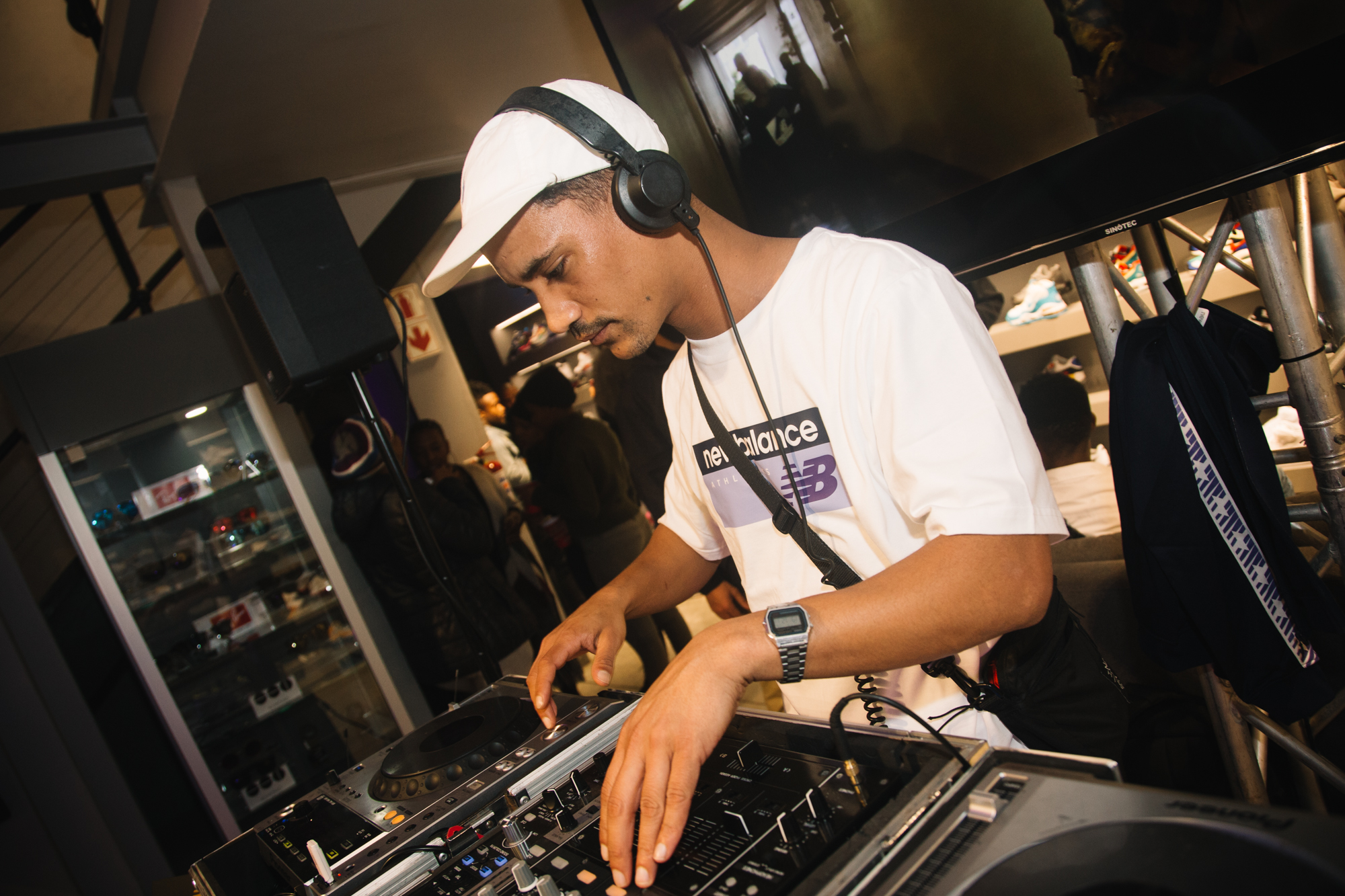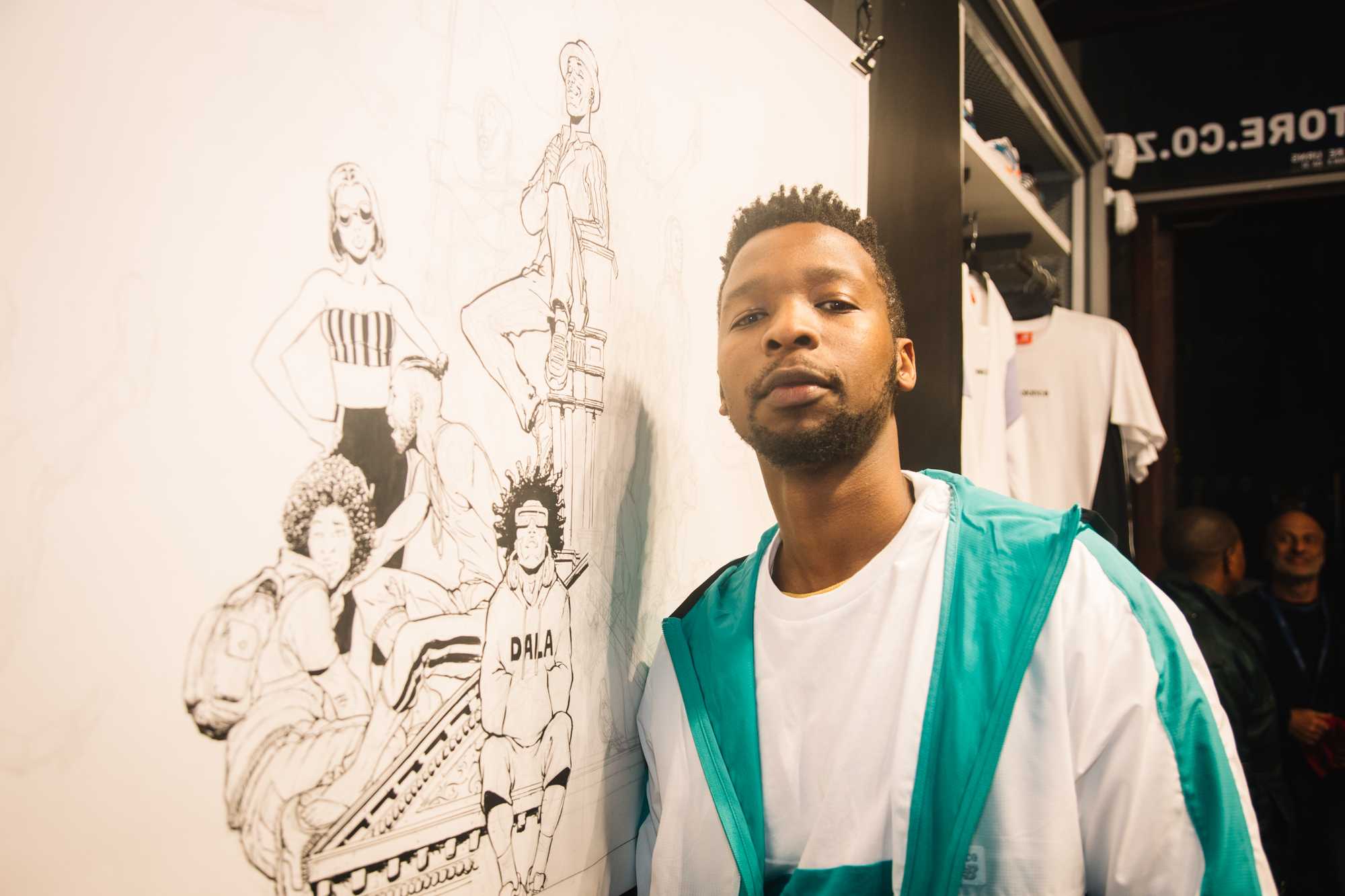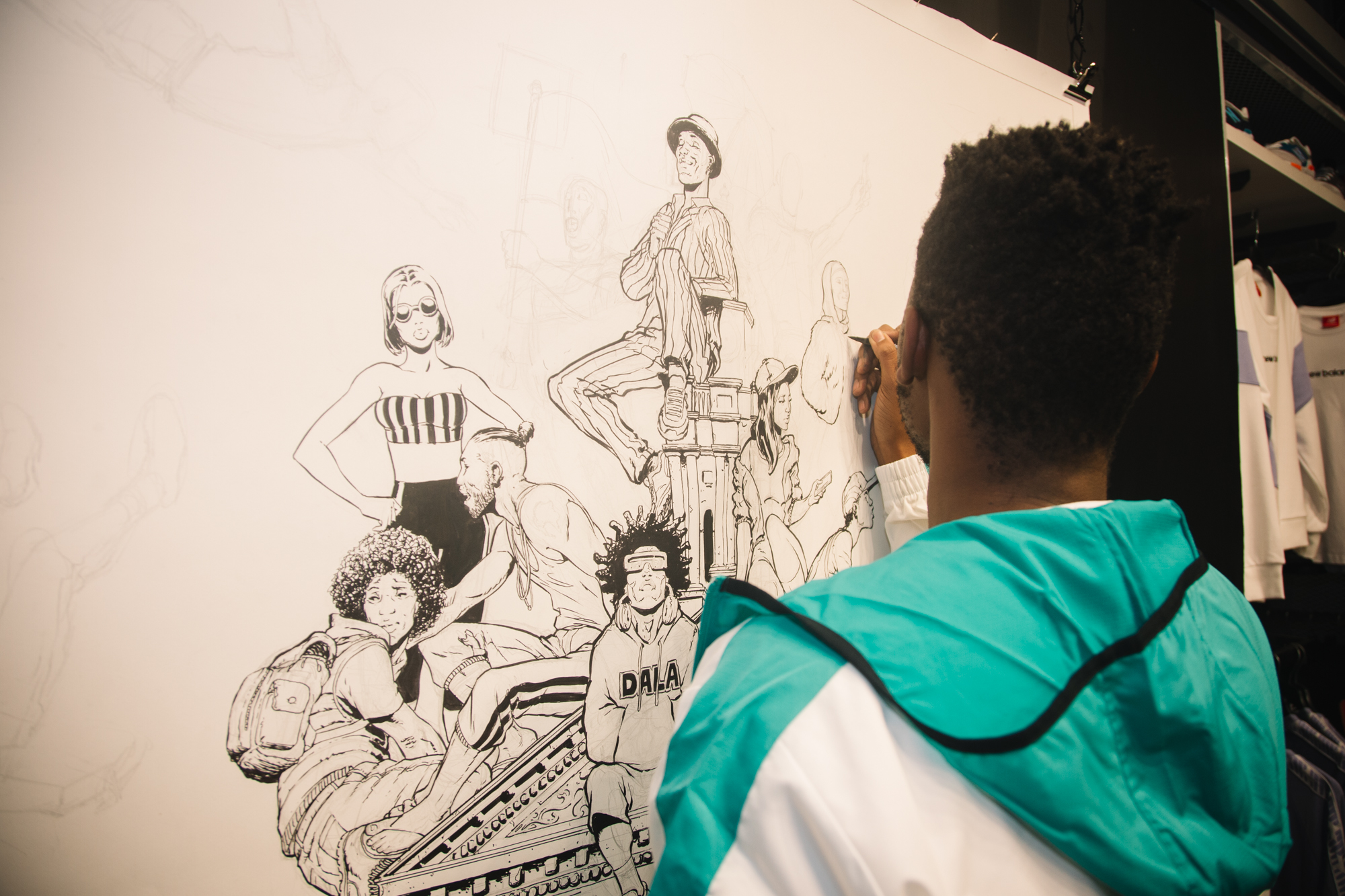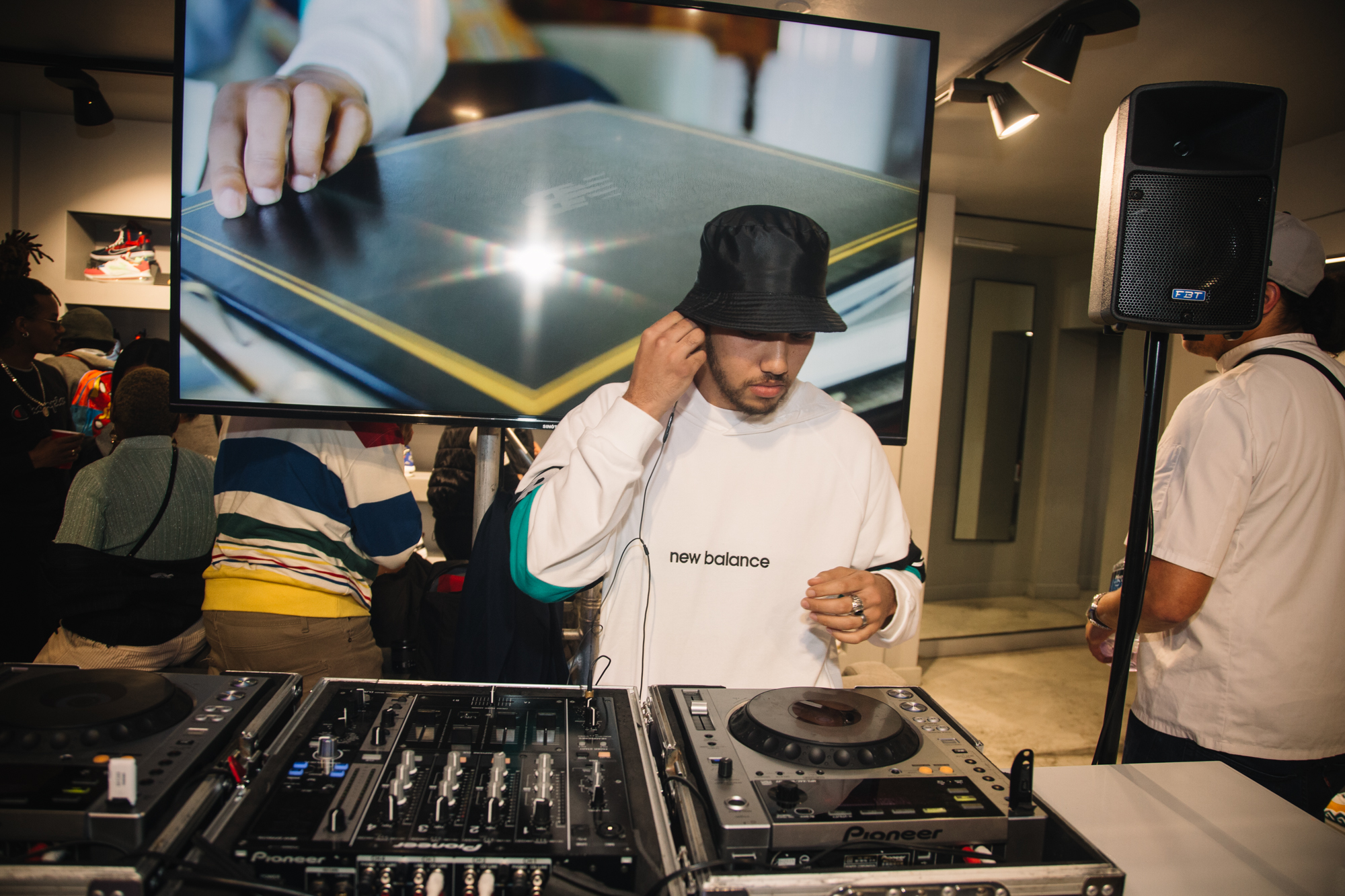 What would Recline be wihtout friends and family? Watch the recap video below and look through the snaps of the evening to see if you spot yourself, or someone you know. Make sure to sign up for the next event here.