ICYMI – Recline x Converse Love Fearlessly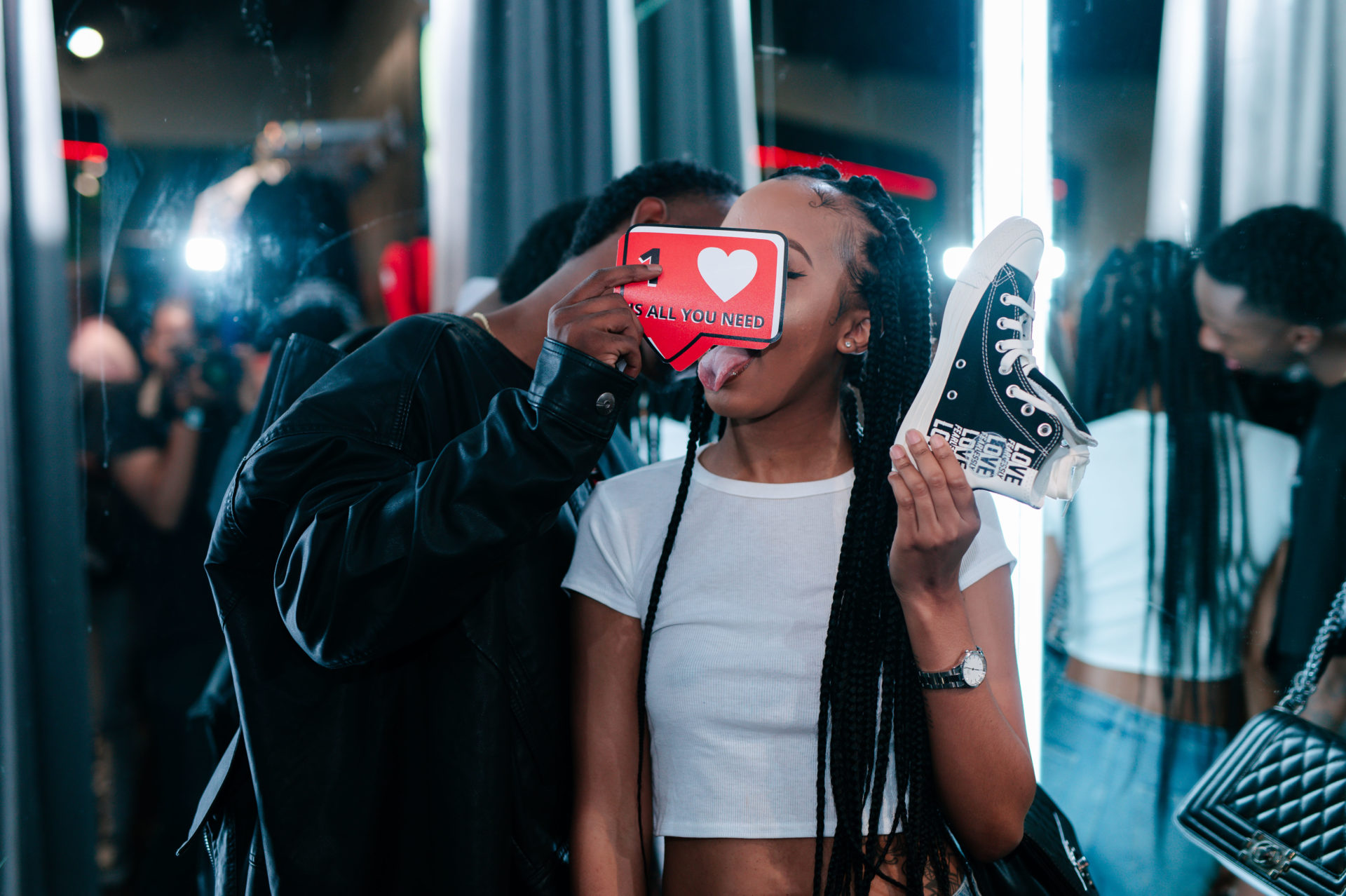 Archive teamed up with Converse to take you on a journey to self-love through self-reflection, transformation, and positive messaging at our monthly Recline session. Featuring live arts and illustration, DJs and friends and family of the brands, Recline really is all about coming to a space where you can kick it back with a likeminded collective of people. Check out what went down at Recline x Converse for the release of the 'Love Fearlessly' pack at Archive Braamfontein (73 Juta Street) and Archive Cape Town (26A Shortmarket Street).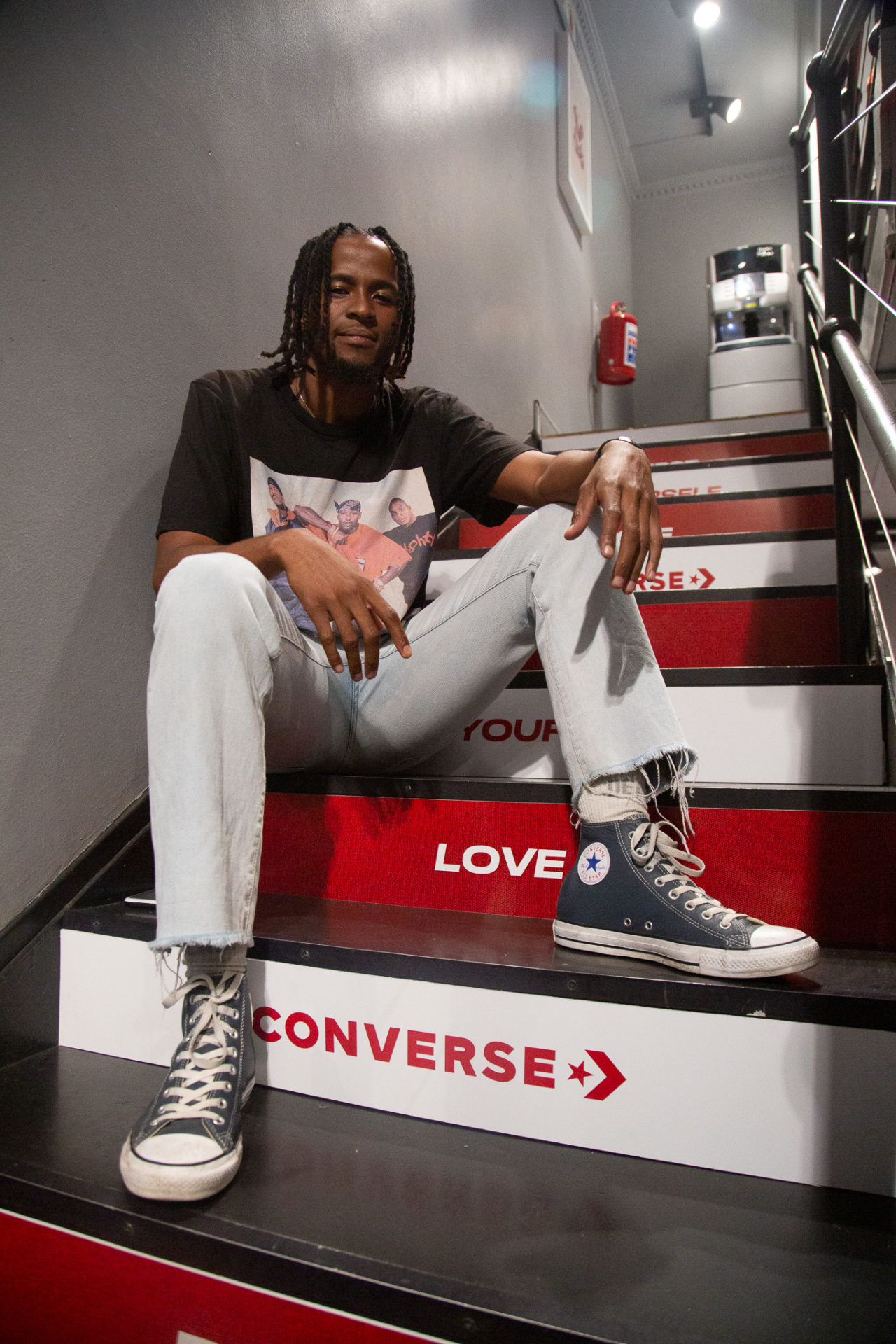 LOVE FEARLESSLY IS ABOUT WHAT IS POSSIBLE WHEN YOU LOVE YOURSELF FIRST.