ICYMI: RECLINE PRESENTS DEAD.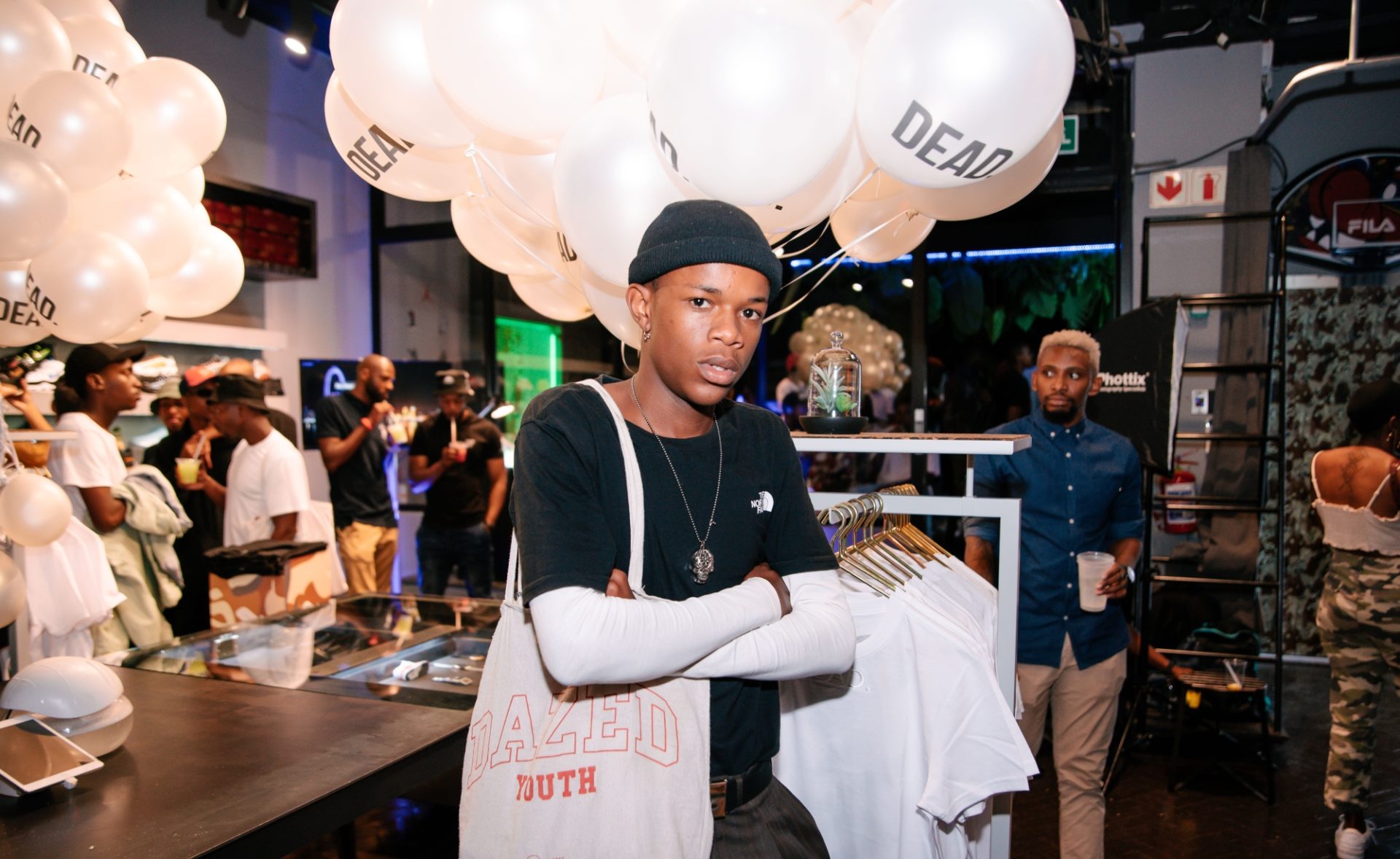 Archive presents the DEAD. camouflage collection called IMPHEPHO, released on 23 January 2020.
About the collection
Imphepho is a plant which is burned in the African culture to cleanse, call ancestors and to chase bad spirits away. DEAD.'s first collection of 2020 aims to call upon our guardian angels to clear our path of evil spirits and bless us with a prosperous 2020. For us, for all those that relate and those that purchase the products available.
Keep scrolling to see how we introduced DEAD. into Archive in collaboration with our monthly Recline event.
The collection can be shopped at Archive Shortmarket Street (Cape Town), Archive Braamfontein (Johannesburg), Archive Menlyn Mall (Pretoria) or online at archivestore.co.za. Quantities are limited. See more at dead.93.com.