How it all went down at Crayontings, RainbowTime ?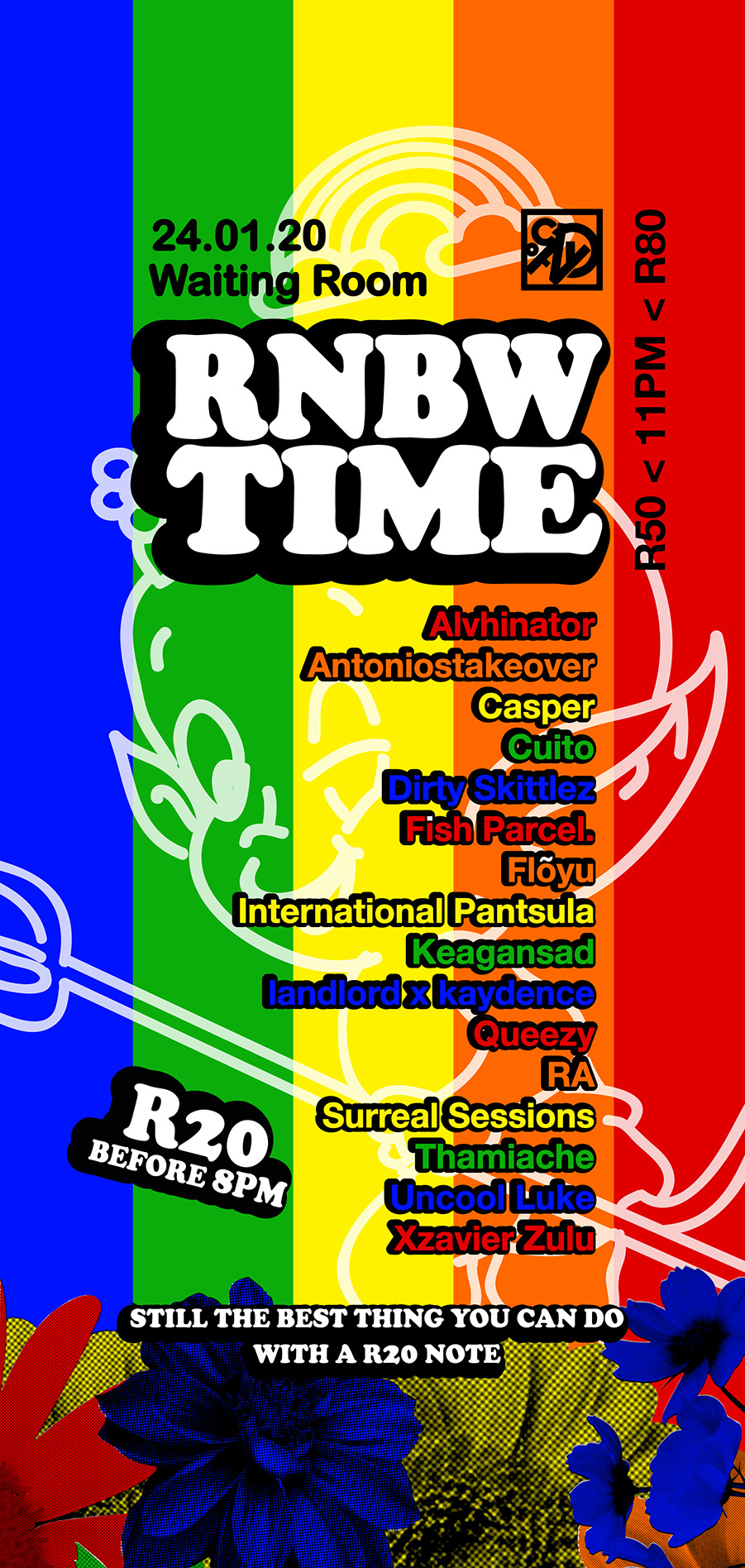 RNBWTIME, formerly Rainbowtime and before that Rnbwitme started as a weekday party at the waiting room that focussed on RNB music but eventually shifted to the format that runs today.
Its been a platform or opportunity for people to get into djing and showcase up and coming artists alongside established names.
From the beginning to the end the themed event was filled was nothing short of good music, beautiful people and great sneakers. With sounds from genres such as grime, qqom, trap and many more.
The Line up for the night included:
International Panstula
Thamiache
landlord x kaydance
Cuito
Keaganchad
Antoniostakeover
Alvhinator
Fish Parcel
Queezy
Xzavier Zulu
Uncoolluke
Floyu
Casper
Dirty Skittlez
Surreal
RA
Stay tuned for the next Crayontings, Rootz and Fruits event taking place 01.02.2019.
For more details click here.