Featured artist: WayneBKS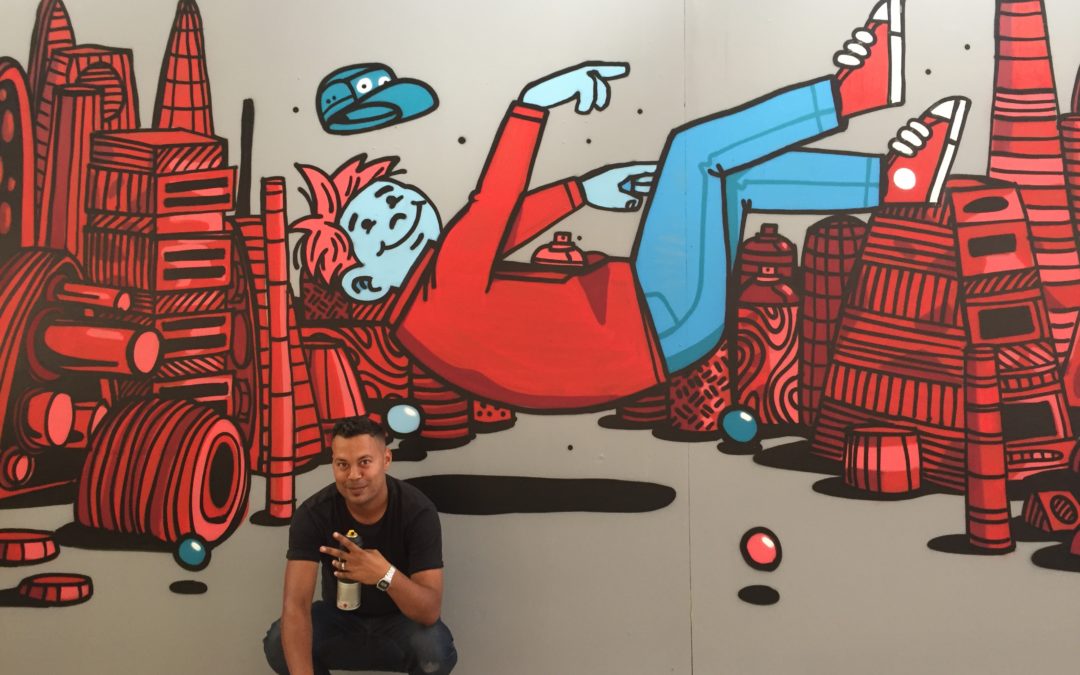 WayneBKS aka Conform – also known as the artist with the most murals in Cape Town – took some time out with Archive to talk about his work and his upcoming feature at Recline x Nike React. Keep reading to learn more about the Cape Town based creative.
Tell us more about your approach to art?
My style has moved from robot influences to more organic line-work. There's a mix of characters, plant life and architectural geometric cityscapes.
Do you have a favourite project?
As much as I love my commissioned work from various local and international companies and brands, my personal artwork and murals will always be my favourite.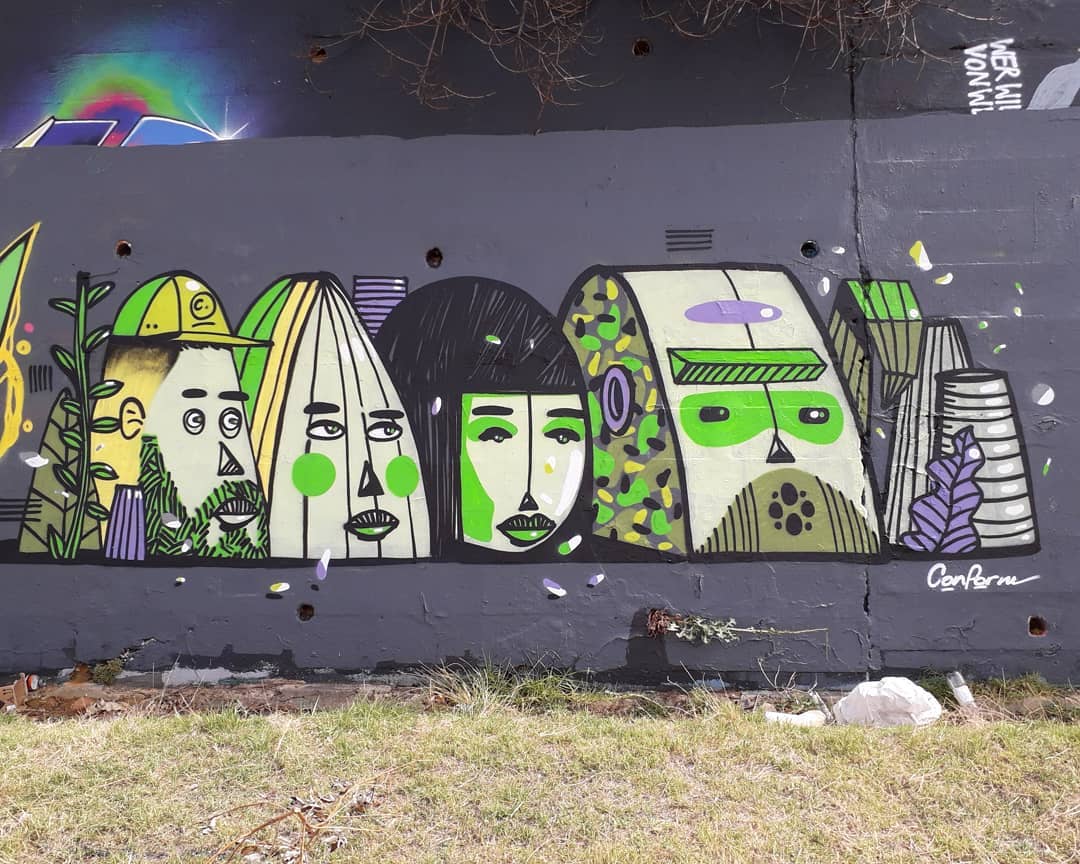 Who would resonate with your art?
I think everyone can relate to it or find their own meaning, young and old.
What can we expect on the night of your live illustration/art installation?
You can expect to see an artist who melts together speed and results.