Featured artist: Hannah Shone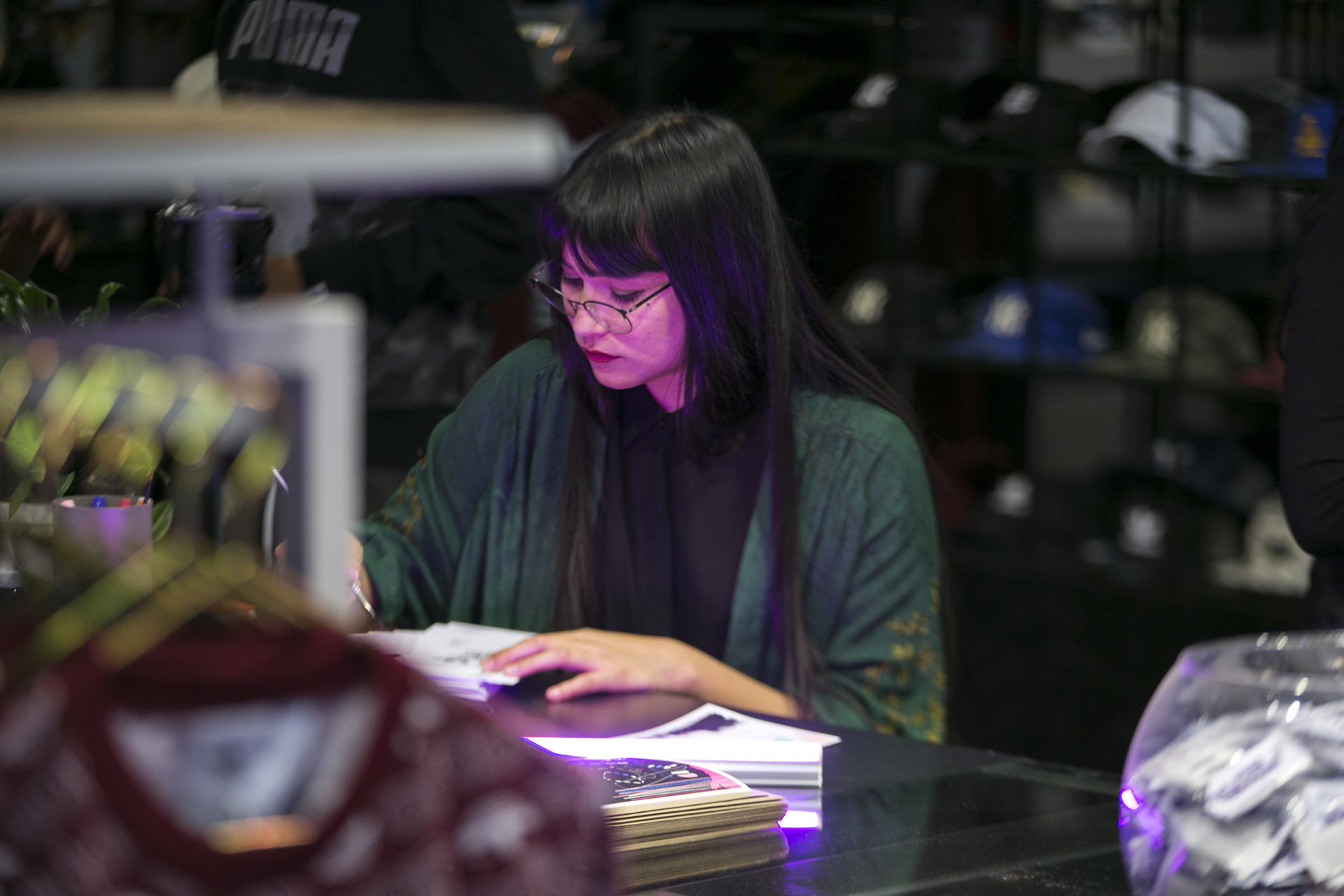 Hannah Shone is an illustrator and graphic designer travelling frequently between Hong Kong and Johannesburg. As a keen lover of youth & street culture, she draws inspiration for her work from her environment and peers, and considers deliberate colour choices and strong art direction key characteristics of her work.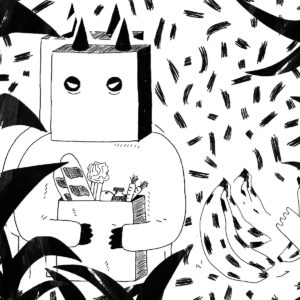 Archive: What are you best known for and how would you describe your style?
Hannah Shone: I could probably boil down the work I'm known for to my last two big projects. The first, Fantasma (2017), was my second-ever solo exhibition and was surprisingly well received (I'm big into self-doubt). The second, which has been widely spread due to the nature of the project, is the album artwork I produced for Cape Town-based folk/ dream pop/ indie band Diamond Thug's debut album, Apastron. A good way to describe what I illustrate and the style in which I illustrate is that they're my daydreams brought to life. They're whimsical, adventurous, astute and somewhat obscure. I work both digitally and by hand, with the latter probably being my preferred method.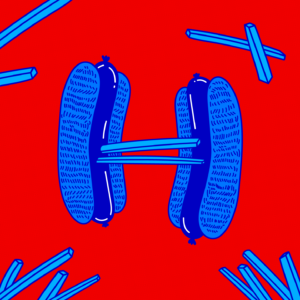 Archive: What's the best project you've ever worked on?
Hannah Shone: The Diamond Thug project was hands down the best I've worked on to date. I conceptualized and developed thirteen original illustrations (one for each track on the album and one for the cover) which can now be found on tote bags, prints, iTunes and Spotify and, at the end of this month, a vinyl with an accompanying lyric book, also designed and illustrated by yours truly.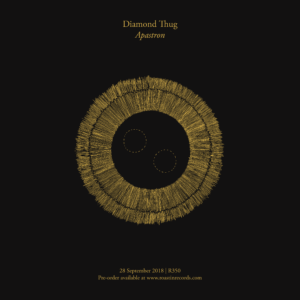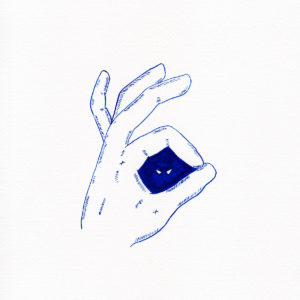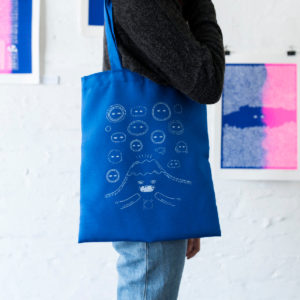 Archive: Who would resonate with your art?
Hannah Shone: I think people who have a dark, witty sense of humour would appreciate my work the most. The titles of my pieces have a lot to say about the headspace I was in when I created each one respectively, and in that sense I think it makes them relatable to people who are similar to me, but also those who are not.
Archive: What can we expect on the night of your live illustration/art installation at Recline?
Hannah Shone: On the night of my live illustration, you can expect me to totally zone into my materials. I love painting with ink, and the process of illustrating with it is quite consuming for me.