FEATURED ARTIST: Fok Alles for Recline x PUMA x PEPSI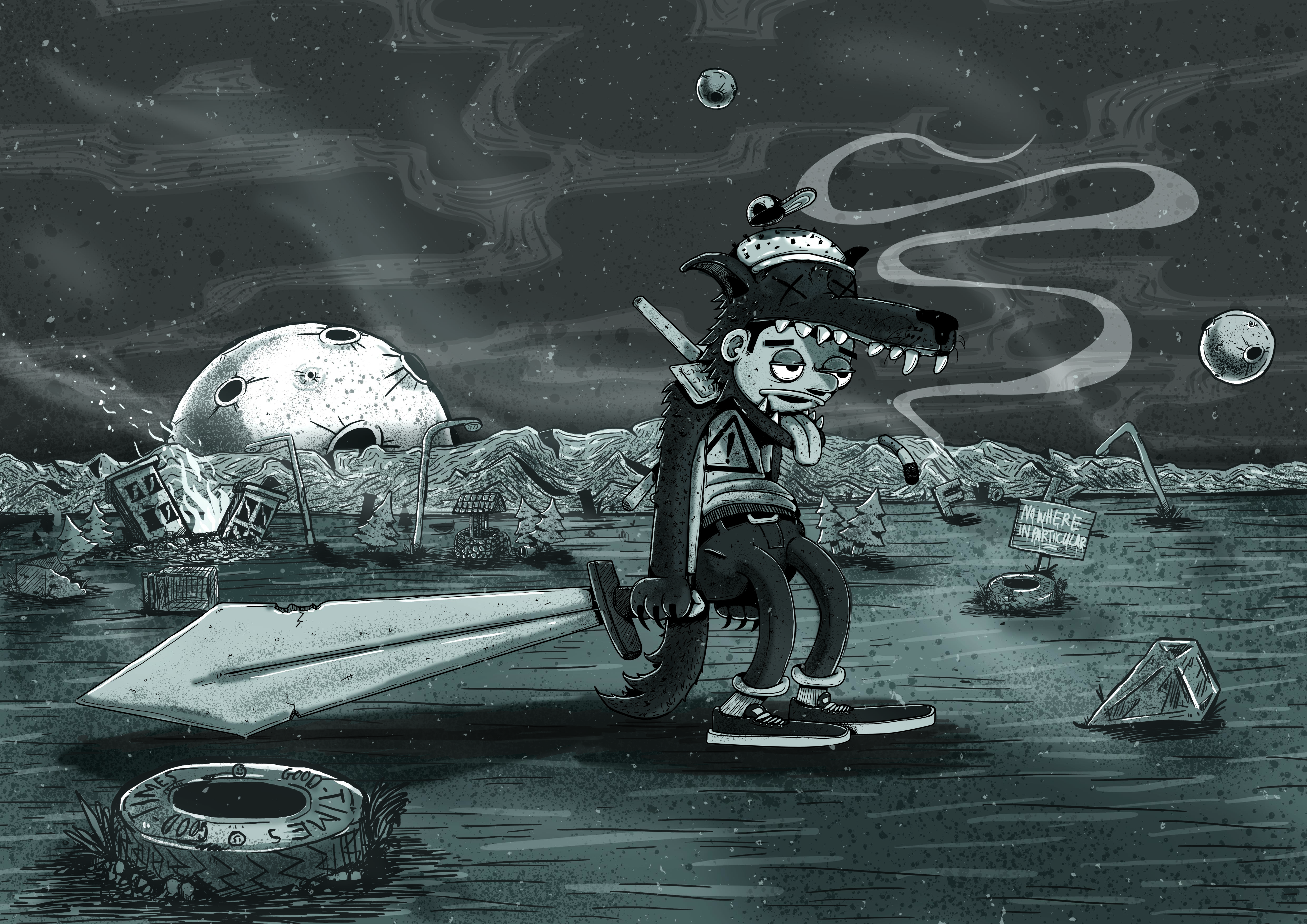 It's time for Recline again, and this time, we doing it extra special for you! We're celebrating Recline's 1st birthday on two different occasions: celebrations kick off in Johannesburg on Thursday, 8 November (Archive, 73 Juta Street, Braamfontein) and ends in Cape Town on Friday, 9 November (Archive, 26A Shortmarket Street). For the Cape Town edition, we're bringing back 3 of your favourite artists featured at Recline this year: FOK, Al Luke and Aweh Migo. If you're in JHB and want to attend, hit the RSVP button below for more event info.
FOK ALLES
Archive: What are you best known for and how would you describe your style?
Fok Alles: I am best known for my character based illustrations, my style is a mix of graphic elements with a comic book feel, using strong black and white contrasts to create a mood and emphasize and create depth and character.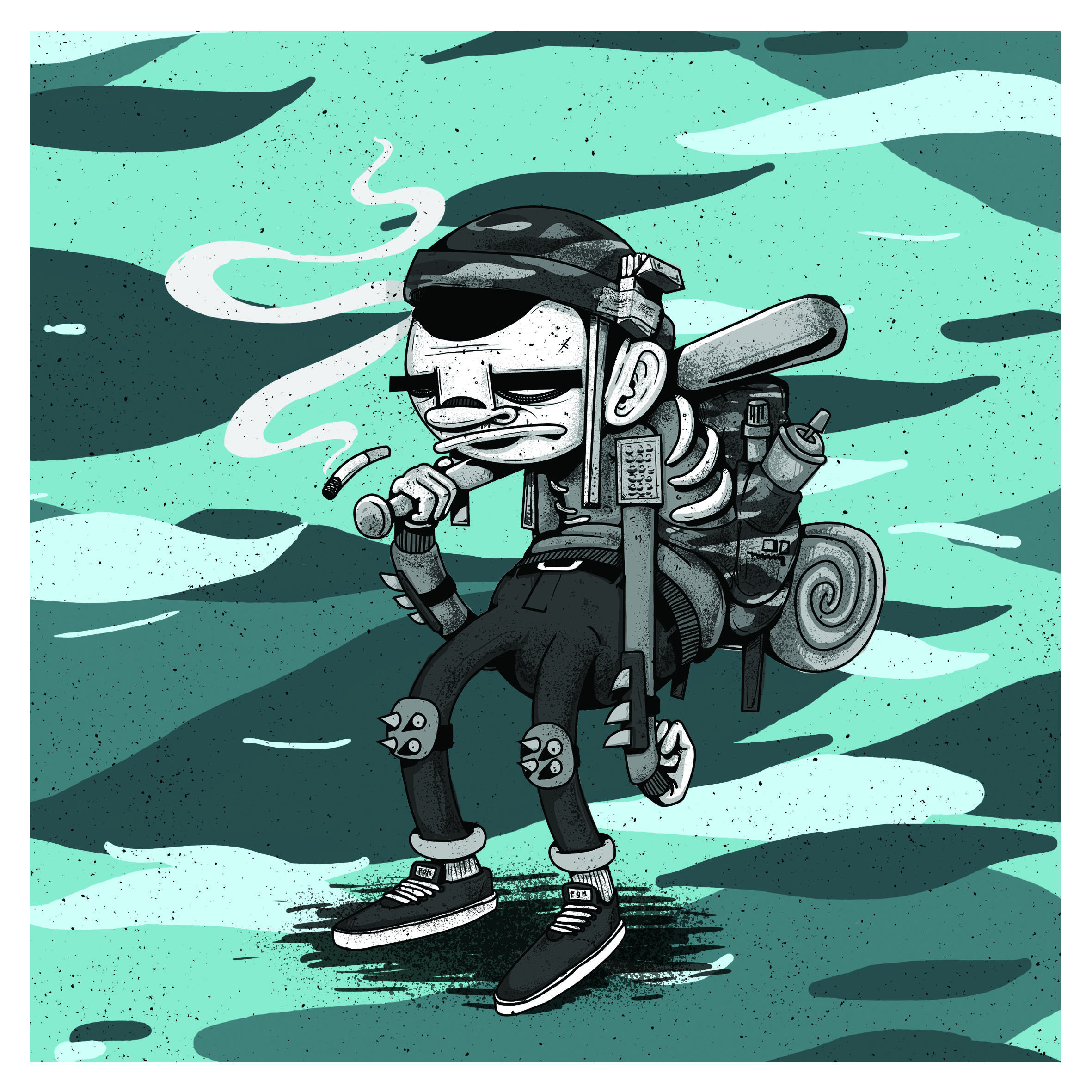 Archive: What's the best project you've ever worked on?
Fok Alles: One of the most enjoyable projects I've worked on recently is an ongoing series that I started, where I use a disposable camera to capture landscapes and imagery that I grew up seeing, and merging it with themes and ideas of where I am currently at mentally and emotionally. Bringing past and present together.
Archive: Who would resonate with your art?
Fok Alles: I feel that my work resonates with anyone who looks below the surface. Every line carries en emotion, and every stroke and character has its place.
Archive: Following your appearance at Recline II last year, what can we expect on the night of your live illustration?
Fok Alles: You can expect weird characters and dope colours.
Follow Fok Alles on social: