FEATURED ARTIST: AWEH MIGO FOR RECLINE X PUMA X PEPSI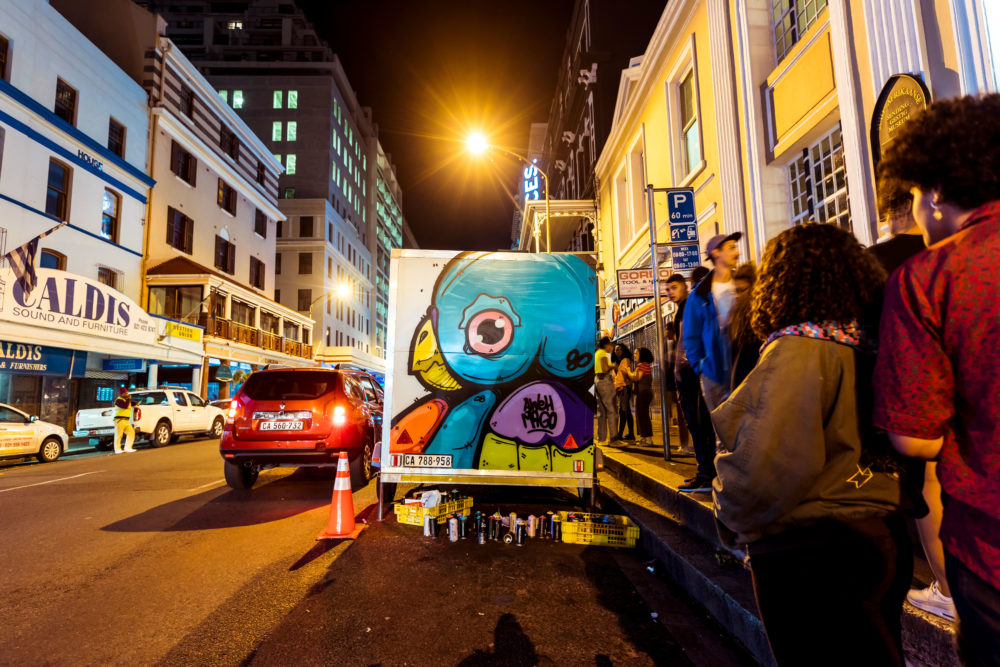 It's time for Recline again, and this time, we doing it extra special for you! We're celebrating Recline's 1st birthday on two different occasions: celebrations kick off in Johannesburg on Thursday, 8 November (Archive, 73 Juta Street, Braamfontein) and ends in Cape Town on Friday, 9 November (Archive, 26A Shortmarket Street). For the Cape Town edition, we're bringing back 3 of your favourite artists featured at Recline this year: FOK, Al Luke and Aweh Migo. If you're in JHB and want to attend, hit the RSVP button below for more event info.
Archive: What are you best known for and how would you describe your style?
Migo: Haha! I'm best know for painting birds and anything else really bright and colourful. My style is very much inspired by my work that I do in illustrator so it's very clean with the odd gradient here and there.
Archive: What's your best project you've ever worked on?
Migo: I think my favourite project to date has to be the work that I did for Breadline Africa alongside my homie Marti Lund. We got to travel throughout South Africa painting school libraries. We truly do live in a beautiful country.
Archive: Who would resonate with your art?
Migo: Anyone that loves bright colours and birds, of course.
Archive: What can we expect on the night of your live illustration?
Migo: Oooh thats a surprise.
Find Aweh Migo on social
Facebook and Instagram at @awehmigo and Twitter @unclemigo.