Crep review by Kenny Jules Winslow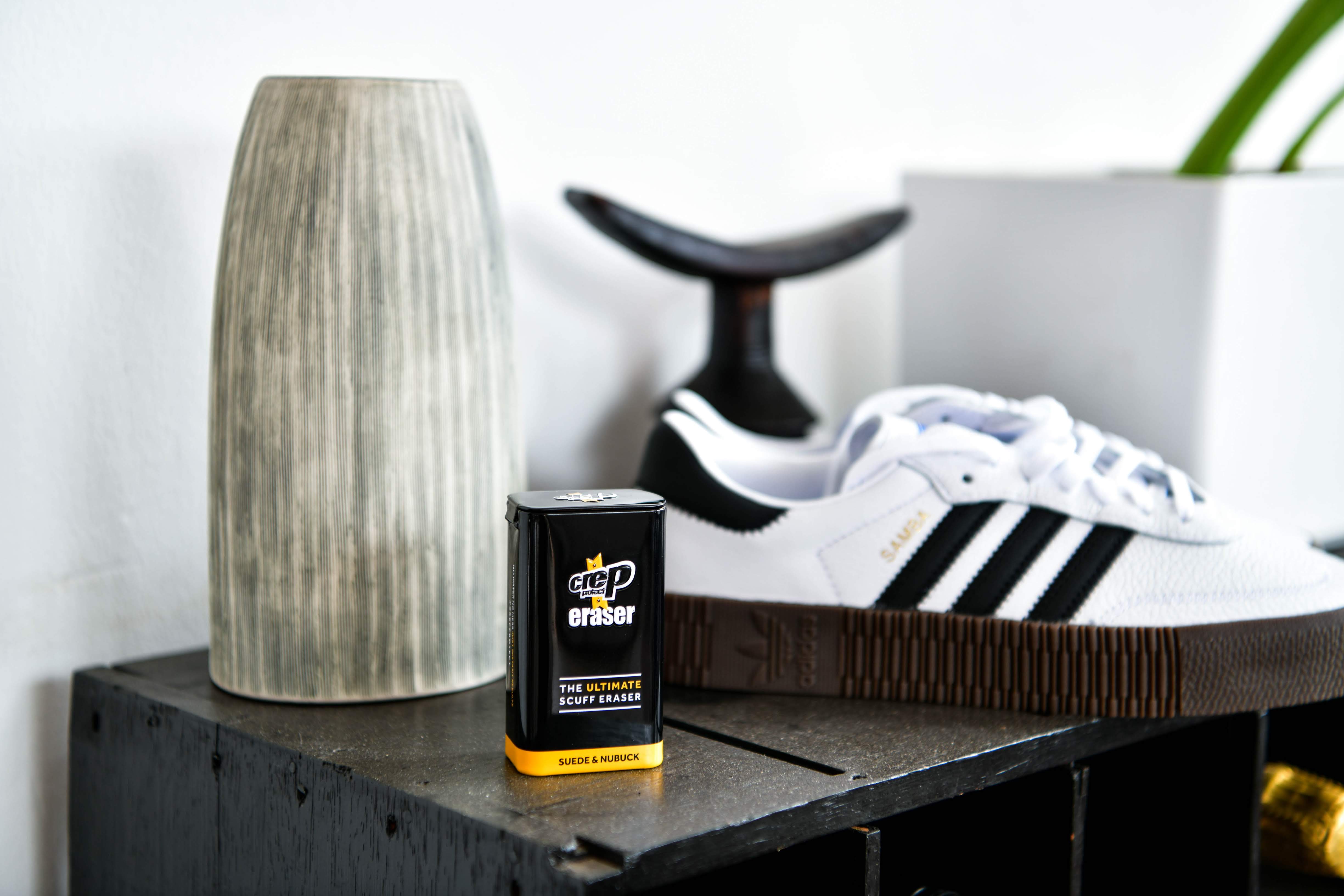 There's a certain kind of romance in wearing your shoes down to the stitching. Cities leave marks, memories make holes, and your feet become a kind of scrapbook; a shrine to all the things you've seen. That time you stepped in a puddle and splashed an old lady who later told you not to ever bite your tongue, over a cup of too sweet tea. Or the time you stumbled up the stairs at 125th Street dizzy with Whiskey and landed in the lap of a Spaniard with a guitar.
Buffing your favourite Stan Smiths feverishly as you peel them off coyly at your desk in favour of the 2006 Suede Chanel boots you had to save 2 seasons for. Yes, shoes have stories, and histories and memories; the trouble is, some don't last long enough to gather enough evidence to prove that they actually meant something to you. I had a pair of shoes I only got to wear twice because the suede scuffed the first time I went dancing in them, and never came out.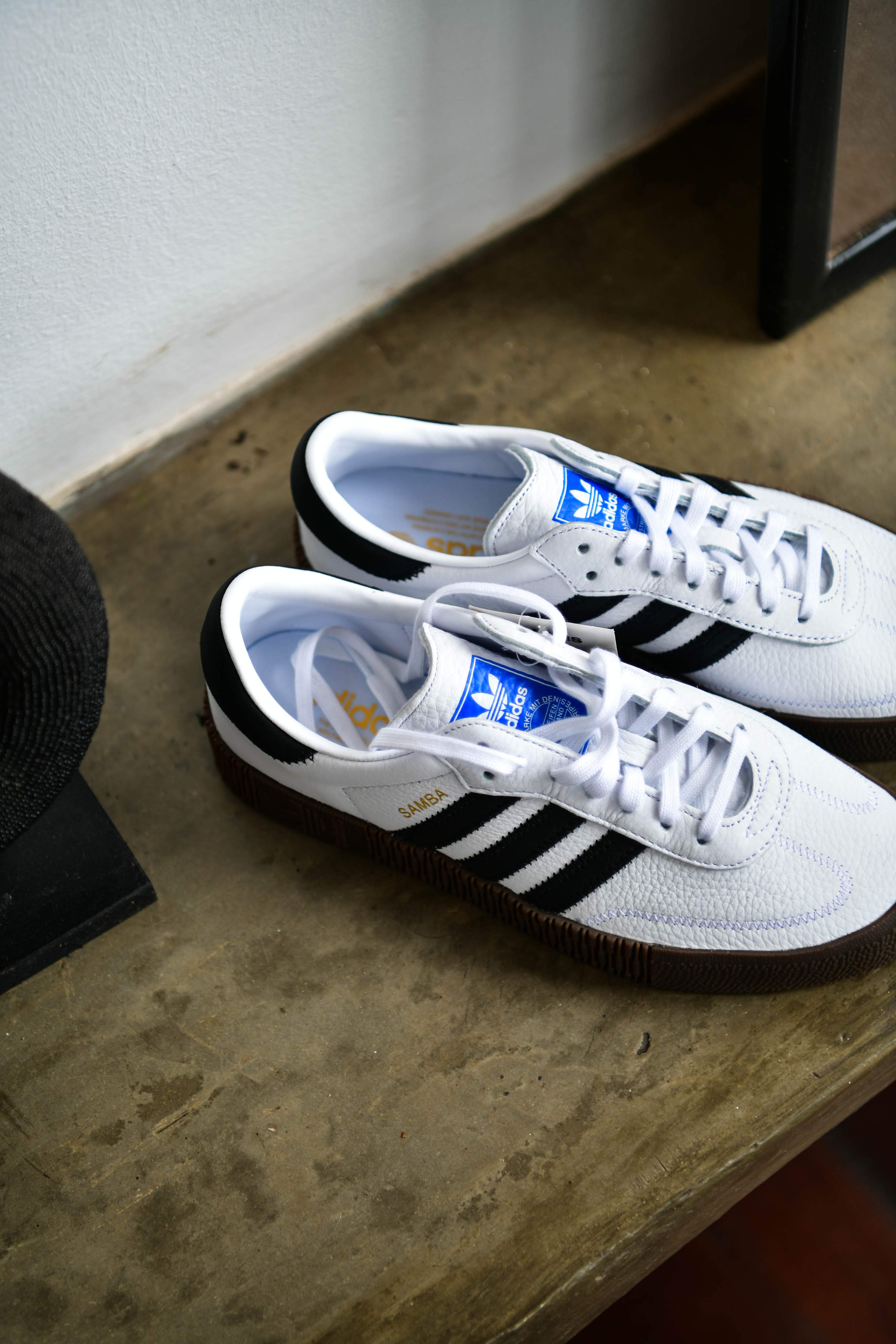 My closet is full of missed opportunities. Leather and suede that could have taken me on a myriad adventures, but instead, sit rather meekly gathering dust because I'm too afraid to ruin them. Hiding them, and occasionally visiting them just to gaze upon them, but never daring to take them out into the world. I'm so clumsy, I might take one step out of the car and end up with my foot stuck between a tire and a beer can, and suddenly my Lilac Suede Sling backs aren't Lilac anymore. Tragic, I simply can't bear it.
Cue knight in shining armor. He's a sneaker kind of guy. A Dessert Rat, Off White collab, Converse of the Commes Des Garcons variety wearing kind of guy, and this I discovered is the key to saving all the sling backs of futures past. While conducting my routine snoop of his guest-bedroom drawers, I discovered a very well kept secret amongst sneaker heads and street-wear aficionados; the Golden Goose my friends, is a handy little product called Crep Protect. It's a magical spray that forms a silicon guard between your leather or suede and the outside world, that is basically a liquid repellant. Puddle? Fear not. An unexpected drizzle? Don't fret. I wonder if it would protect against the ill wishes of Internet trolls, the research isn't strong on that front but I'll keep you posted. While we're talking about the internet, I Googled Crep Protect and DJ Khaled swears by it, so don't play yourself.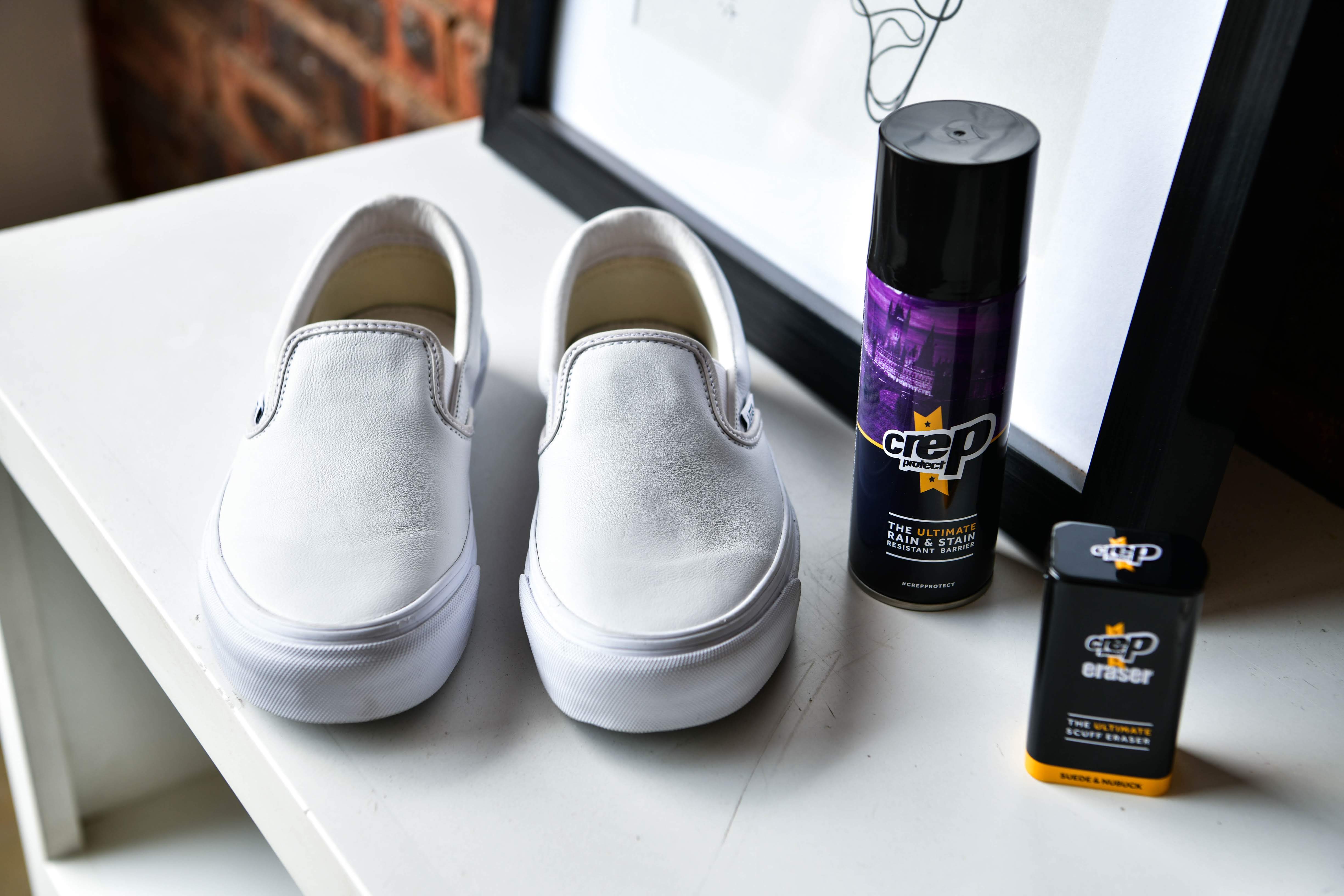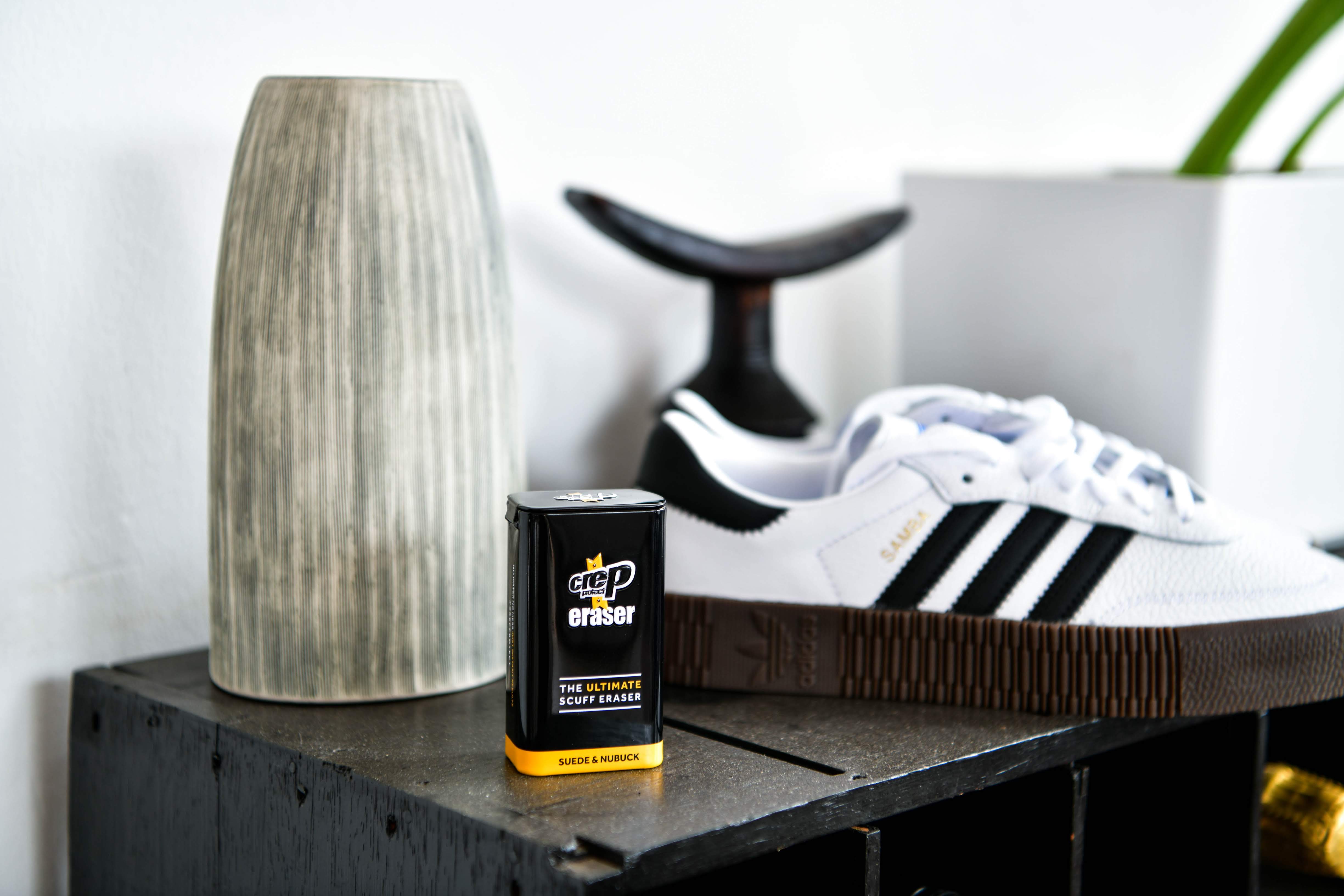 Although used predominately to care for sneakers, the DIY princess in me discovered that not only does the spray make your favorite boots last an extra 2 seasons, but all the products in the range work equally as well for handbags a like. Not only is there a spray, but the range consists of a scuff eraser which essentially buffs out the little marks on your leather, fragrance pills that keep your gym shoes smelling fresh enough to sit next to that really hot guy from the 5:30 spin class, shoe trees to keep the shape of your more structured pairs, but also these handy individually wrapped cleaning wipes that I may or may not have wiped my laptop down with after polishing my new White Leather Vans for the third time. This is innovation I tell you. It's time to break out that super cute patent leather Fendi pump that my mom bought me for my birthday, and finally unleash that Nude suede mule I've been hiding since my last trip to New York. It's a brave new world. Buy your Crep products at Archive in Braamfontein or any store near you and join the movement. A fearless footwear revolution!