Archive presents the sound of Recline: featuring Khanya 'The Voice' Hadebe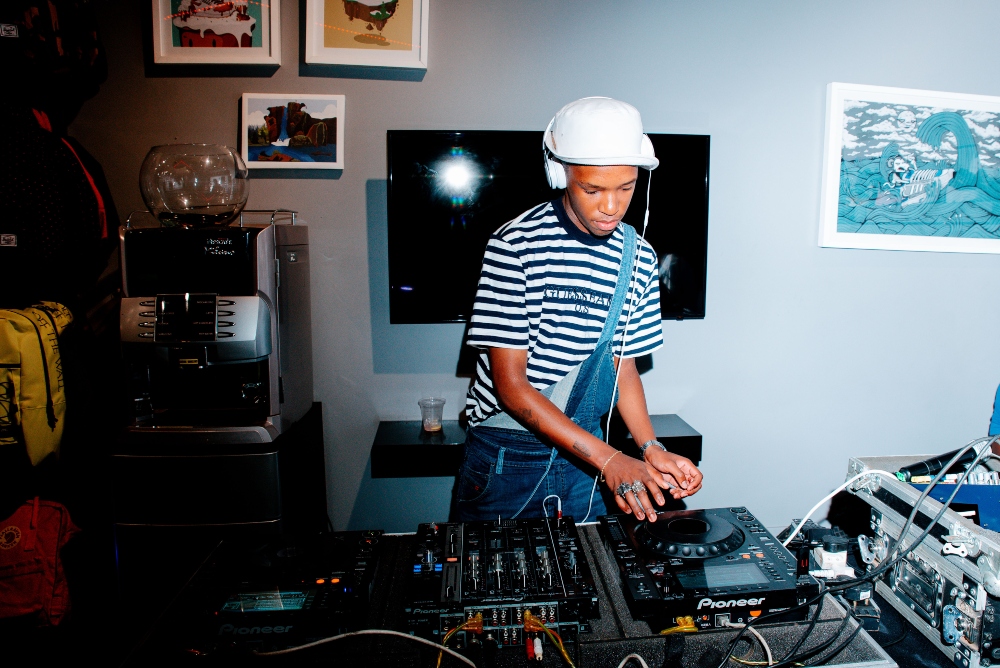 Converse has recently released their VLTG collection and to fully pay welcome this electrifying pack to the Archive family, we celebrated at two flagship Archive stores: Archive Shortmarket Street in Cape Town and Archive in Braamfontein, Johannesburg. More on that here.
At each Recline, we feature up-and-coming DJs and musicians who represent the sound of Recline. Get to know Khanya "The Voice" Hadebe, one of the DJs hosted for a live set of music at Recline x Converse VLTG.
Where can we catch you when you're not on the decks at Recline?
You can find me DJing at Great Dane and Sumo from time to time.
What music can we expect from your sets?
Lots and lots of bangers. Hot sh*t only.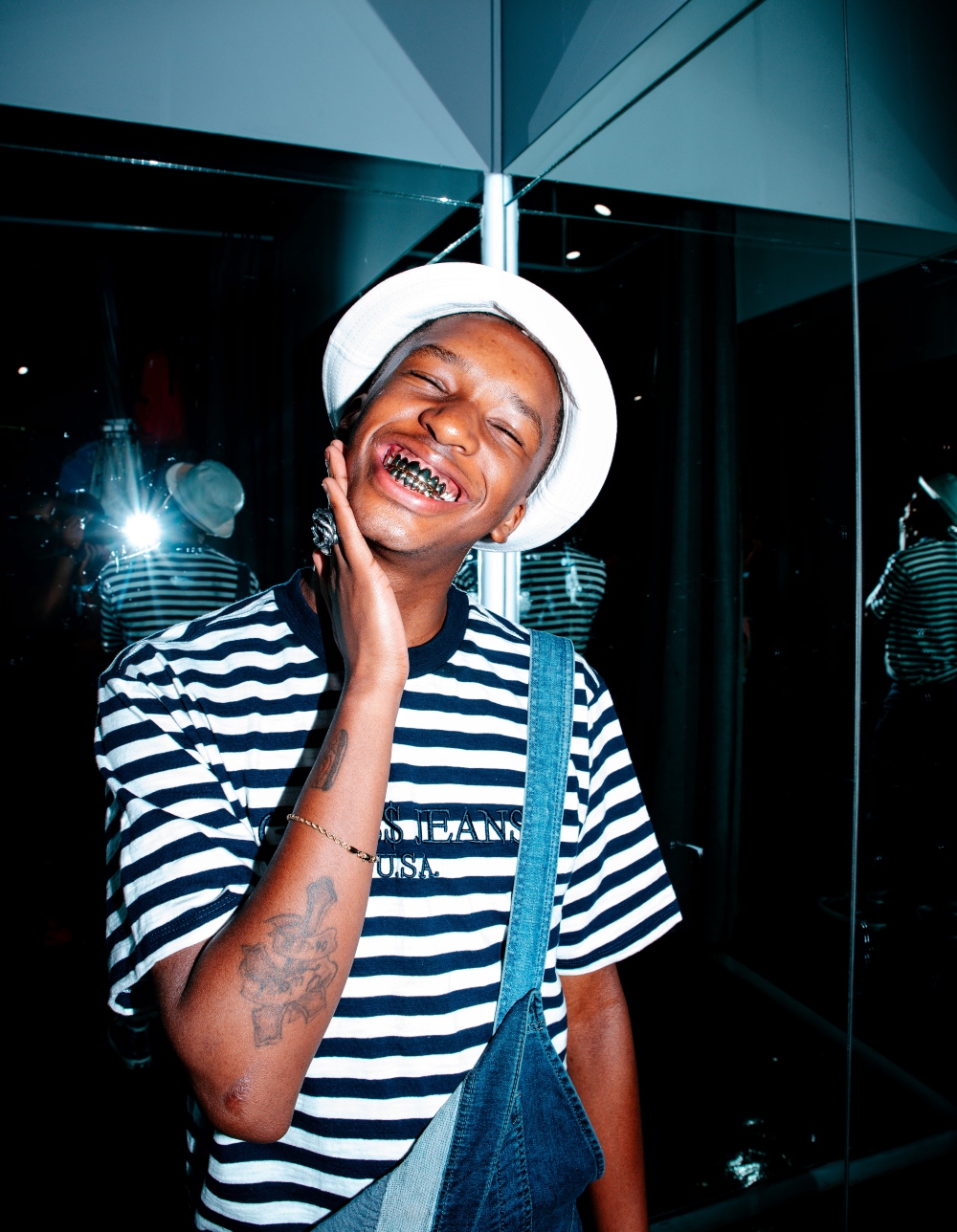 What's the best set you've ever done?
I have one mix out presented by Sneaker Lab which I really really enjoyed: "Ma se Kinders". Take a listen.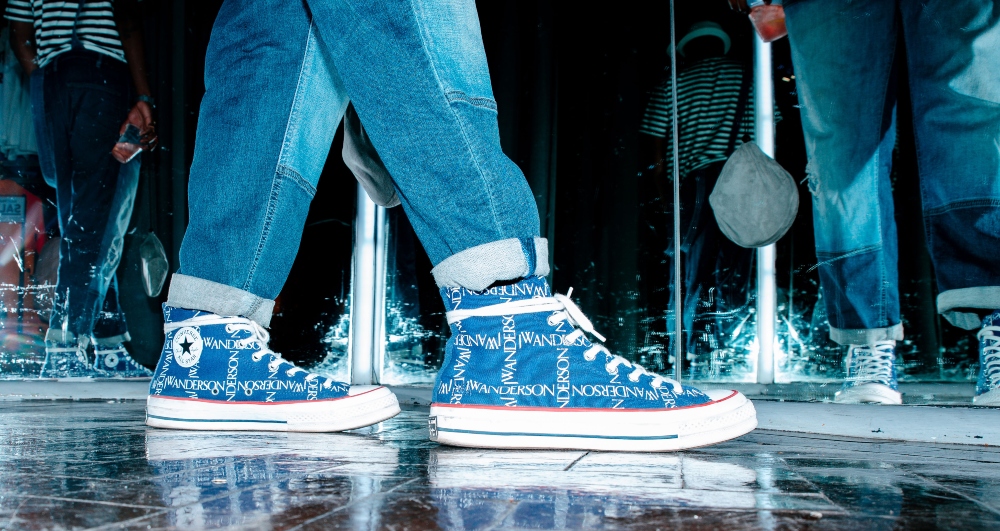 What's 5 songs you currently have on your playlist?